Innovation hub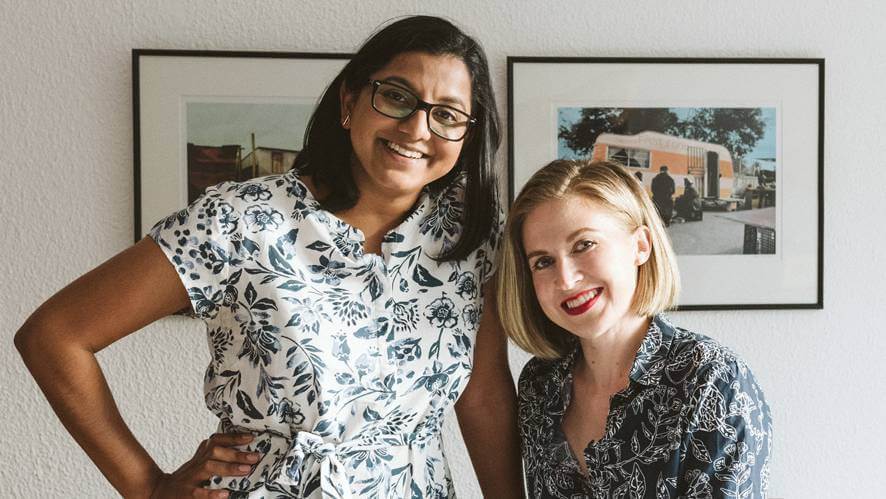 Story
A female-founded South African startup and legal technology company has launched a service called Life.file which helps people create, store and share the legal information loved ones will need when they die.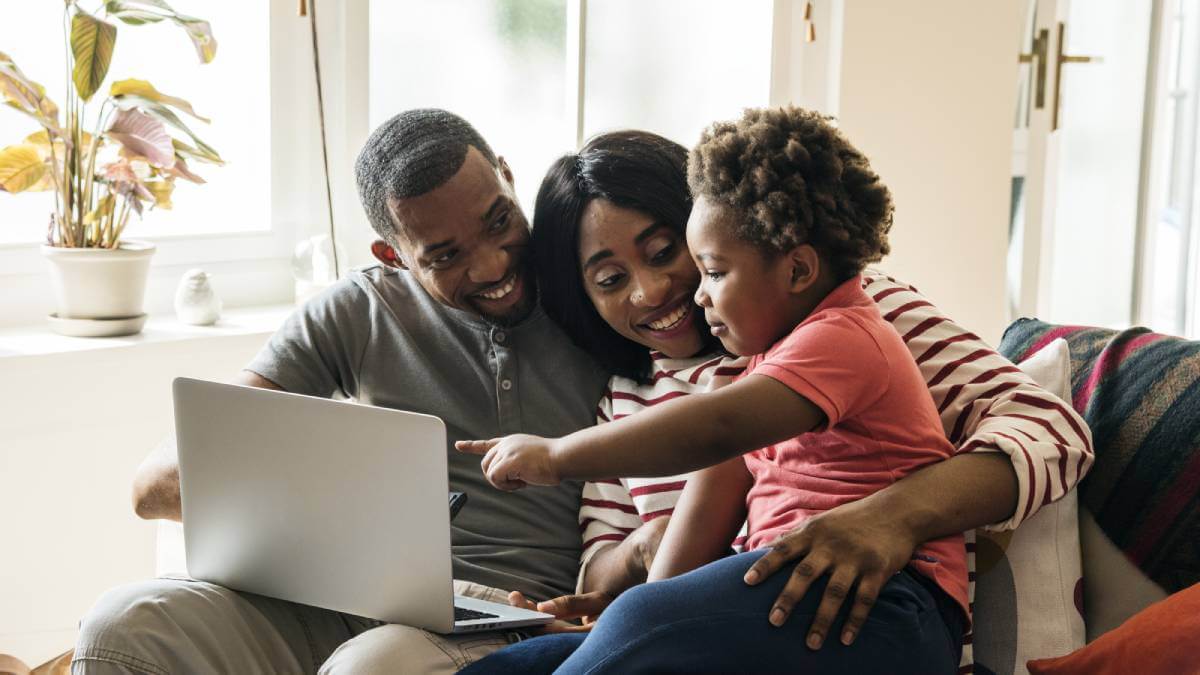 Story
Nigerian AI-based ed-tech solution Gradely is an adaptive learning app that recommends video lessons, practice questions and on-demand tutors to help students master challenging subject areas.
More Innovation hub
More videos
Guest Perspectives
More Guest Perspectives
Upcoming webinars
As nations begin to look beyond the crisis of COVID-19 to the new future of work, an opportunity to leverage this disruption as a powerful catalyst for positive change exists – one that could reshape the future and provide more accessible, fair, and impactful digital education and training.
In this webinar, we focus on how digital skills can enhance human capital and help realise the extraordinary potential of intelligent, 4IR-ready African workforces.
Key topics include:
Importance of having more than basic digital skills – upskilling & reskilling
Championing access to online educational resources – affordable and reliable internet, electricity and hardware
Future career options for industry specific roles: Cloud, AI, industrial IoT, big data analytics
Education 4.0: How updating educational curricula is key for growth
The importance of progressive, industry-driven educational policy frameworks
More Webinars
More videos