5G is lighting up the future of North Africa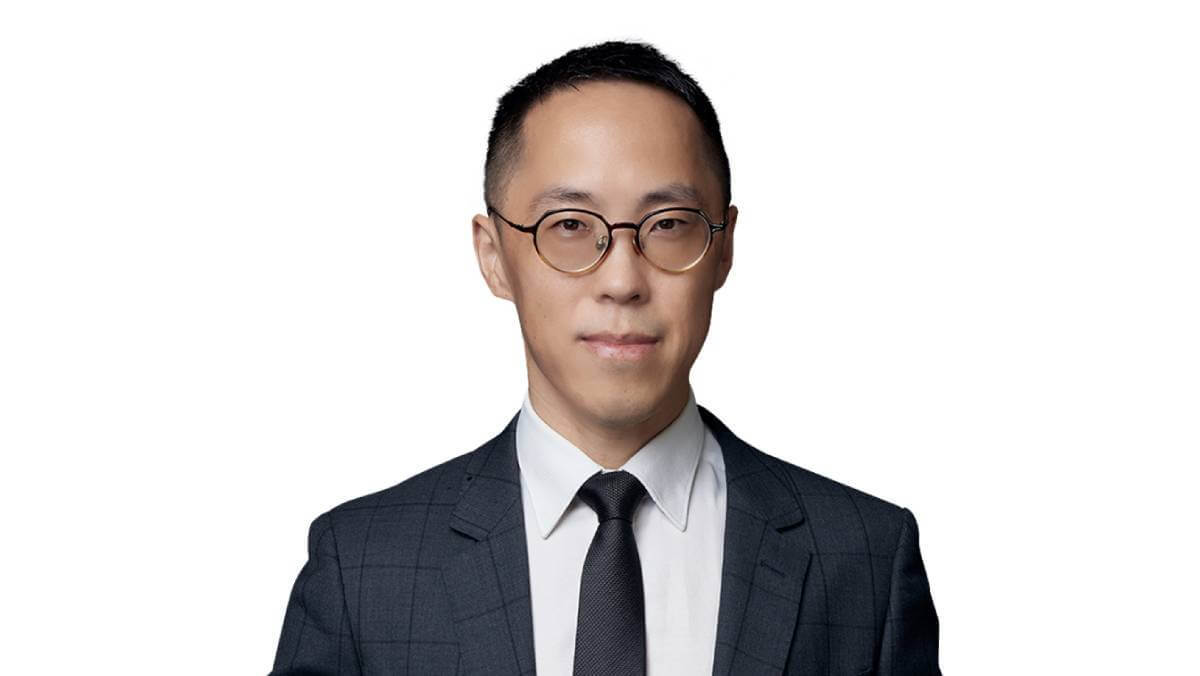 The ICT industry never stops moving forward. Every ten years, on average, mobile communication technologies will evolve toward a new generation, where more new services will emerge to enrich the lives of people and society.
5G, as the next generation technology of 4G LTE, promises the ability to enable a 20 times faster surfing speed, 1,000 times the number of connecting devices and also extreme low latency of transmission.
With benefits from all of these advanced features, 5G will be able to fundamentally reshape the traditional mobile industry to provide innovative services for not only people but also vertical sectors.
According to the latest GSMA forecast, 5G is expected to benefit the global economy by more than $960 billion in 2030. Currently, 5G is paving the way forward at a rapid pace and during the past three years there have already been more than 220 commercial networks launched.
5G users have been growing fast, to around 640 million, and global 5G connections will be rapidly increased to reach 1.2 billion by end of this year.
In recent years, the mobile broadband industry has also seen strong momentum of development in North Africa, with the 4G traffic consistently increasing 50% year-on-year (YoY), as forecast, and the total mobile users are expected to exceed 600 million in the region, by 2025.
As the third wave of the global 5G market, North Africa is on the way to embracing the new generation technology and is expected to introduce 5G in 2023.
Supportive policies facilitate accelerated 5G deployment
Most countries have viewed 5G as a strategic position to support their digital transformation over the coming decade. Accordingly, some governments have provided incentive policies to stimulate the fast development of 5G in each market.
In the Kingdom of Saudi Arabia, the government has developed Vision 2030 which includes an aim to be a global 5G leader and the royal tax debt on operators has been exempt and reduced.
In addition, more supportive policies have been considered in other markets, such as open public property rights, including the roofs of government, schools, hospitals, and municipal poles and towers in order to simplify the site approval process and shorten the approval period and cost.
For instance, Germany released its 5G mobile strategy, opening facilities such as municipal transportation poles, lamp posts, and bus stops to operators to facilitate fast 5G deployment.
Proper spectrum policies the basis for 5G development
It's common knowledge that spectrum is the lifeblood of mobile network development, therefore proper spectrum policy is always of significance.
The whole industry has already concluded that the time division duplex (TDD) mid-band (e.g. C-band/ 2.6GHz/2.3GHz) is the golden spectrum for 5G deployment based on the allocation of around 80-100MHz continuous bandwidth for each mobile network operator in the early phase.
Meanwhile, most countries have released new frequency division duplex (FDD) spectrum for 5G, for example 700MHz, or approved spectrum neutrality, for example in the 1.8G and 2.1G bands, to support the 5G oriented evolution in order to improve 5G coverage.
Secondly, a reasonable 5G spectrum price and favorable payment method will benefit operators in 5G development. According to the successful experience in 5G pioneer countries, the 5G total spectrum price is less than 4G by at least 50% on average.
---
Want to know more about 4G and 5G in Africa? Check out our dedicated 4G/5G content channel here on Connecting Africa.
---
For example, in South Korea, the 5G spectrum price is just 58% of 4G. In Thailand, the regulator allowed the spectrum fee to be paid via installments for ten years, and free of charge from the second to fourth year, if coverage obligation is met.
This effectively reduces the financial pressure of operators when purchasing 5G spectrum and facilitates the network construction.
Looking forward, 5G will play a key role in enabling an intelligent connected world in the coming decade. The new generation technology will also be lighting up the future of North Africa to stimulate the prosperity of the digital economy in the region.
— Chris Meng, VP of Huawei Northern Africa Carrier Business Department.
This content is sponsored by Huawei.
*Top image is of Chris Meng, VP of Huawei Northern Africa Carrier Business Department. (Source: Huawei).