About Us
Connecting Africa is a trusted online news source, dedicated to tackling the immense scope of the African digital landscape.
Connecting Africa offers a comprehensive, informed, and nuanced understanding of the region's communications networking and ICT sector and brings readers editorial content on mobile innovations, fintech, emerging technologies, and the biggest news from Africa's tech and telecoms sector at large.
Our readers include decision makers from across the communications technology ecosystem that are either based in Africa, conducting business with African enterprises, or seeking to learn more about one of the communications industry's biggest growth hotspots.
Connecting Africa is produced in association with Informa Tech's hugely successful and market-leading Africa Tech Festival.
Key topics covered by the editorial team and its contributors include:
The evolution of mobile networking, including 4G expansion and the rising uptake of 5G
Cutting-edge developments in fintech and mobile financial services
The impact of emerging technologies such as IoT, artificial intelligence, enhanced analytics and blockchain
The growth of cloud services and rising needs for cybersecurity
Digital inclusion, financial inclusion and gender equality
Meet the Team

Paula Gilbert has been the Editor of Connecting Africa since June 2019. The South Africa-based journalist previously worked as a TV producer and reporter for business television channels Bloomberg TV Africa and CNBC Africa, and started her career in radio news.

She has been reporting on key developments in Africa's telecoms and ICT sectors for most of her journalistic career and prior to joining Connecting Africa was the telecoms editor at online publication, ITWeb. She has an Honors degree in Journalism from Rhodes University.

Travel is always on Paula's mind, she has visited 38 countries so far and is currently researching her next adventure.

She can be reached at [email protected]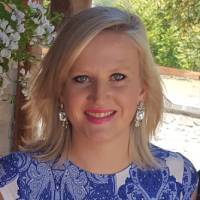 Matshepo Sehloho joined Connecting Africa as Associate Editor in May 2022. The South Africa-based journalist has over 10 years' experience and previously worked as a digital content producer for talk radio 702 and started her career as a community journalist for Caxton.

She has been reporting on breaking news for most of her career, however, she has always had a love for tech news.

With an Honors degree in Journalism and Media Studies from Wits University, she has aspirations to study further.

She can be reached at [email protected]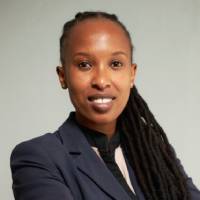 Editorial Calendar

Each month, Connecting Africa will focus on a particular topic as part of its editorial coverage. For further information, contact

[email protected]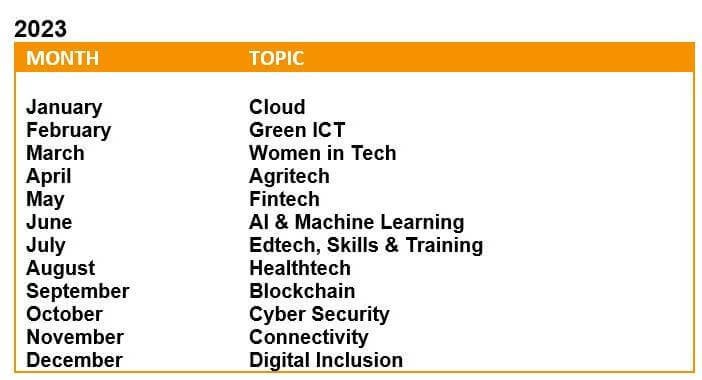 Key Site Stats
55,800 monthly page views
30,400 monthly unique users
30,000+ social media followers
13,700+ registered site users
19,300+ newsletter subscribers
Advertising Opportunities

Connecting Africa allows you to reach an engaged audience 365 days a year. Whether your priorities are generating valuable new leads, maximizing your brand's profile or positioning yourself as an industry thought leader, Connecting Africa places your brand at the center of the African communications technology industry.

DOWNLOAD THE DIGITAL OPPORTUNITIES BROCHURE

For more details on our audience and marketing solutions, contact [email protected].