Innovation hub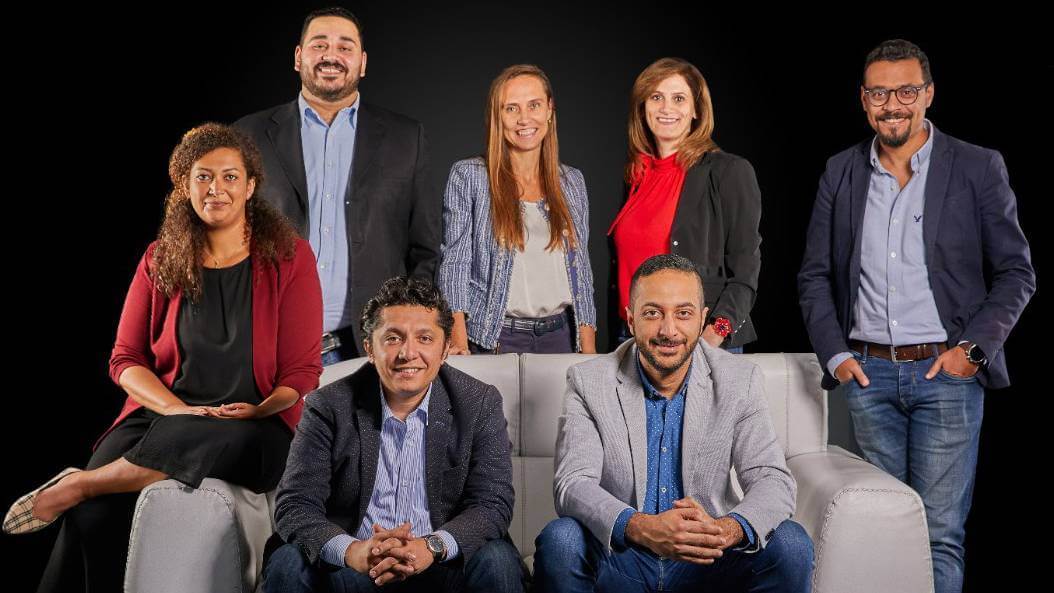 Story
Vezeeta, an Egyptian telemedicine platform, had a big 2020, raising US$40 million in Series D funding and expanding its healthtech services into Kenya and Nigeria.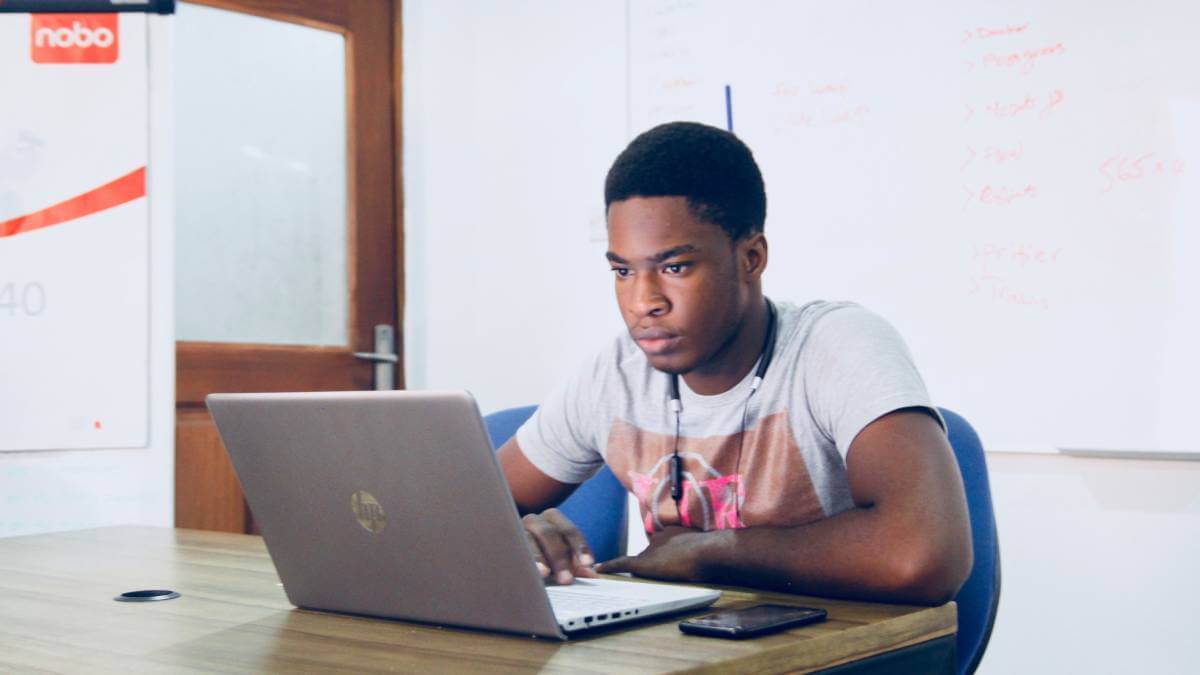 Story
2020 was a record year for investment into the African tech startup ecosystem &ndah; but startups in Kenya, Nigeria, South Africa and Egypt still drew the majority of funding.
More Innovation hub
More videos
Upcoming events

May 11-12, 2021
Virtual Event

November 8-12, 2021
Cape Town, South Africa
More Upcoming events
More videos
AfricaCom perspectives
Story
The Alliance for Affordable Internet's head of Africa, Onica Makwakwa, shares her views on how to narrow the digital gender gap and the challenges keeping women offline on the continent.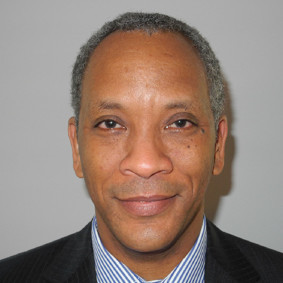 Story
Tunde Fafunwa from the UN Economic Commission for Africa explains how the Africa Communication and Information Platform (ACIP) is helping Africa's battle against COVID-19.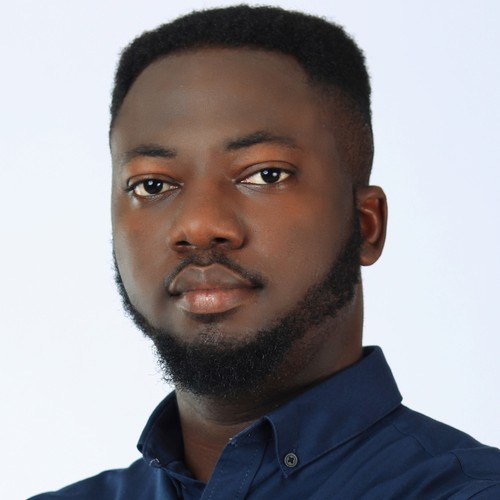 Story
Space in Africa founder, Temidayo Oniosun, shares his views on the challenges and opportunities in the African space and satellite industry.
More AfricaCom perspectives