Innovation hub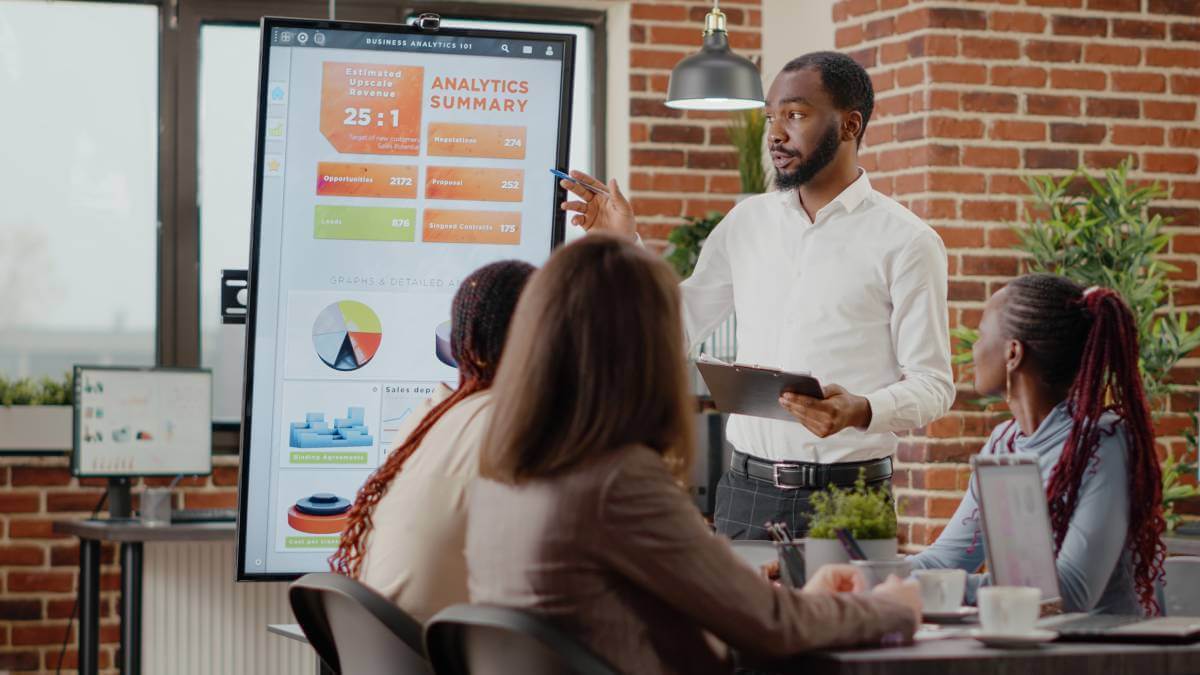 Story
Investment in Africa's tech startup ecosystem passed $3 billion for the first time in 2022, with Nigeria taking the biggest piece of pie and fintech dominating other sectors, according to a report from Disrupt Africa.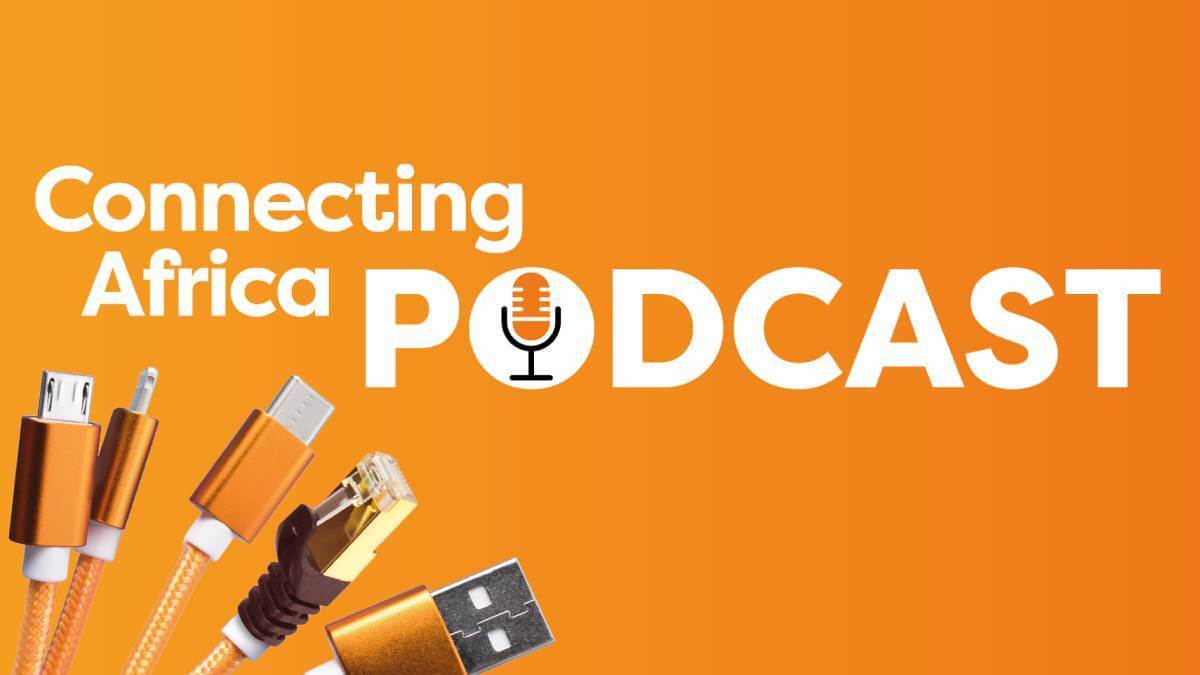 Story
The Connecting Africa Podcast team speak to Israeli-Kenyan startup Avenews' co-founder and CEO, Shalom Ben-Or, about his fintech super-app that has been built specifically for Africa's agriculture industry.
More Innovation hub
Africa Tech Perspectives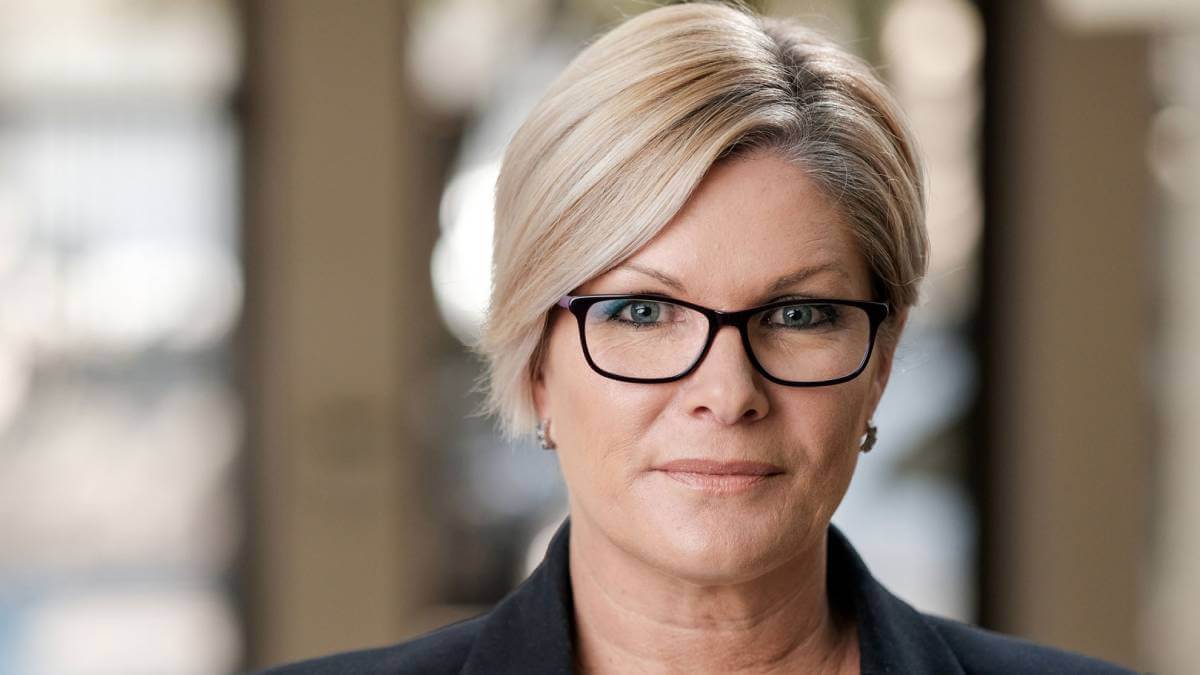 Story
Digital Council Africa founder and CEO, Juanita Clark, talks to Connecting Africa as part of our Women's Month series about her career and what needs to be done to make the tech industry intentionally inclusive.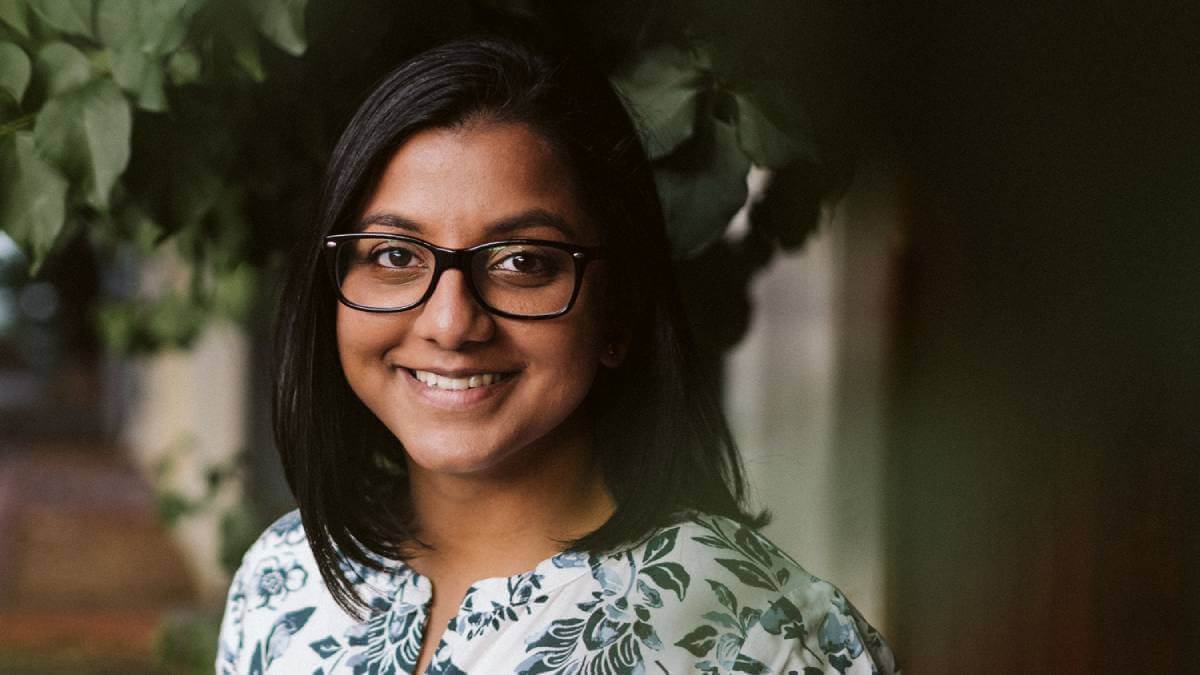 Story
Life.file co-founder, Sinal Govender, talks to Connecting Africa as part of our Women's Month series about her career and how we can encourage more young girls to enter the legal tech field.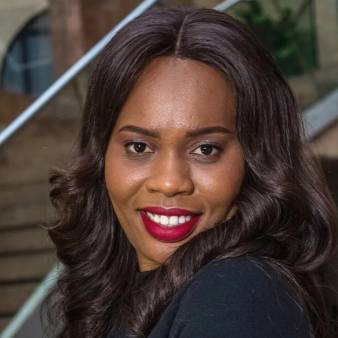 Story
Mastercard's Imelda Ngunzu talks to Connecting Africa about how digital payment solutions and mobile money are transforming the lives of small business owners, women and marginalized groups in East Africa.
More AfricaCom perspectives
More videos
Industry announcements
Liquid, Nokia partner on Kenya-SA fiber route 


Johannesburg, Thursday, February 2, 2023

Telkom SA to add MVNOs to network this year


Johannesburg, Friday, January 20, 2023

SmartCIC launches services across 32 African countries


Cannes, Tuesday, October 11, 2022
More Industry announcements
Guest Perspectives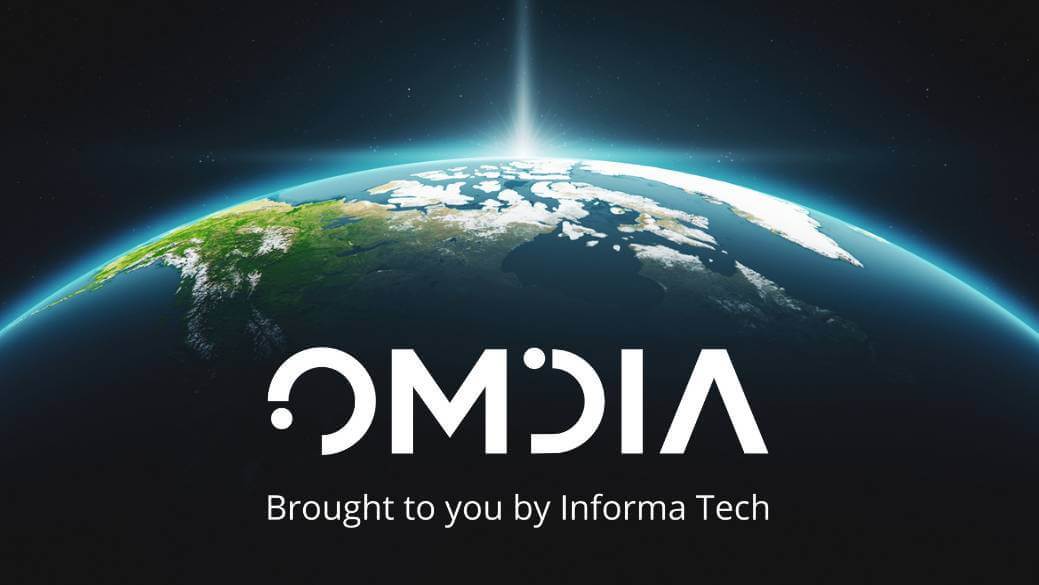 Story
By Omdia Analysts
Kenya and Zambia move towards 5G with new spectrum allocations while Tunisie Telecom plans to shut down its 3G network - that and more in this month's Omdia View.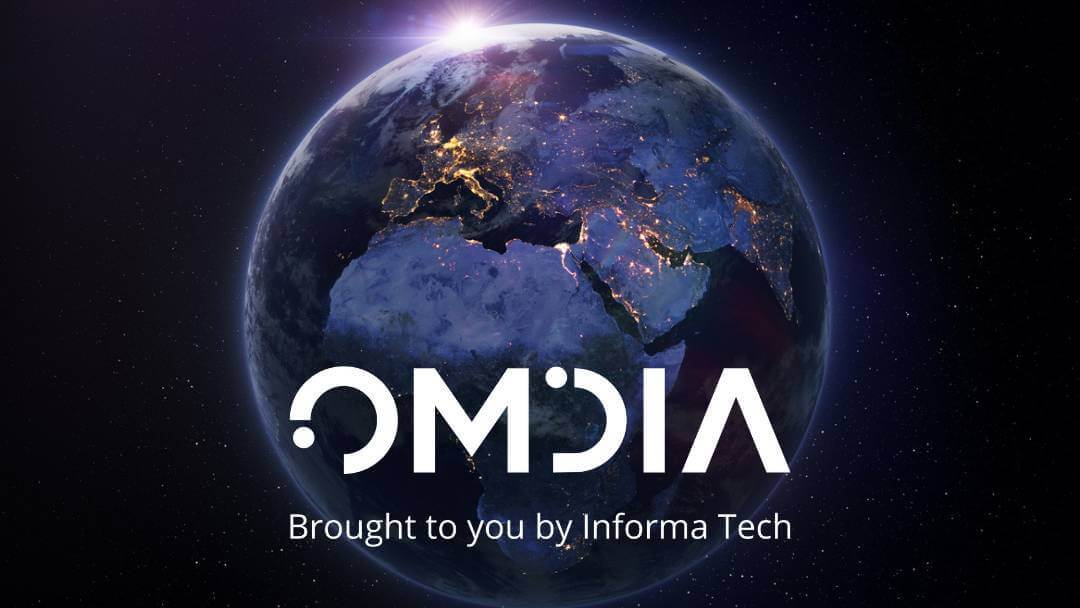 Story
By Omdia Analysts
5G was the major news trend across Africa in June, as Orange became the first operator to launch 5G in Réunion and operators in Senegal accelerated their 5G plans despite spectrum delays.
More Guest Perspectives
More videos