Empowering Africa through enhanced global connectivity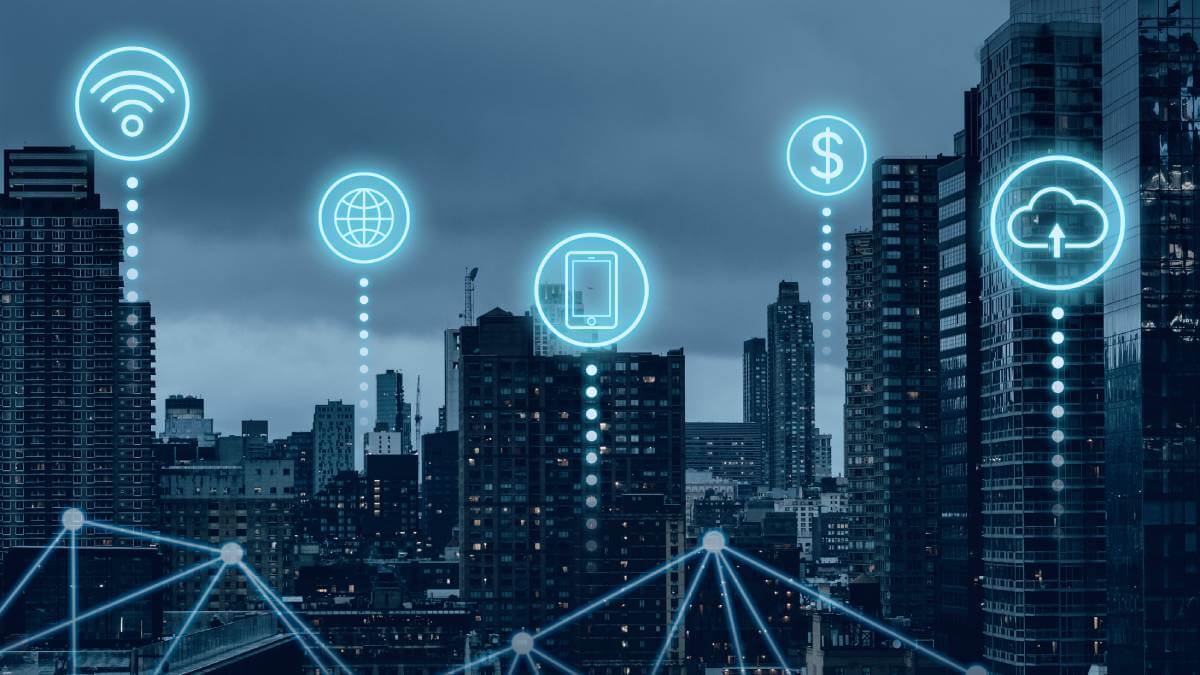 The GSMA estimates that 4G accounted for only 17% of connections in Africa – still behind 2G at 27% and 3G at 56%. The GSMA projects that 4G will account for a third of mobile connections in the region by 2025 and 5G will account for 20% of mobile connections in Africa by 2030.
With increasing adoption of transformative technologies like 4G, 5G and the Internet of Things (IoT) across the region, industries such as connected vehicles, logistics and smart cities are experiencing a surge in international opportunities.
Recognizing the accelerating pace of digitalization in the region, China Mobile International (CMI) has introduced iConnect ONE, a cutting-edge service model customized to empower operators in Africa's rapidly evolving digital landscape.
By leveraging CMI's extensive network infrastructure and global resources, carriers can scale up their operations and meet the growing demand for enhanced connectivity and expanded service portfolios.
Streamlined services for agile business management
CMI's iConnect ONE (Omni Network Enablement) serves as a comprehensive platform that streamlines services and offers tailored solutions to meet the evolving demands of carriers globally.
This one-stop-shop approach provides convenient access to global roaming, data connectivity and IoT offerings, and value-added business services empowering carriers to expand their reach and capitalize on new revenue streams while optimizing costs.
By outsourcing operations to CMI iConnect, carriers can achieve cost optimization, augment their offerings, and concentrate on their core competencies while continues to provide a comprehensive suite of services to their customers.
With the anticipated increase in demand for IoT roaming, it is necessary to have viable business models, such as International Mobile Subscriber Identity (IMSI), in order to support and facilitate the ongoing development of the IoT business.
Extensive global network and unparalleled support
CMI's extensive global network serves as a strong backbone for delivering a wide range of capabilities through iConnect ONE. With over 230 points of presence (PoPs) worldwide and investments in numerous submarine and terrestrial cables, CMI offers customers unparalleled connectivity and the ability to capitalize on global business opportunities.
CMI boasts extensive computing network resources globally. Notably, CMI is the sole Asian operator investing in the record-breaking 2Africa submarine cable project.
2Africa is one of the largest subsea projects in the world, connecting 46 cable landing stations in 33 countries, with a cable length of 45,000 km.
This project enables CMI to offer customers seamless connection between Africa and Europe, together with our SEA-ME-WE 5 and AAE-1 subsea cable resources to further extend to Asia.
This investment further solidifies CMI's position as a key player in delivering seamless and robust connectivity on a global scale.
With extensive experience and successful deployment of telecom networks, CMI is well-positioned to drive digital transformation in the IT industry.
By collaborating with local operators and introducing innovative solutions, CMI aims to accelerate digitalization in Africa, enabling carriers to unlock new growth opportunities, strengthen their market position, and contribute significantly to the ongoing digital revolution in the region.
This content is sponsored by China Mobile International (CMI).
*Top image source: Image by rawpixel.com on Freepik.
— China Mobile International