Augmented reality's impact on the future of work for frontline workers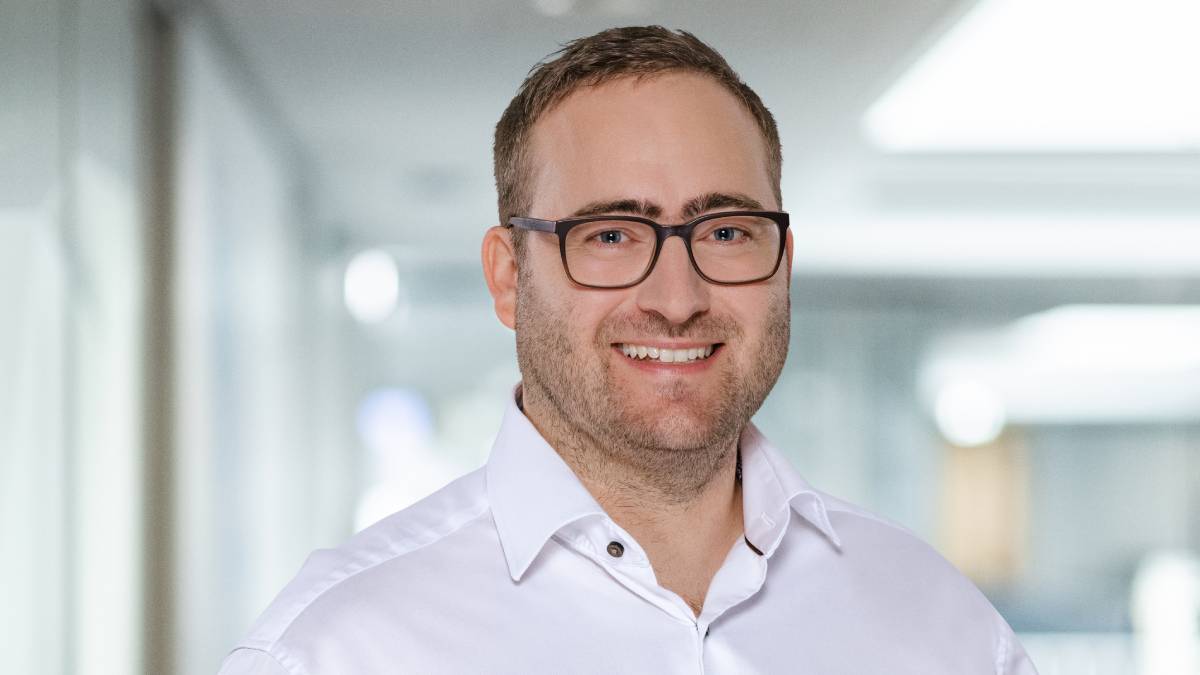 TeamViewer's augmented reality gives its frontline workforce digital skills that can bring increased productivity.
Jan Junker, TeamViewer executive vice president for solution delivery and sales, told Connecting Africa that the use of smart glasses leads to better ergonomics, which is good for employees and the companies they work for.
Connecting Africa (CA): How does augmented reality impact the way of working for frontline workers?
Jan Junker (JJ): With augmented reality, we're empowering the frontline workforce with the right digital tools to increase their productivity and create a truly digitalized workforce.
The use of smart glasses enables hands-free processes and better ergonomics – a win-win for companies and employees.
CA: What are the key drivers for the adoption of innovative technologies like smart glasses and wearables?
JJ: The four most important factors for the adoption of new technology are efficiency gains, cost savings, increased transparency and improved quality.
Our digital tools offer enormous potential for speeding up processes, reducing error rates to close to zero, creating visibility on task execution and progress, improving quality, and saving costs.
CA: How do you enable customers to quickly deploy this type of new technology?
JJ: What we hear again and again from our customers is that they really appreciate our full service end-to-end solutions.
After consulting and analyzing the situation, we configure the ideal software solution for their requirements so that the ramp-up is fully supported by us and happens in a short time.
After that, we rely on a self-service approach. Customers can design their own workflows with web-based editors and are fully flexible and independent.
CA: What's your take on today's AR market in Africa? Globally we are seeing several deployments with hundreds and some with thousands of devices. But it has not become the de facto standard. What do we need to do to move things forward?
JJ: It's important to continue to educate about the advantages, use cases, and demystify some of the objections that people may still have. There's not a big difference between the European and African markets.
Hardware is the key enabler here: the better the form factor, the better the experience. TeamViewer works hardware agnostic, meaning customers can choose which model they prefer. This is a good starting point to allow for customized projects.
CA: Where does the AR journey go? Have we already entered the metaverse?
JJ: With the development of new hardware, the experience can get more and more mature, and strategic alliances will help to push the market to more scalability. I truly believe we've already entered the industrial metaverse.
It's a version that includes machines, humans and much more reality than the metaverse most people know from movies and games.
It's a version that is not blocking out reality completely but blending a digital metaverse world into reality so that humans can tap into digital information while still actively engaging in reality.
We've already deployed such solutions across various industries, for example, Coca-Cola HBC has already been part of the industrial metaverse for four years and is using hands-free and voice-operated augmented reality solutions in their logistics centers for order fulfillment processes.
This content is sponsored by TeamViewer.
*Top image is of Jan Junker, TeamViewer Executive Vice President Solution Delivery & Sales. (Source: TeamViewer).