Innovation hub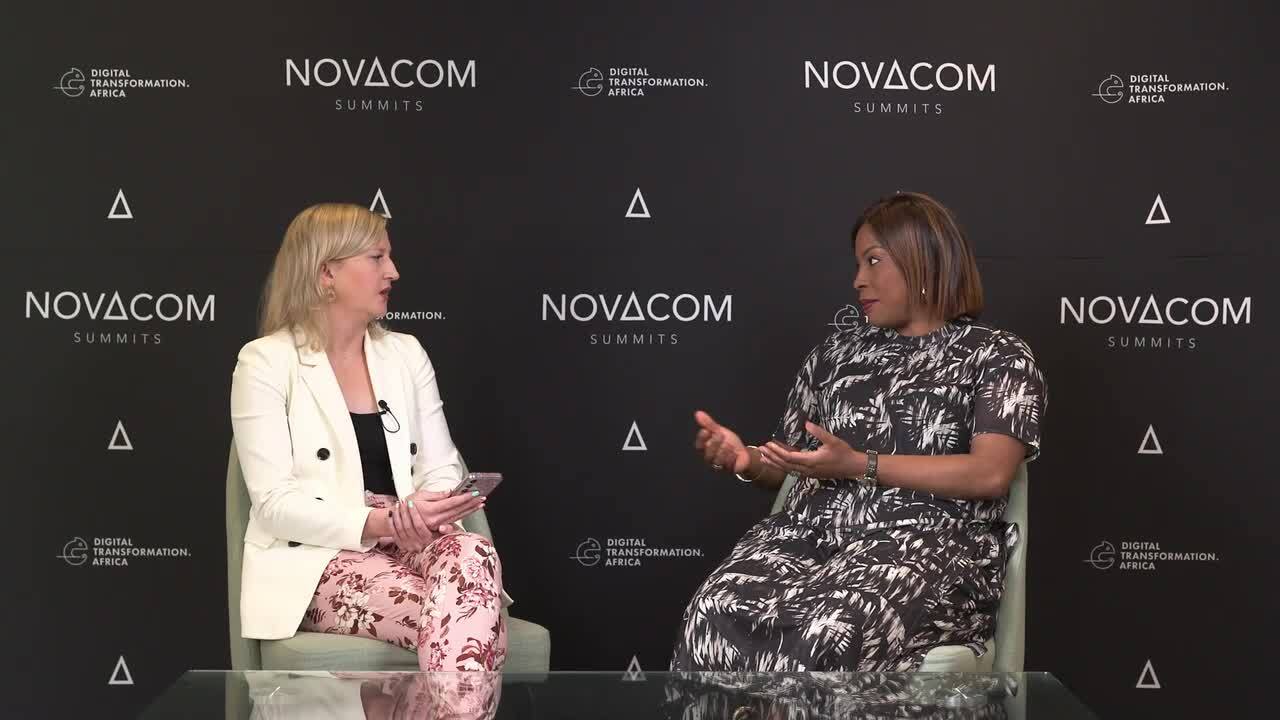 Video
Juliet Ehimuan, founder and CEO of Beyond Limits Africa and ex-MD of Google West Africa, spoke to Connecting Africa about the next wave of innovation in Africa and the continent's digital future.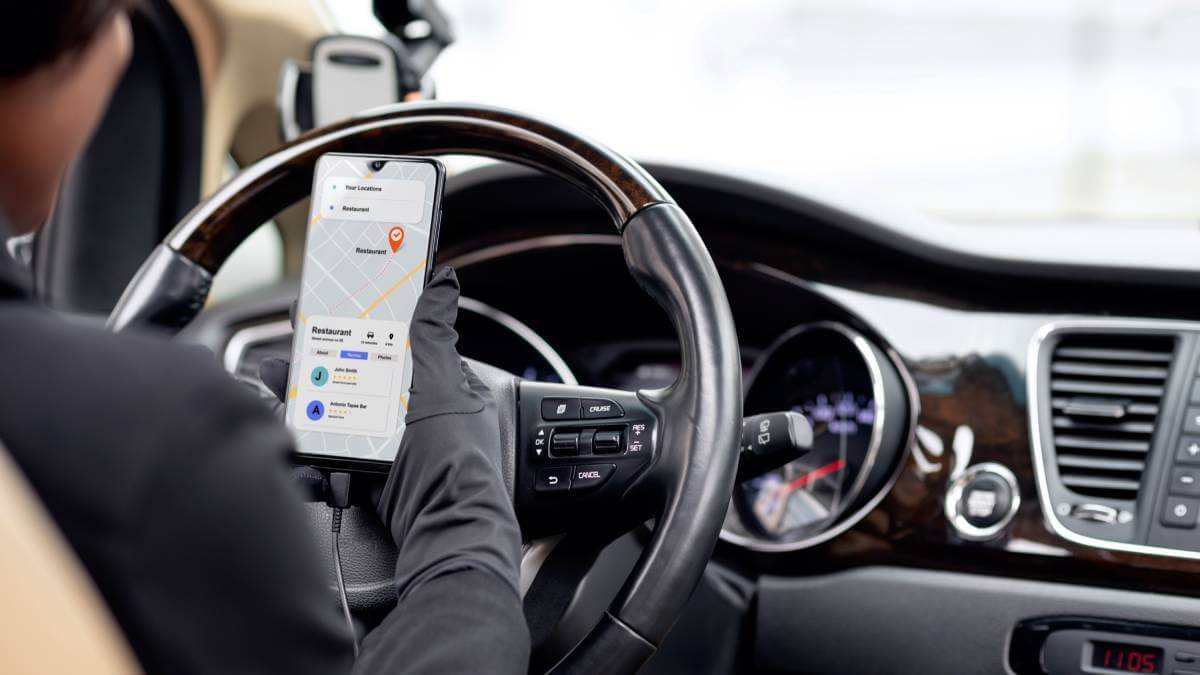 Story
Ride-sharing platform InDrive is expanding its services to Zimbabwean city of Bulawayo after successfully introducing its services in the capital of Harare in May this year.
More Innovation hub
More videos
More videos
Africa Tech Perspectives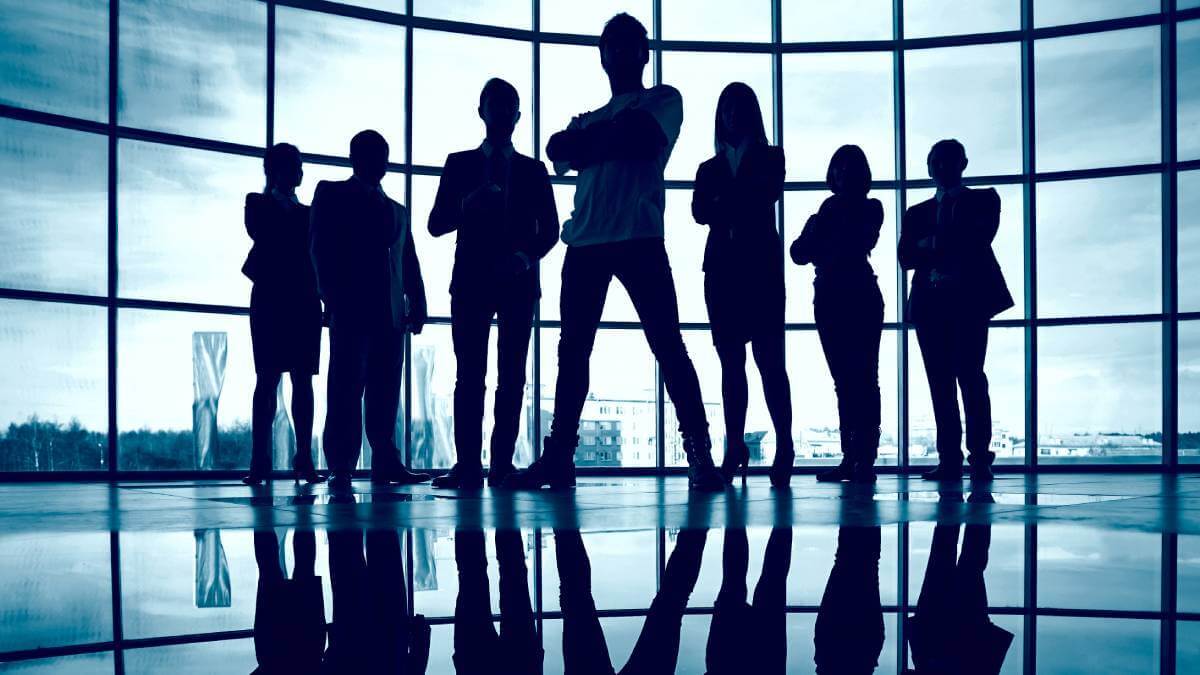 Story
A new report from Africa Tech Festival and Connecting Africa puts a spotlight on the top 100 African leaders in the telecoms and technology sector in 2023.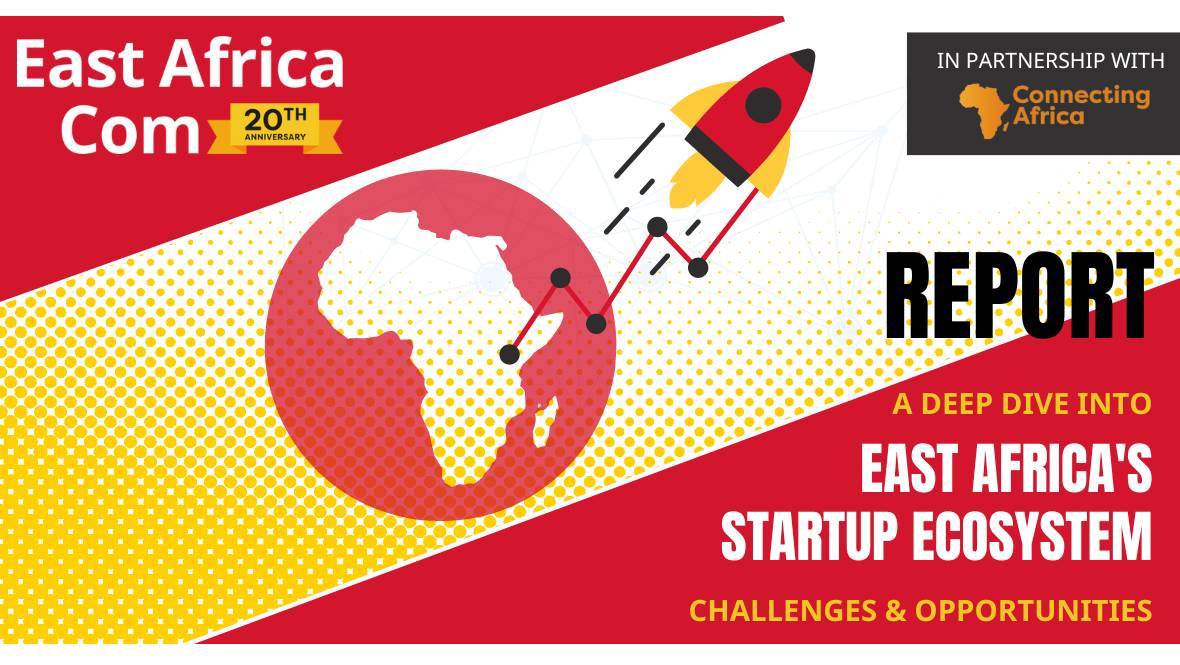 Story
New survey reveals a lack of access to investors, reliance on international VCs and global recession trends as the biggest barriers for East African tech startups to access funds.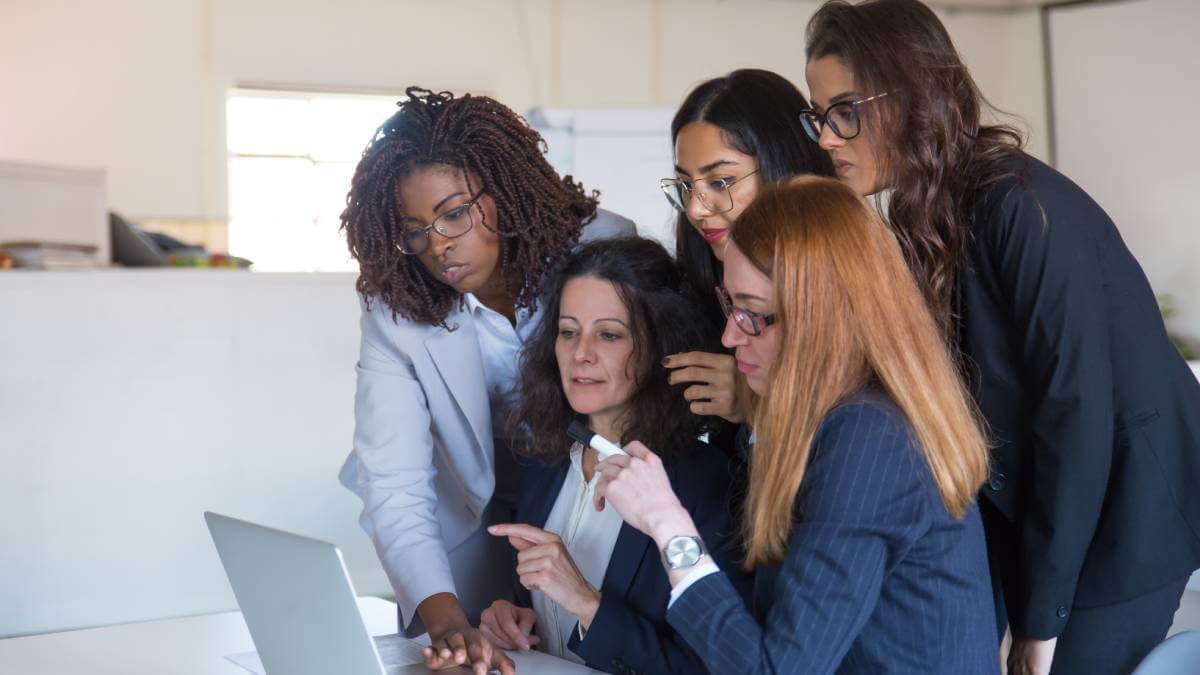 Story
A new survey reveals that COVID-19, the cost-of-living crisis, skills shortages and a lack of mentorship have negatively affected women's career development over the past two years.
More AfricaCom perspectives
Upcoming events

October 4-5, 2023
Hotel Sky Sandton, Johannesburg

November 13-16, 2023
CTICC, Cape Town
More Upcoming events
Guest Perspectives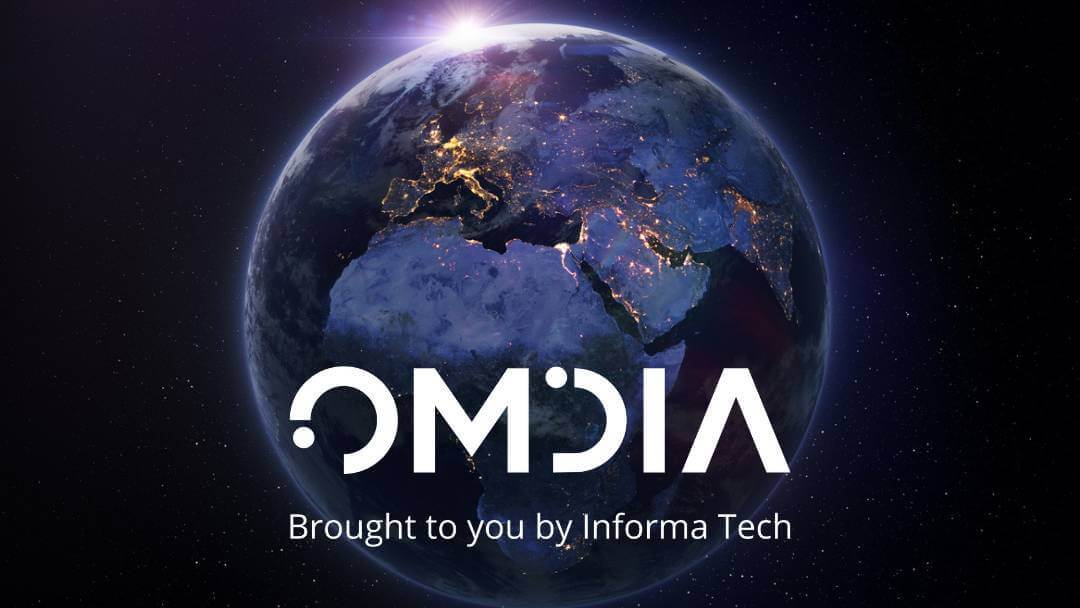 Story
By Omdia Analysts
Highlights in August 2023 in the Middle East and Africa included a commercial 5G launch from Ethio Telecom and the signing of a virtual wheeling agreement between Vodacom South Africa and Eskom – that and more in this month's Omdia View.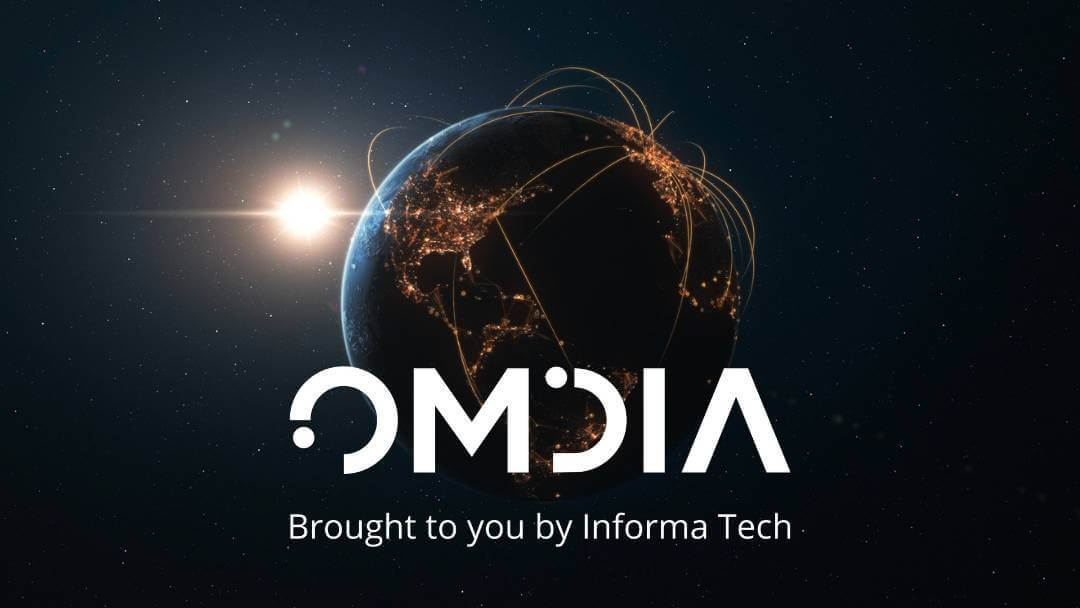 Story
By Omdia Analysts
In February 2023 key events in the Middle East and Africa included a major Internet project for Africa's underserved by Liquid Intelligent Technologies and Microsoft as well as a 5G launch in Tanzania – that and more in this month's Omdia View.
More Guest Perspectives