Innovation hub
Story
Twitter has announced it is planning to open an office in Accra, the Ghanaian capital – the first in Africa for the social media giant.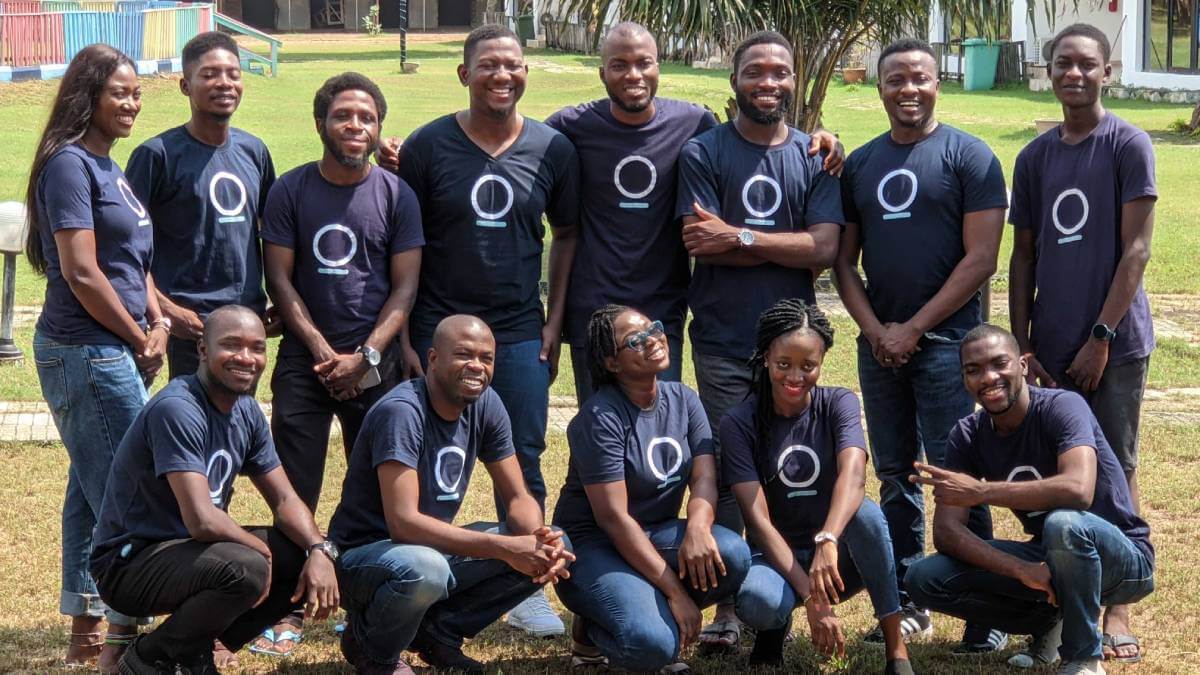 Story
This month's hot startup is Nigeria's OnePipe, which is aggregating APIs from banks and fintechs into a standardized gateway that is easy to integrate and makes partnerships seamless.
More Innovation hub
AfricaCom perspectives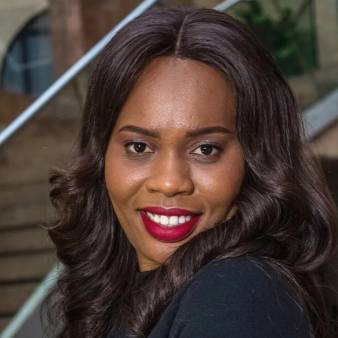 Story
Mastercard's Imelda Ngunzu talks to Connecting Africa about how digital payment solutions and mobile money are transforming the lives of small business owners, women and marginalized groups in East Africa.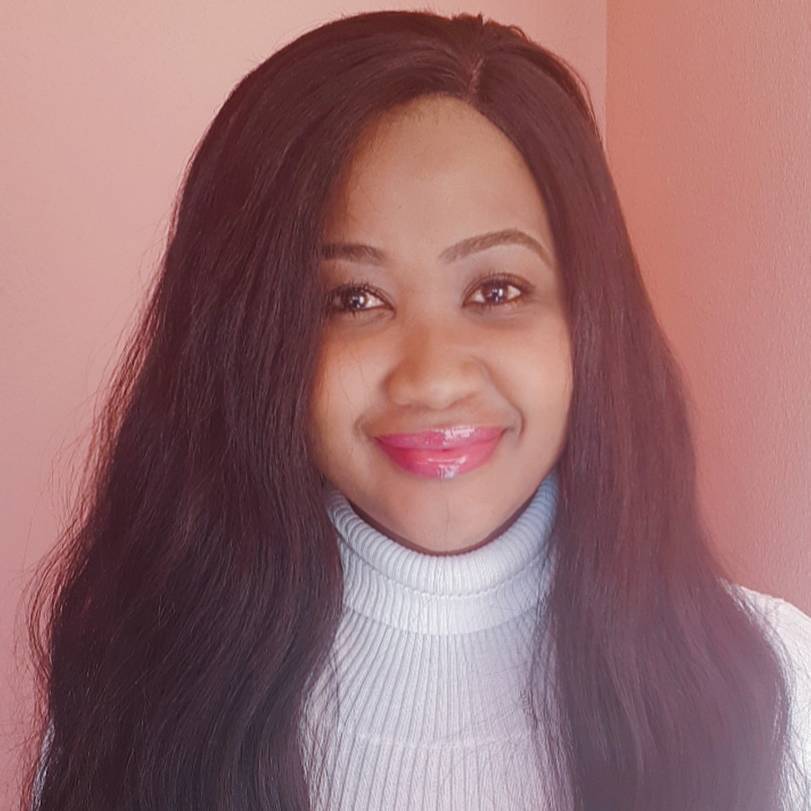 Story
GirlCode co-founder and CFO Tinyiko Simbine talks about why it's important to help girls and young women excel in science, technology, engineering and mathematics (STEM) fields.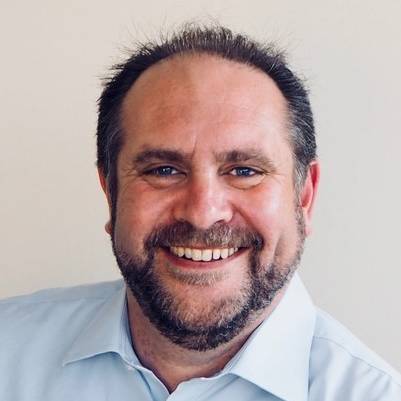 Story
Poa Internet's CEO Andy Halsall shares his views on what it takes to develop last-mile connectivity and get Africans online in a meaningful way.
More AfricaCom perspectives
More videos
Upcoming events

May 11-12, 2021
Virtual Event

November 8-12, 2021
Cape Town, South Africa
More Upcoming events
More videos