Future proof your business with integrated customer experience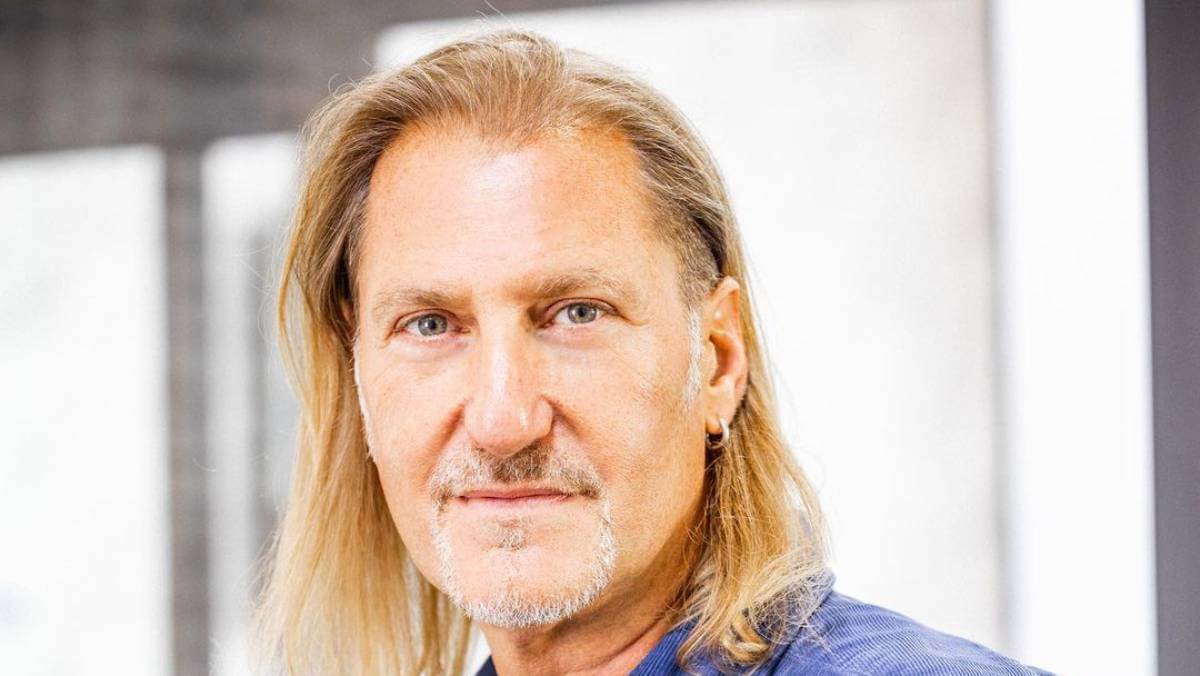 The accelerated adoption of digital technology has changed the nature of customer services, with customers now expecting a personalized experience. Connecting Africa sat down with Digital Solutions Group Founder and Group CEO Yaron Assabi to talk about how the company is delivering an integrated customer experience.
Connecting Africa (CA): With digital adoption accelerated how has this impacted CX and Service?
Yaron Assabi (YA): Over the past two years, the accelerated adoption of digital technology has fundamentally changed the nature of customer service.
Customers now expect consistent, speedy, and personalized experiences across all the channels they use to interact with businesses.
With the world opening and the hybrid work environment likely to become permanent, customer experience (CX) is the new battlefield for business – CX and business leaders must constantly adapt and innovate to retain existing customers, acquire new business, and differentiate.
CA: How have mobile devices impacted CX and Service?
YA: Devices became more important than ever because this is how we connect with the world.
This trend is here to stay as 73% use multiple channels to engage with their favorite brands.
Customers expect businesses to be available on their channels of choice at a time thatís convenient for the customers with personalized support.
CA: Do you think Integrated Experiences remain key to the current and future success of Organizations?
YA: Customer expectations and experiences are rapidly changing. We have witnessed Organizations manage "future proofing" and some Organizations not responding to change, which has ultimately seen such Organizations perish.
Today an integrated CX lens remains a key driver with one that is not focused on technology alone but rather a driver of enterprise-wide Customer Experiences that seeks to:
Exceed Customer expectations;
Deliver on the promise of hyper-personalized engagements and experiences through the CX lifecycle;
Engaging in service that seeks to nurture wallet share, and lifetime value whilst remaining focused on understanding the cost to serve through the CX Lifecycle;
Creation of digital journeys and processes that seek to remove pain points and friction that result in your Organization being viewed as trustworthy.

CA: Do you think an integrated approach is necessary?

YA: Today, many businesses struggle to deliver truly exceptional customer experiences.

Companies typically have fragmented systems that have become very complex over time.

They've taken an add and integrate approach as the business has evolved. For example, to meet customers on new digital channels like Instagram or WhatsApp, many companies decided to add solutions for these specific channels.

The consequences are poor experiences for customers that lead to low productivity for employees and high costs for the business.

CA: How do I align my CX and technology in uncertain times?

YA: In these uncertain times, itís more important than ever to have the right technology that gives you the insights to grow and helps you innovate rapidly. All at a low cost of ownership.

And this is what really differentiates DSG and Freshworks! We have great analytics – delivery of unified analytics for all channels with custom objects and custom reports. Unlike the competition – We offer great value through a try, buy and implementation.

In fact, many of our best customers utilize Freshdesk Omnichannel for seamless, integrated, and consistent customer journey with 94% FCR.

This content is sponsored by Digital Solutions Group.

*Top image is of Yaron Assabi, Digital Solutions Group Founder and Group CEO. (Source: Digital Solutions Group).