Chat holds the key to a vibrant growth economy in Africa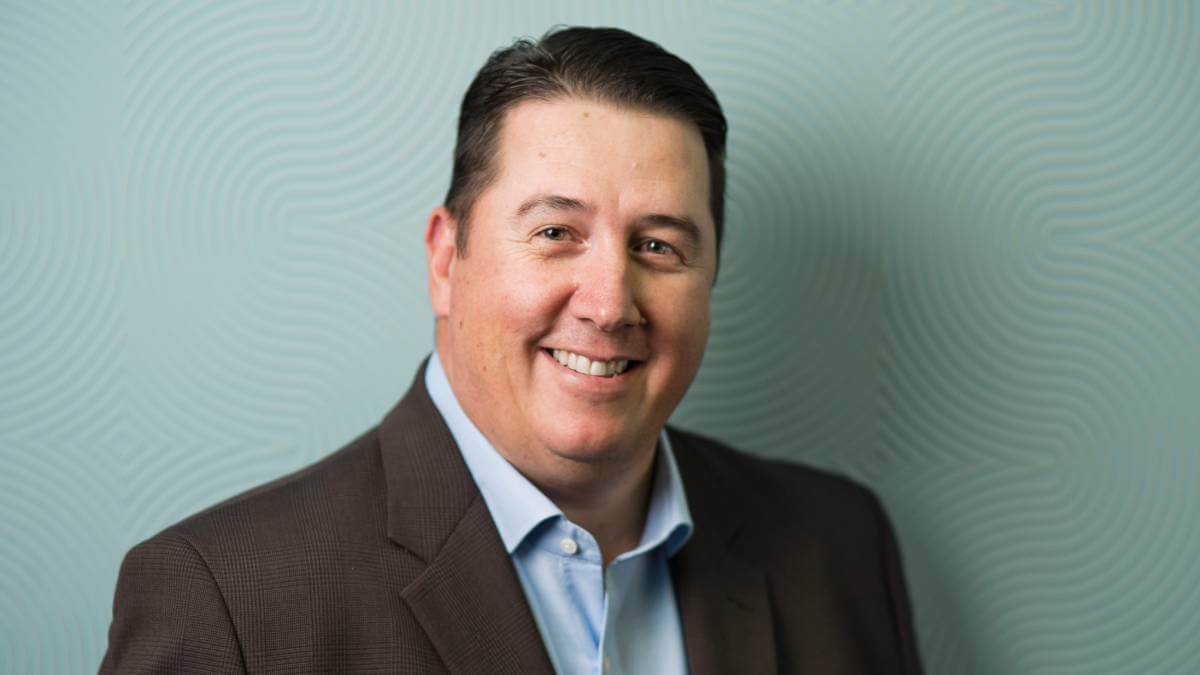 Chat Commerce has the ability to bring millions of African customers and merchants into the digital economy by transacting through their favorite chat channel.
Werner Lindemann, Clickatell senior VP of enterprise sales for growth markets, told Connecting Africa that he sees a vibrant chat economy helping African businesses, especially those in the financial services sector, maximize their growth potential.
Connecting Africa (CA): How do you see financial inclusion unfolding for the next one billion people?
Werner Lindemann (WL): We believe the growth of the Chat Economy presents one of the most fertile commercial opportunities of the 21st century. In the not-so-distant future, chat apps and commerce will be inexorably linked. This will be especially powerful in African markets where data access and affordability are often the main challenges.
Chat Commerce – where consumers can talk and transact with brands over channels like WhatsApp – will serve as the great equalizer when it comes to access to finance.
We see the next billion people, and millions of African merchants, entering an enabling digital economy through their favorite chat channel. We have already seen digital banks onboarding new customers, including the KYC process, via WhatsApp.
More importantly, businesses can sign-up for merchant accounts and begin trading within hours rather than days or weeks when banks adopt chat channels.
CA: Which macro drivers are aligning to bring this Chat Economy to pass?
WL: Many enterprises in industries like financial services, retail, travel, telecoms, and logistics are rapidly moving towards digitalization for competitive advantage. From chatbots to personalized experiences, businesses want to offer a better customer experience.
At the same time, consumers are choosing chat channels as their preferred method of connecting with friends and family, and now they want to do the same with their favorite brands.
With more than two billion WhatsApp users worldwide, more businesses will look to broaden their channel strategies to include Chat Commerce, and we expect to see a rapid uptake in the months and years ahead – not only to reach more customers but also as a way to boost revenue streams with the addition of more digital services.
CA: Why should fintech companies care about this emerging technology?
WL: Chat Commerce enables more personal, targeted, and relevant communications and checkout experiences to enhance customer experience beyond standard messaging. Automation through chatbot orchestration enables and creates valuable data to leverage customer preferences and behavior which gives customers a more personalized experience.
With properly integrated systems, brands can offer their customers the option of making real-time purchases without leaving their chat platform. Now, users can make payments, buy airtime, top up with pre-paid electricity and conduct other value-added services all from one screen.
Chat Commerce is the ideal platform on which fintechs can innovate and quickly roll out new value-added services, keeping them at the forefront of delivery and revenue opportunities.
CA: What's the future of advanced messaging?
WL: Enterprises are looking for richer messaging capabilities in Communication-Platform-as-a-Service (CPaaS) solutions that allow them to engage more deeply with their customers, securely and at scale.
A big reason for this is that end users are increasingly turning to more advanced messaging channels for their daily conversations. We're not alone in thinking this.
According to Gartner, advanced messaging APIs consisting of apps like WhatsApp Business, Facebook Messenger, WeChat etc. are growing at a rapid 90% compound annual growth rate (CAGR), and are projected to reach approximately US$800 million by 2024.
CA: What's the biggest tech growth area in Chat Commerce right now?
WL: We see Robotic Process Automation (RPA) extension to chat as having huge potential. The total experience relies heavily on this technology and allows simple, repetitive transactions, like airtime or data top-ups without layers of costs that come with human interaction.
What's more, total experience facilitates automated engagement. Businesses can perform simple administrative tasks and queries without having to engage with colleagues, driving efficiencies into an already overworked and often diminished permanent workforce.
CA: How do you see in-chat payments evolving?
WL: Businesses must find ways to optimize every customer conversion opportunity. Any unnecessary breaks in the customer journey, like moving from one platform to another to make payments, will result in cart abandonment.
Pay-by-link means customers can quickly make a payment in the chat environment. We see this boosting growth in mobile commerce for big and small businesses, driving competition.
CA: How is Africa leading the roll-out of Chat Commerce in the western world?
WL: African brands are constantly finding new use cases which we are proud to showcase to our global clients as examples of what they could do.
For instance, micro-insurance fintech, aYo Holdings now uses the Clickatell platform to allow its clients to submit documents as part of the claims process over WhatsApp.
Another example is Pick n Pay, which uses WhatsApp for its loyalty program and has eliminated thousands of call center calls per month because of the self-service chat option.
This content is sponsored by Clickatell.
*Top image is of Werner Lindemann, Clickatell Senior VP Enterprise Sales: Growth Markets. (Source: Clickatell).