The 100 most influential African leaders in 2023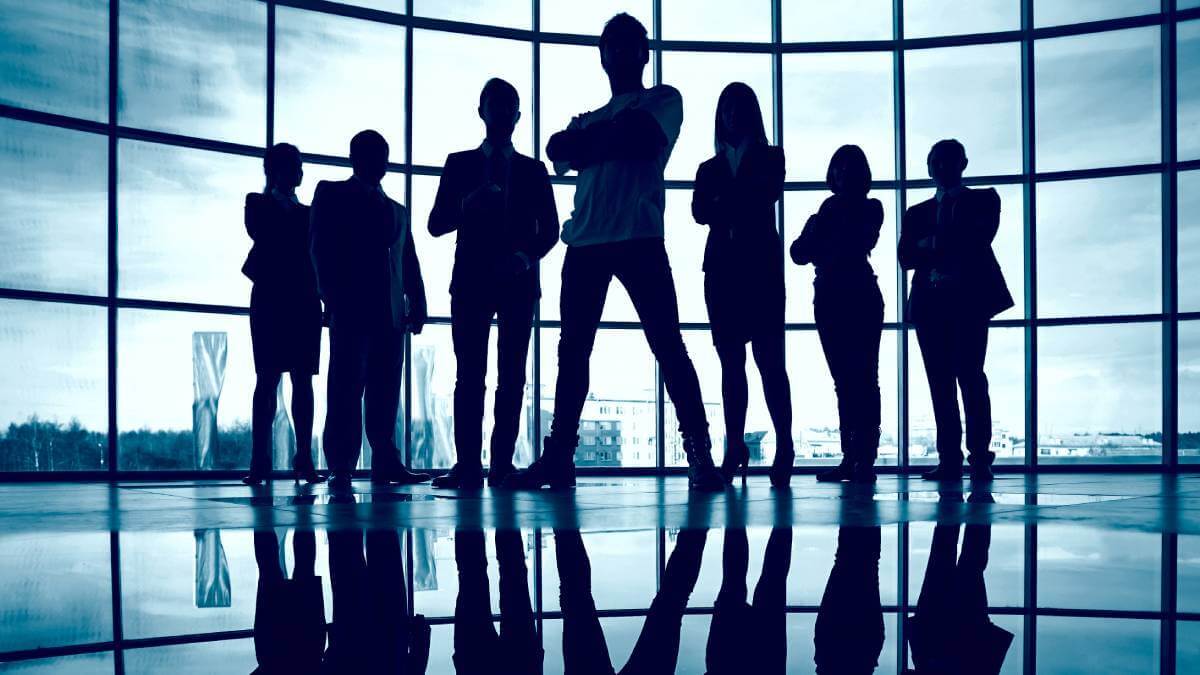 Africa's telecommunications and technology sectors are some of the fastest growing in the world and at the forefront of these industries are the influential leaders who are working to shape the future of the continent.
Through their work, these leaders are creating jobs, driving economic growth, and improving the lives of millions of Africans, as well as making Africa a more competitive player in the global economy.
A new report titled "100 Most Influential African Leaders 2023 in Technology and Telecommunications" was created by the Africa Tech Festival and Connecting Africa teams, and highlights inspirational leaders across telecom, government, enterprise, fintech, startups, and non-profit organizations.
Top leaders across sectors
Some of the telecom leaders in the spotlight are Liquid Intelligent Technologies Group CEO Nic Rudnick; Orange Middle East and Africa CEO Jérôme Hénique; and MTN Group VP Southern and East Africa Region Yolanda Cuba.
In the startups section, some of the top leaders include Womenovate Founder Motunrayo Opayinka; Gozem Co-Founder and Co-CEO Raphael Dana; and Kyosk Co-Founder and CEO Raphael Afaedor.
Fintech leaders that made the list include Flutterwave Founder and CEO Olugbenga Agboola; Chipper Cash VP of Global Developer Relations Wiza Jalakasi; and Klasha Founder and CEO Jess Anuna.
You can download the full report here.
Africa Tech Festival, home of AfricaCom and AfricaTech, will be back in Cape Town, South Africa from November 13-16, 2023.
Related posts:
*Top image source: Image by pressfoto on Freepik.
— The Staff, Connecting Africa