Ethiopia gives global investors more time to apply for telecom license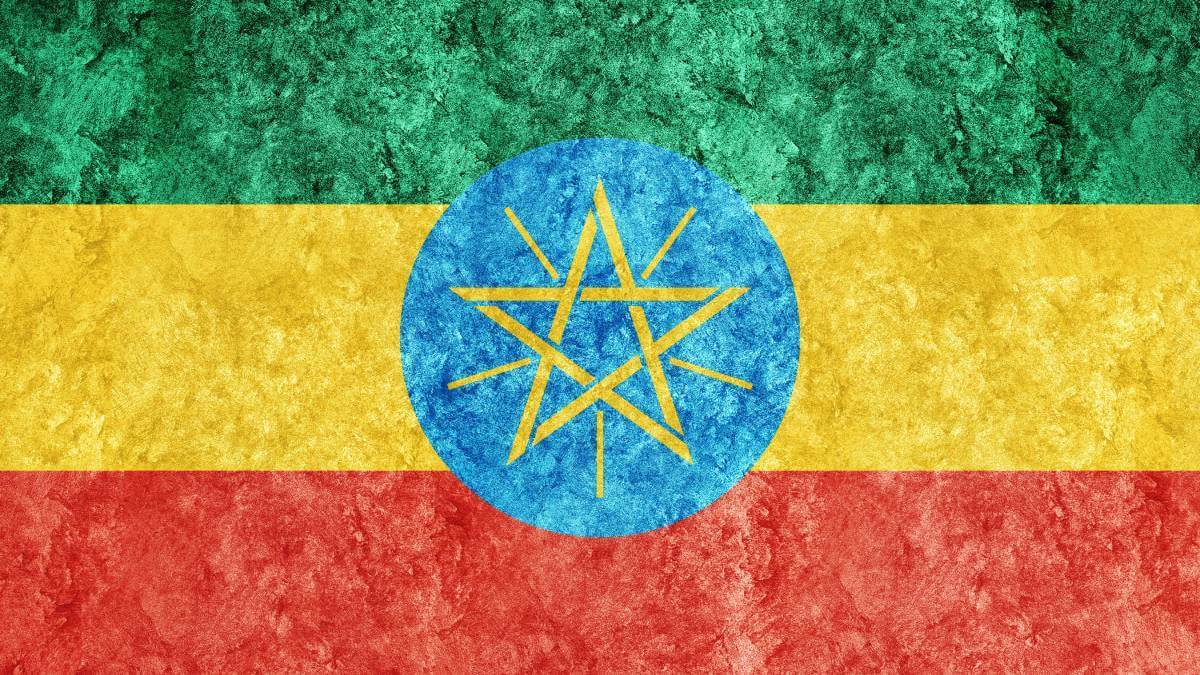 The Ethiopian Communications Authority (ECA) has extended the deadline for international operators to show interest in applying for a new license to operate in the country.
In June 2023, Ethiopia launched a tender for a second international telecom license with the original deadline for submissions due to be today, but the regulator has now moved the deadline to Oct. 6, 2023. This was after the ECA received concerns and requests from several prospective investors to extend the deadline for submission of a Request for Qualification (RFQ) for the second new full service nationwide telecommunications service license.
Up until recently only state-owned Ethio Telecom was offering telecom services in the East African country. Then a consortium led by Kenya's Safaricom was awarded a telecom license in May 2021, ending one of the world's last standing telecom monopolies.
Safaricom Ethiopia began rolling out its network in August 2022 in the city of Dire Dawa in the eastern part of the country. In October 2022, it officially launched its national network in the capital, Addis Ababa, and ten other cities. Safaricom's consortium partners include Vodacom Group, Vodafone Group, Sumitomo Corporation, and British International Investment.
In its first nine-months in operation, Safaricom Ethiopia gained 4.5 million gross customers and in August 2023, it launched its mobile financial services platform, M-Pesa, in the country.
Ethiopia's liberalization journey
Since June 2018, the Ethiopian government has been planning to open the telecom sector to foreign investment, award two new 15-year licenses and sell a minority stake in state-owned Ethio Telecom.
Safaricom was the first international operator to be allowed to operate and another license is still up for grabs.
With a population of around 120 million, Ethiopia is Africa's second-most-populous nation. The influx of global investment and expertise is expected to significantly boost the nation's telecom sector and low Internet penetration rate. The country's large population provides huge opportunity to whichever operator is granted the license to roll out mobile and digital services.
However, it also comes with infrastructure challenges due to the land-locked country's size of over 1.1 million square kilometers, with over 85% of the population living in rural areas.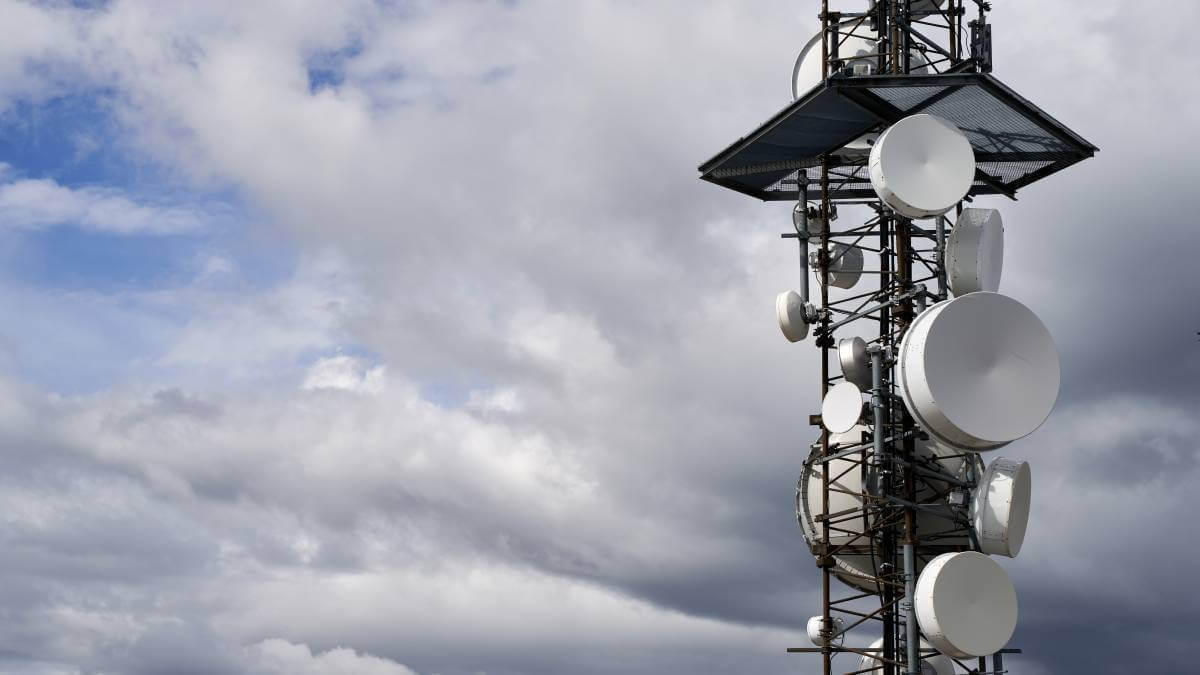 Back in 2021, around 12 companies showed interest in the telecom license, but only MTN and the Safaricom consortium made official bids. Ethiopian Ministry of Finance senior advisor Brook Taye admitted that Orange and Etisalat had shown interest but had decided not to bid in the end.
MTN was unsuccessful in 2021 when its bid of $600 million was deemed too low compared to Safaricom's offer of $850 million.
MTN does not seem likely to bid again. In August 2021 the company said it had given up on its ambitions to expand operations into Ethiopia, opening up the market to other major telco players.
In November 2022, the ECA said it planned to resume the licensing process for a second new full-service license to bring a third operator into the Horn of Africa nation. The process is now underway and the ECA is looking for "world-class telecommunications operators" to come forward and take part in the "exciting opportunity to operate within Ethiopia's rapidly growing economy."
Ethio Telecom privatization
In June 2021, Ethiopia's government also opened the tendering process to private investors for the sale of a 40% stake in government owned Ethio Telecom, with French-headquartered Orange showing interest.
The privatization plans were put on hold in March 2022 and then revived in November 2022.
In February 2023, Ethiopia's government decided to sell a bigger portion of Ethio Telecom, upping the stake offered from 40% to 45%.
Orange's name has once again emerged as an interested buyer as well as UAE-based Etisalat (operating as e&). Orange operates in 17 African nations while Etisalat (e&) operates in 12 African markets already.
Despite the sale plans, Ethio Telecom continues to invest in its network and just this week announced it had launched 5G services in the country.
Related posts:
*Top image is of the Ethiopian national flag. (Source: Image by Allexxandar on Freepik.)
— Paula Gilbert, Editor, Connecting Africa