Ethio Telecom launches commercial 5G in Ethiopia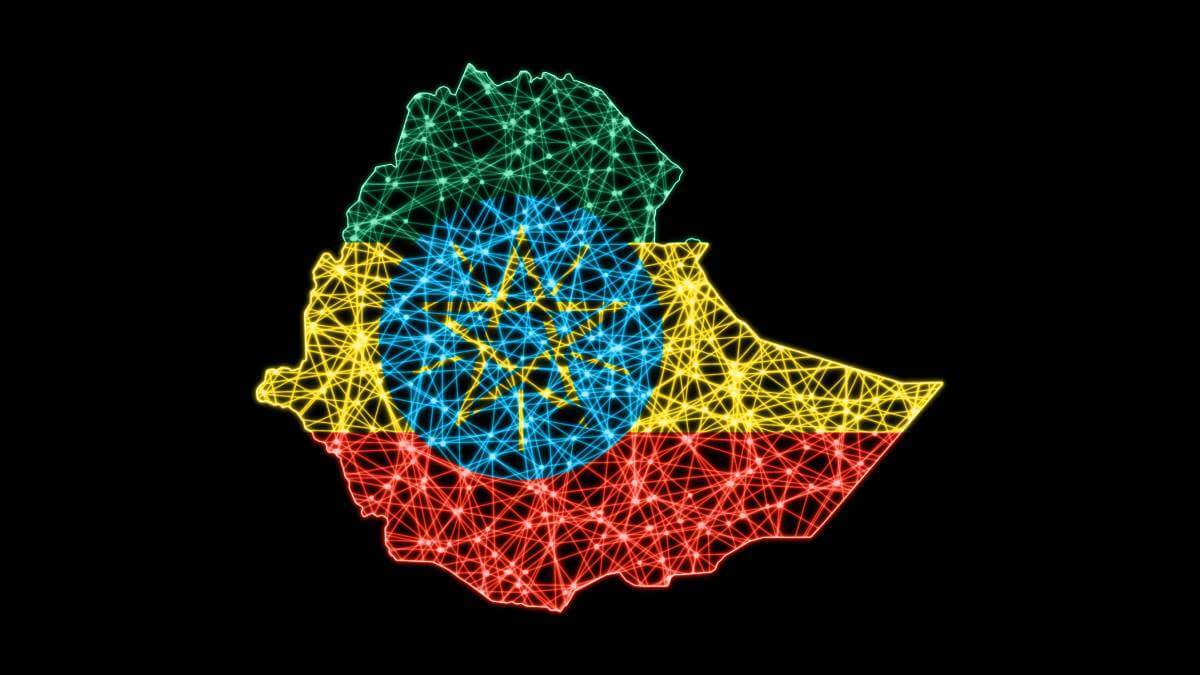 Ethiopian state-owned telecom operator Ethio Telecom has launched commercial 5G services in the country.
In a statement, the telco said it is initially offering 5G via 145 sites that have been deployed in the capital of Addis Ababa. The commercial launch follows pre-commercial 5G mobile broadband trials last year.
"Ethio Telecom is ready to offer unlimited 5G data, 5G to the home, and a variety of 5G mobile packages, customer [sic] will however, need 5G-capable devices to take up any of these new services," the telco added.
እነሆ በአዲስ ዓመት፣ በአዲስ ጅማሮ፣ በአዲስ ተስፋ እና እይታ ወደ አዲስ ፍጥነት፣ አዲስ ምቾት እና አኗኗር የሚያሸጋግረንን የዘመናችን የመጨረሻውን የ5G ኔትወርክ ለህዝባችን በአዲስ ዓመት ስጦታነት ማበርከታችንን አብስረናል! pic.twitter.com/RCvLTqb6SY

— Ethio telecom (@ethiotelecom) September 10, 2023
Mobile 5G tariffs will start at 929 Ethiopian Birr (US$17) per month for up to 150GB of data, while unlimited data 5G plans start from ETB1,199 (US$21.74), the telco said on its website.
However, the plans are not totally unlimited. There's a fair usage allowance, after which peak downlink speeds are slowed. Furthermore, 5G fixed wireless services are available in both volume-based and speed-based options.
Ethio Telecom's privatization
The state-owned telco has been in the news a lot in recent times. Earlier this year, it was revealed that UAE-based e& and France's Orange were exploring plans to buy a 45% stake in Ethio Telecom. This was after the government announced that it was upping the stake offered from 40% to 45%.
As part of the country's plans to liberalize the telecom sector, the Horn of Africa nation has been planning the partial privatization of Ethio Telecom since June 2018. A tender for the partial sale was launched back in June 2021, however, the process stalled in March 2022.
The Ethiopian government in November 2022, however, revived its plans to sell the Ethio Telecom stake and also a strategy to issue another private telecom license in the country, following Safaricom Ethiopia's network launch in August 2022.
5G African revolution
Ethio Telecom's commercial 5G launch follows many other launches on the African continent. Just last month, Emtel became the second telco to launch 5G services in the island nation of Mauritius.
The Emtel launch came on the heels of recent launches by MTN and Airtel in Uganda and Airtel in Zambia in August 2023.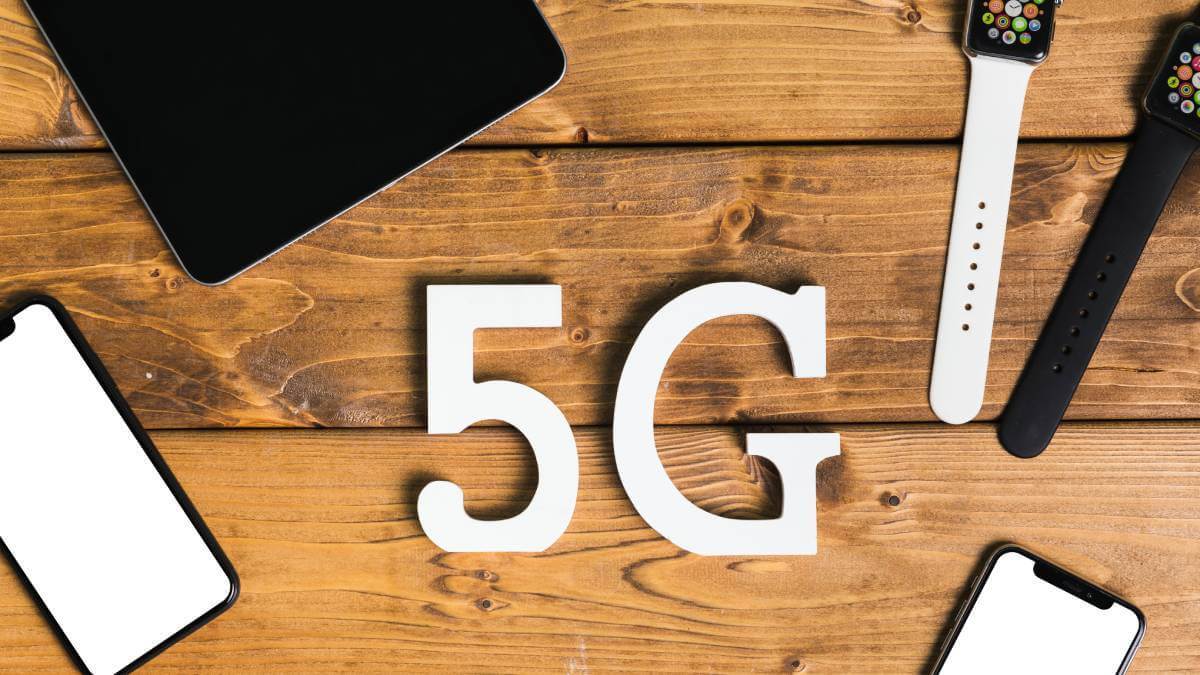 QCell launched The Gambia's first commercial 5G service in June 2023 and Vodacom launched 5G in Mozambique in May 2023.
Another 5G launch by Airtel followed in July 2023, this time in Kenya, following rival Safaricom's 5G rollout in October 2022.
Nigeria saw 5G launched by MTN in August 2022 across seven cities. Nigeria's Mafab Communications followed with a 5G launch in capital city of Abuja in January 2023.
Connecting Africa's research shows that about 15 African countries have now launched commercial 5G services, with more expected in the coming months.
Related posts:
*Top image source: Image by Allexxandar on Freepik
— Matshepo Sehloho, Associate Editor, Connecting Africa