MTN gives up on Ethiopia, abandons Syrian operation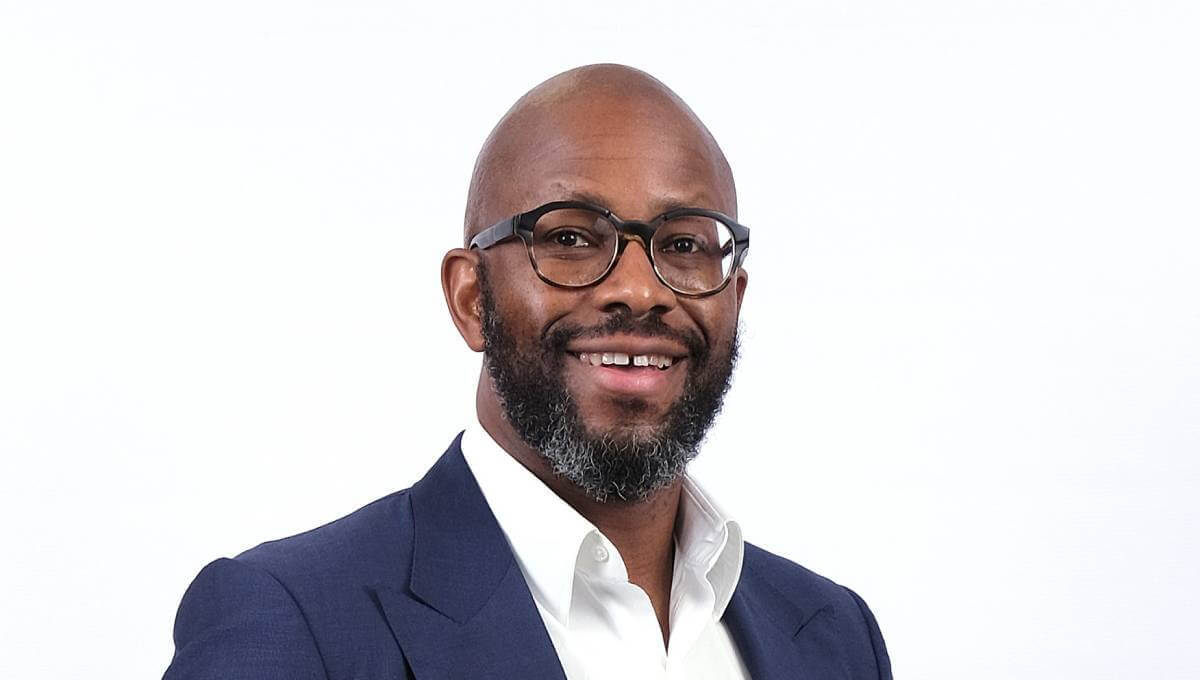 Africa and Middle East operator MTN made some big announcements as part of its half-year results on Thursday saying it had decided to abandon its telecoms operation in Syria and would also not pursue an operating license in Ethiopia.
MTN said in its results statement that the regulatory actions and demands in Syria have made operating in the country "untenable."
In March, MTN said it would fight a court ruling in Syria that had put its business there under judicial guardianship.
"We reserve our rights to seek redress through international legal processes given the actions of the Syrian authorities that have left us with no other choice than to exit," the group said today.
However, the operator said MTN Syria represented less than 1% of MTN Group earnings before interest, tax, depreciation and amortization (EBITDA) for the first half, prior to its deconsolidation in February 2021.
"In line with our focus on Africa, we continue to explore options to exit Yemen and Afghanistan in an orderly manner," it said of plans to exit the Middle East entirely over the medium term.
The South African-headquartered telco operates in 21 countries in Africa and the Middle East, including territories thought to be risky such as Afghanistan, Syria and Iran.
Earlier this month MTN made progress in putting a lingering terrorism complaint in Afghanistan behind it, after a US magistrate judge recommended that the case be dismissed.
So long Ethiopia
MTN has also given up on its ambitions to expand operations into Ethiopia after its April 2021 bid for a new telecom license in the Horn of Africa nation was unsuccessful.
MTN on Thursday said it had decided not to participate in the new liberalization processes underway in Ethiopia.
So far Ethiopia has awarded one telecoms license to a consortium led by Kenya's Safaricom and is still looking for an operator to take the second license.
MTN had bid $600 million for the license in Africa's second-most populous nation, which was deemed too low by the Ethiopian Communications Authority (ECA) compared to The Global Partnership for Ethiopia consortium's offer of $850 million.
"Our bid took into account the license conditions as well as related uncertainties. We had also adopted a partnership approach to ensure that funding and risk was diversified. While disappointing, we are comfortable that our approach was guided by disciplined strategic and capital allocation frameworks," MTN said.
In June, Ethiopia's government officially opened the tendering process to private investors for the sale of a 40% stake in state-owned Ethio Telecom, with Orange coming out as an interested investor.
Mixed bag of results
Overall MTN's results for the six months to the end of June 2021 were decent, with the group exceeding most of its medium-term targets and reducing its debt, while dropping the average effective data rate per megabyte of data across its markets by more than 17%.
"Notwithstanding the many challenges presented by the COVID-19 pandemic, MTN delivered a solid H1, exceeding most of the Group's medium-term targets through sustained commercial momentum as we executed on our Ambition 2025 strategy," said MTN Group president and CEO Ralph Mupita.
MTN Group service revenue grew by 2.1% in the half. In constant currency terms, service revenue increased by 20%, to almost R82 billion (US$5.6 billion), and EBITDA before one-off items increased by 24% to nearly R39 billion ($2.65 billion).
However, reported headline earnings per share (HEPS) declined by 10%, impacted by non-operational and one-off items, which included accounting adjustments related to the Middle East portfolio as well as material COVID-19 donations. Excluding these, MTN said adjusted HEPS would have increased by 31.5%. In line with previous guidance, no interim dividend was declared.
At the end of June 2021, the MTN Group had 277.3 million subscribers, losing 2.3 million year-on-year (YoY), mostly due to industry-wide SIM registration regulations in Nigeria.
Active data subscribers increased by 3.1 million to 117.4 million and active Mobile Money users rose by 27.9% YoY to 48.9 million. Instant messaging platform Ayoba now has 8 million users, a growth of almost 300% YoY.
Vaccine equity
The MTN Group also used the results announcement to call for COVID-19 vaccine equity "amid a deepening divide between countries that have access to vaccines for their people and those that do not."
"We add our voice to the calls by the World Health Organization and the Africa CDC for COVID-19 vaccine equity for developing markets. The push for herd immunity across the world and a return to broad-based socio-economic global growth will not be possible while developing markets battle to access vaccines," said Mupita.
"Public-private partnerships focused on a sustainable future for our planet will be critical to successfully navigate this pandemic," he added.
Related posts:
*Top image is of MTN Group CEO Ralph Mupita (Source: MTN)
— Paula Gilbert, Editor, Connecting Africa