Ethiopia launches tender for telco license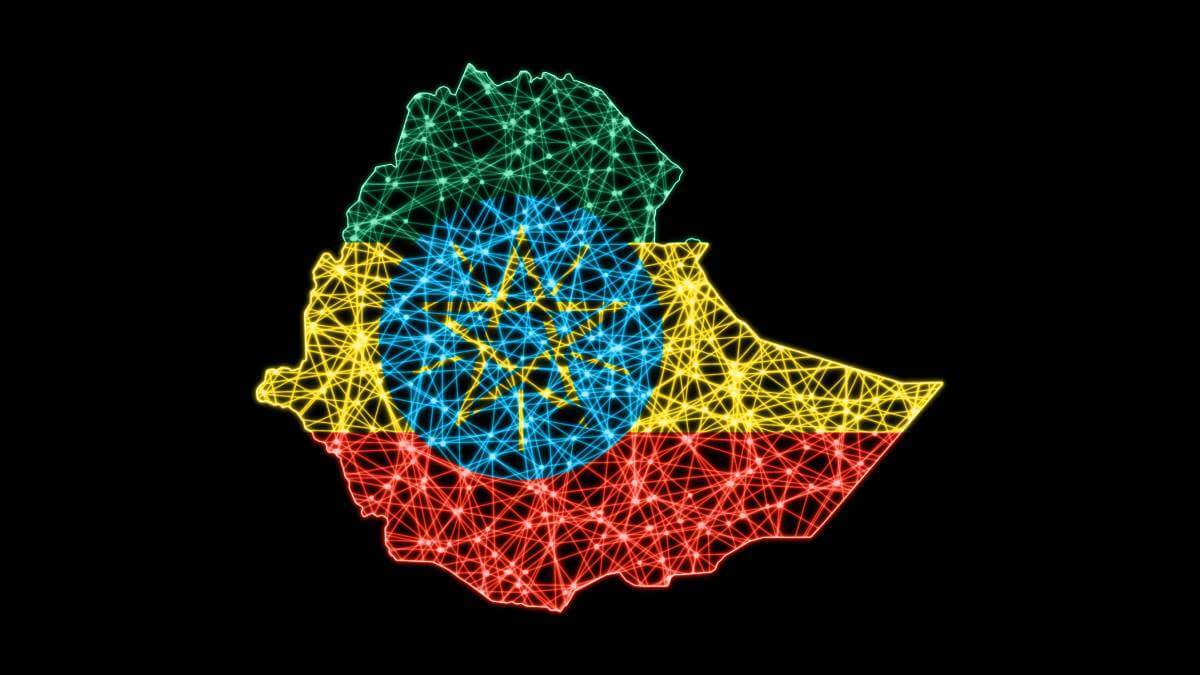 Ethiopia has launched a tender for a second international telecoms license.
In its release for qualifications (RFQ), the Ethiopian Communications Authority (ECA) said it is inviting world-class telecom operators to come forward and take part in the opportunity to operate within Ethiopia's rapidly growing economy.
As the Horn of Africa seeks to expand its telecommunications sector, the regulator said responses made in accordance with the RFQ must be electronically or physically delivered to its offices on September 15, 2023.
"There are several positive developments occurring in the Ethiopian telecommunications sector since the beginning of the liberalization process including a strong telecommunications sector legal and regulatory framework, a legal framework to provide Mobile Financial Services and availability of additional spectrum," the regulator added.
Ethiopia to get third license
This would technically be the third license for the East African country, after state-owned Ethio Telecom and Safaricom Ethiopia.
In June 2018, the Ethiopian government announced it would open the telecom sector in the country and award two new 15-year licenses and sell a minority stake in state-owned Ethio Telecom.
At the end of April 2021, the ECA confirmed it had received offers from MTN and the Safaricom consortium. The consortium of Safaricom, Vodacom and Vodafone was then awarded an operating license in Ethiopia, ahead of fellow bidder MTN.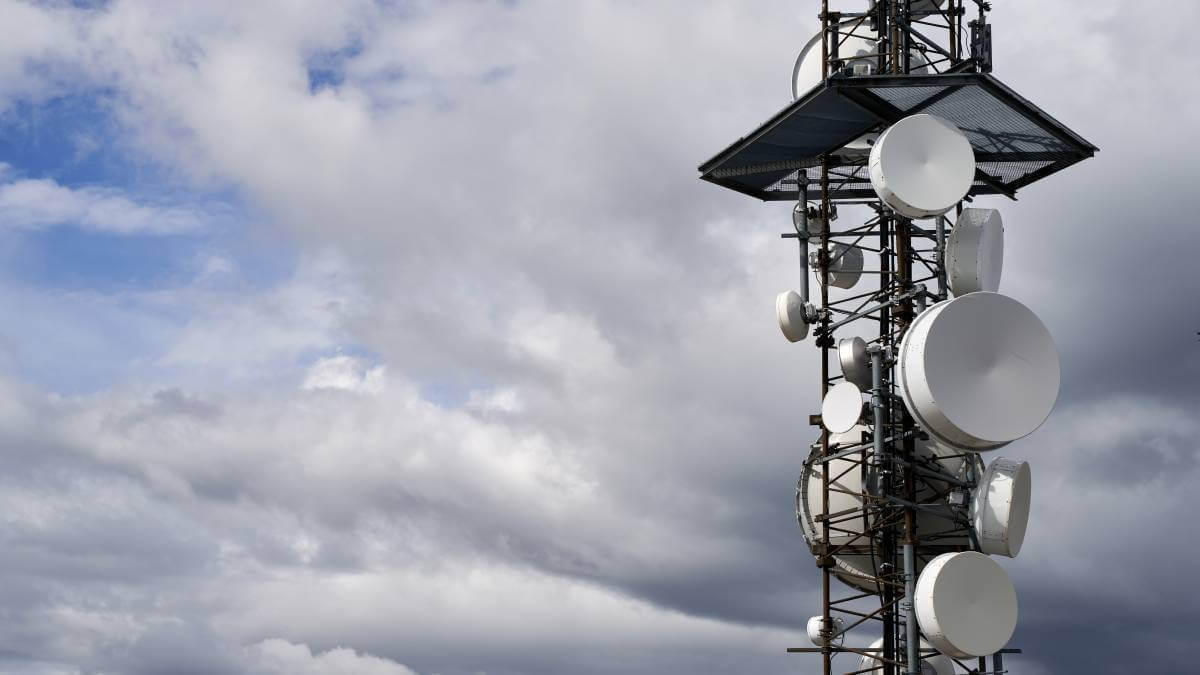 While the Safaricom consortium was awarded the license, the country's regulator had expected both Orange and Etisalat also to make bids.
Ethiopia's telco growth
Ever since the country expanded its telecom industry, it has seen Safaricom Ethiopia roll out its network in the city of Dire Dawa in August 2022, as well as in Addis Ababa, and ten other cities in October the same year.
Furthermore, in May 2023, seven months after the commercial launch, Safraricom Ethiopia was granted a license to operate mobile money services.
Notably, Safaricom Ethiopia recently said it's changing CEOs.
In June, the telco announced that its first-ever CEO, Anwar Soussa, will be leaving the company on July 31, 2023. Soussa will hand over the reins to Wim Vanhelleputte, who will start at the beginning of September.
The new telco that the country will receive will also go up against state-owned entity Ethio Telecom, whose 45% stake is being sold by the government.
With a population of over 110 million, Ethiopia is the second-largest country in Africa and has huge potential for telecom growth with around 78 million mobile users at the end of the first quarter of 2023, according to statistics from market research company Omdia. The bulk of users are still on 2G or 3G services.
Omdia statistics show that Ethio Telecom still has most forecasted subscriptions, at around 74 million. At the same time, Safaricom had already onboarded 4 million forecasted users between its launch in October 2022 and the end of the first quarter of 2023.
Related posts:
*Top image source: Allexxandar on Freepik.
— Matshepo Sehloho, Associate Editor, Connecting Africa