Safaricom launches M-Pesa in Ethiopia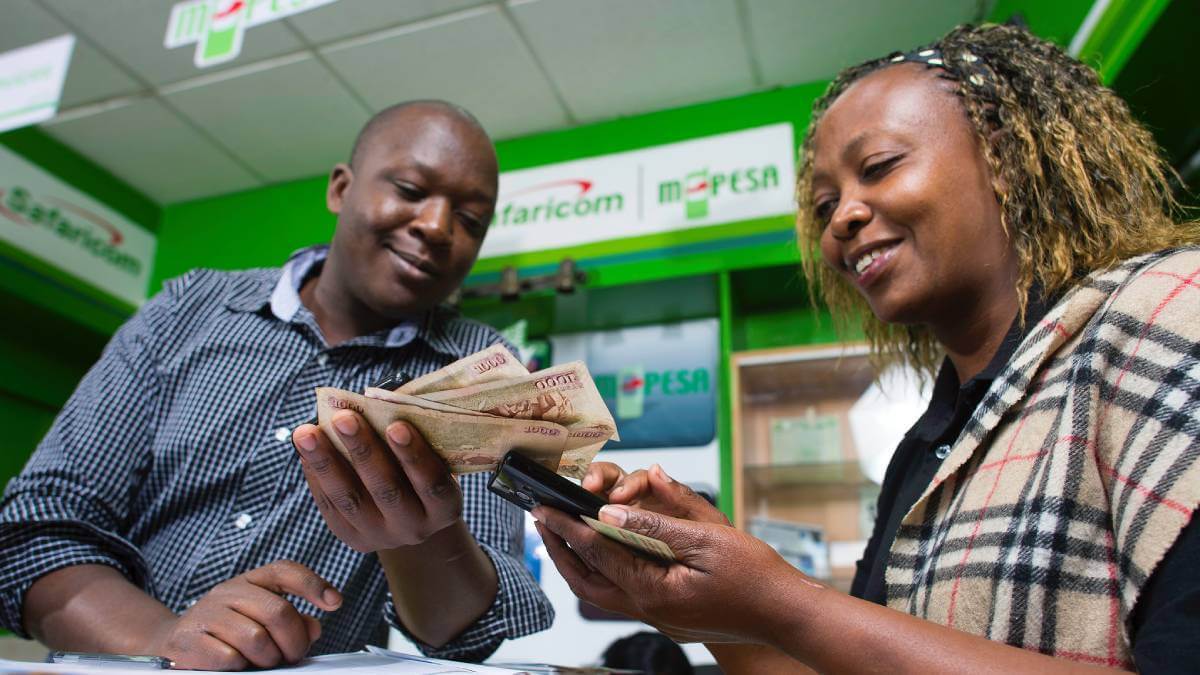 Mobile financial services platform M-Pesa is now officially live in Ethiopia, three months after Safaricom Ethiopia was given a
Payment Instrument Issuer License
from the National Bank of Ethiopia.
Safaricom Ethiopia said that, ahead of the launch, M-Pesa underwent three months of rigorous testing, completed its technical readiness, secured key partnerships with banks and recruited, trained and onboarded M-Pesa agents in the country.
M-Pesa will allow Ethiopians to send money within the country and receive money from within the country and abroad, pay merchants, buy airtime and transfer money between their bank accounts and their M-Pesa wallet.
"We are excited to go live with M-Pesa in Ethiopia and start providing mobile financial services to our customers. M-Pesa is known to be a game-changer for financial inclusion and provides services to more than 51 million customers across seven countries in Africa offering a safe and secure platform for transactions," said Stanley Njoroge, interim CEO of Safaricom Ethiopia.
Njoroge is holding down the fort until new Safaricom Ethiopia CEO Wim Vanhelleputte takes over in September 2023, following the departure of former CEO Anwar Soussa at the end of July.
Njoroge said that Safaricom will continue to broaden the services customers receive from the M-Pesa platform and believes it will play its part in fast-tracking digital inclusion in the country.
"M-Pesa is Africa's most successful mobile money service and the region's largest fintech platform both for the banked and unbanked due to its safety and convenience. It also provides financial services to millions of people who have mobile phones, but do not have bank accounts, or only have limited access to banking services," added Paul Kavavu, interim GM of Safaricom M-Pesa Mobile Financial Services.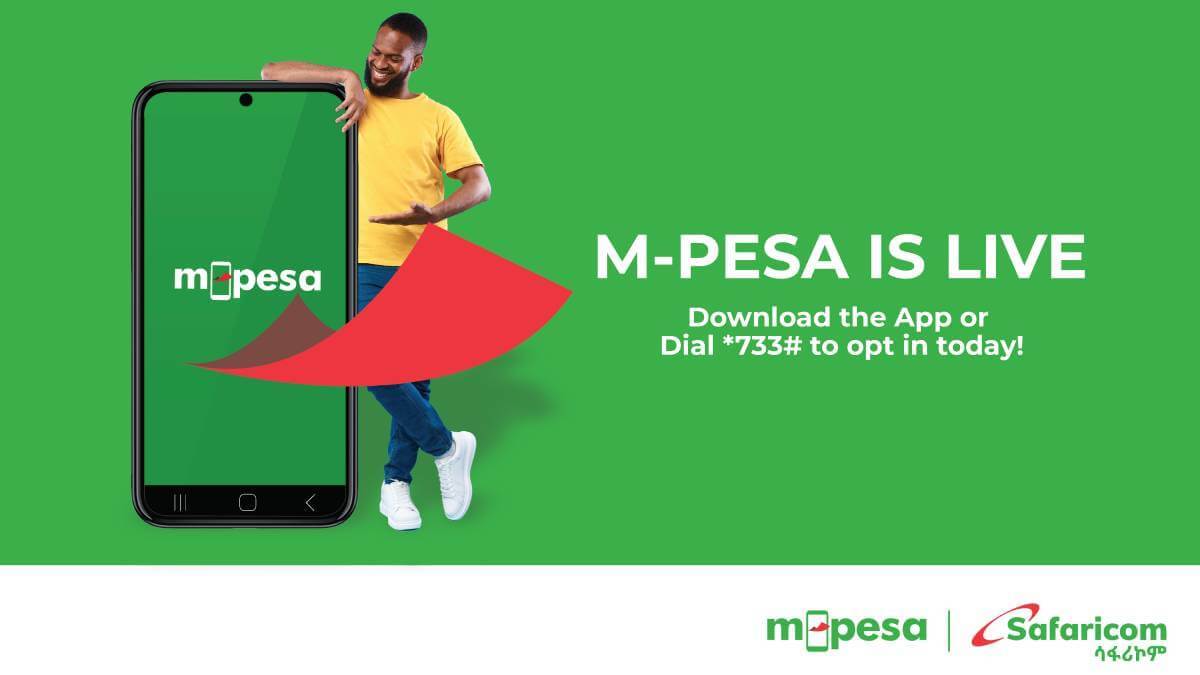 "In Kenya, it has enabled the growth of financial inclusion that over 90% of the adult population has access to mobile banking. We look forward to replicating this success in Ethiopia and excited to go live with the services. In the coming months we will continue to add more functions and work with all Ethiopians to jointly realize the transformative power of M-Pesa," Kavavu added.
All Safaricom Ethiopia customers are eligible for M-Pesa services. For smartphone users, the M-Pesa app is ready in five languages for Android devices and available on the Play Store; and will be available for iOS devices in the coming weeks.
Feature phone users can access services via unstructured supplementary service data (USSD) by dialing *733# on their Safaricom line.
Safaricom growth in Ethiopia
Earlier this month, Safaricom Ethiopia welcomed the International Finance Corporation (IFC) as a minority shareholder through a $157.4 million equity investment in its Ethiopian consortium
The Global Partnership for Ethiopia consortium, comprising Vodacom Group, Vodafone Group, Safaricom, Sumitomo Corporation and British International Investment (BII), was awarded a telecom license in May 2021 as part of the Horn of Africa nation's strategy to liberalize its telecom sector.
Safaricom Ethiopia began rolling out its network in August 2022 in the city of Dire Dawa in the eastern part of the country.
In October 2022, it officially launched its national network in the nation's capital, Addis Ababa, and ten other cities.
In July 2023, Ethiopia launched a tender process for a second independent telecom license to be awarded.
Related posts:
*Top image is of an M-Pesa transaction between and agent and customer in Nairobi, Kenya. (Source: Philip Mostert for Vodafone Group.)
— Paula Gilbert, Editor, Connecting Africa