Bigger stake in Ethio Telecom now up for grabs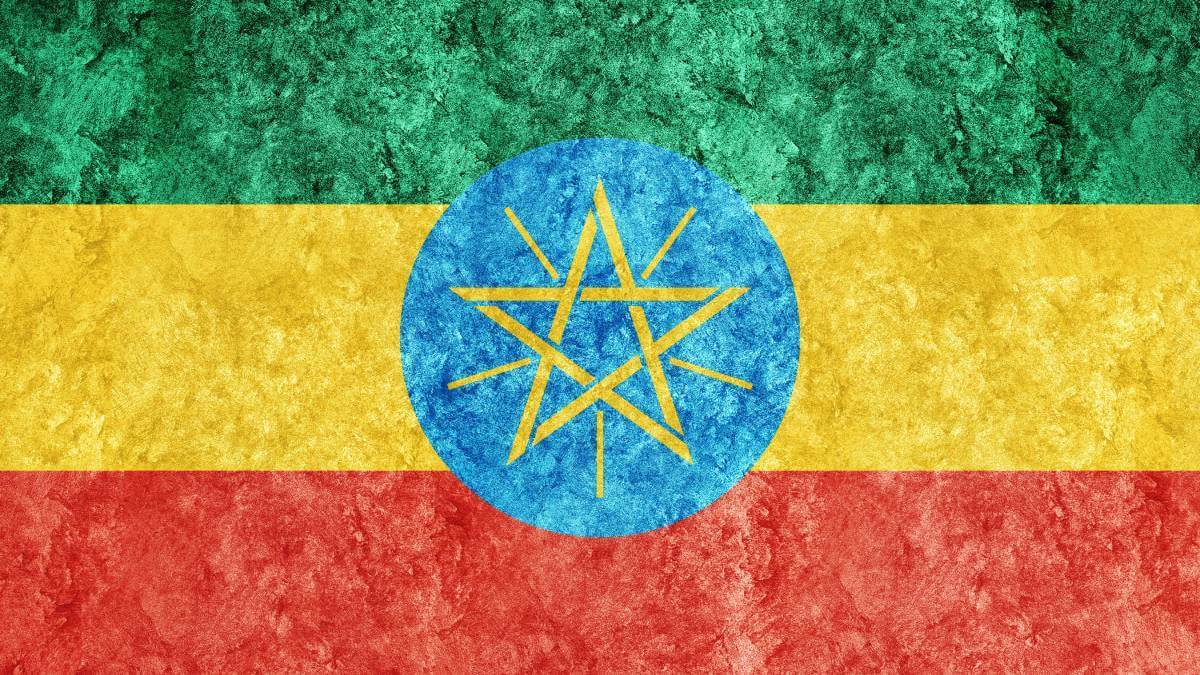 Ethiopia's government is now offering to sell a bigger portion of Ethio Telecom as it relaunches the partial privatization of the state-owned telco, upping the stake offered from 40% to 45%.
The Horn of Africa nation has been planning the partial privatization since June 2018 as part of the country's plans to liberalize the telecoms sector.
A tender for the partial sale was launched back in June 2021 but the process stalled in March 2022.
Now the Ministry of Finance says it will be selling up to 45% of the equity share capital of the company.
"Over the last decade, Ethiopia has become one of the fastest growing economies in Africa. Its young population, high gross domestic product growth rate, and increased private sector investment offers valuable growth opportunities. Further, low tele density in Ethiopia highlights the huge untapped potential in Ethiopia's telecommunication sector," the Ethiopia Ministry of Finance said in a statement.
"The Company's robust infrastructure coupled with its strong financial performance will offer significant competitive advantage to any investor," it added.
Telecoms liberalization
In November 2022, the government revived its plans to sell the Ethio Telecom stake and also a strategy to issue another private telecoms license in the country.
The government has always planned to sell two additional licenses and in May 2021 a consortium led by Kenya-based Safaricom became the first private investor to be awarded an operating license offering $850 million for the license and promising to invest US$8 billion in Ethiopia over the next ten years.
Pan-African operator MTN had shown interest in the second license but its $600 million offer was rejected as it was deemed too low by Ethiopian authorities. MTN Group CEO Ralph Mupita said at the time he was "bitterly disappointed" that the telco was unable to secure the license.
Safaricom's network in Ethiopia went live in capital Addis Ababa in October 2022.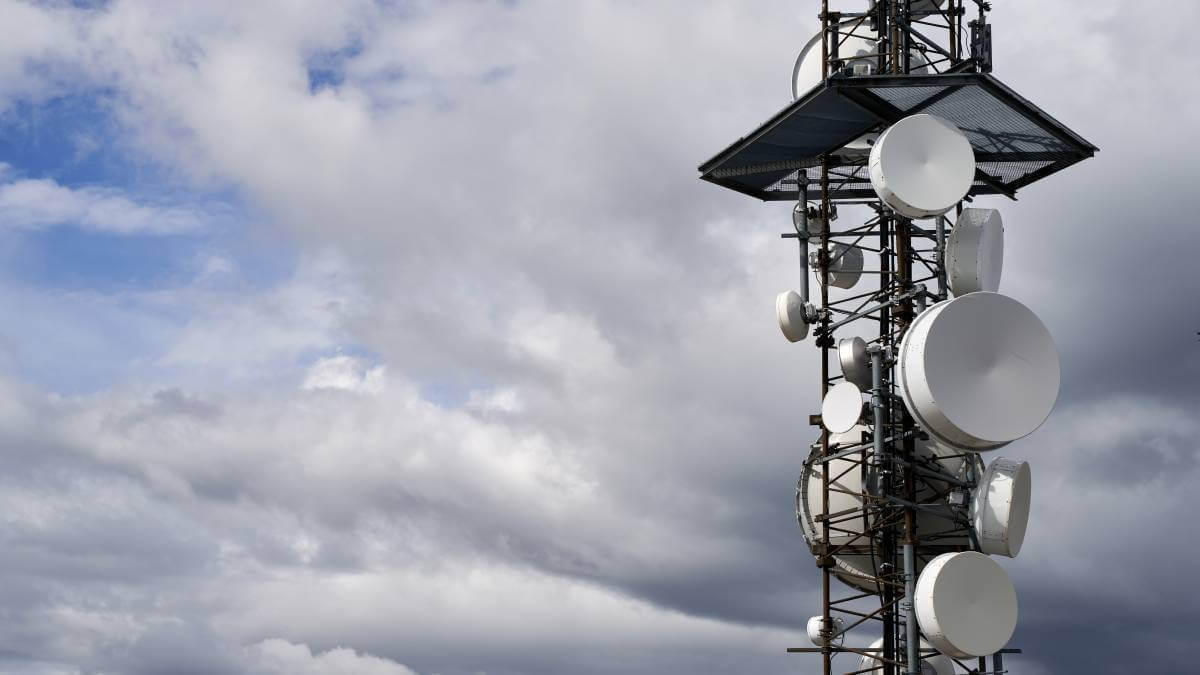 With a population of over 110 million, Ethiopia is the second largest country in Africa and has huge potential for telecoms growth with less than 70 million mobile users at the end of 2022, according to statistics from market research company
Omdia
, with the bulk of users still on 2G or 3G services.
Omdia statistics show that Ethio Telecom still has the bulk of subscriptions, around 67.7 million, while Safaricom had already onboarded 1.85 million users between its launch in October 2022 and the end of December 2022.
Proposals open
On February 9, 2022, the Ministry of Finance officially released a Request for Proposal (RFP) for the Partial Privatization to invite proposals from interested parties.
"This RFP is open to all interested parties and not limited to those companies who indicated their interest by submitting an expression of interest," it said.
However in order to obtain the RFP, interested parties will be required to pay a non-refundable fee of $20,000 and submit a confidentiality undertaking to the Government of Ethiopia.
Related posts:
*Top image source: Image by Allexxandar on Freepik .
— Paula Gilbert, Editor, Connecting Africa