MTN 'bitterly disappointed' to miss out on Ethiopia license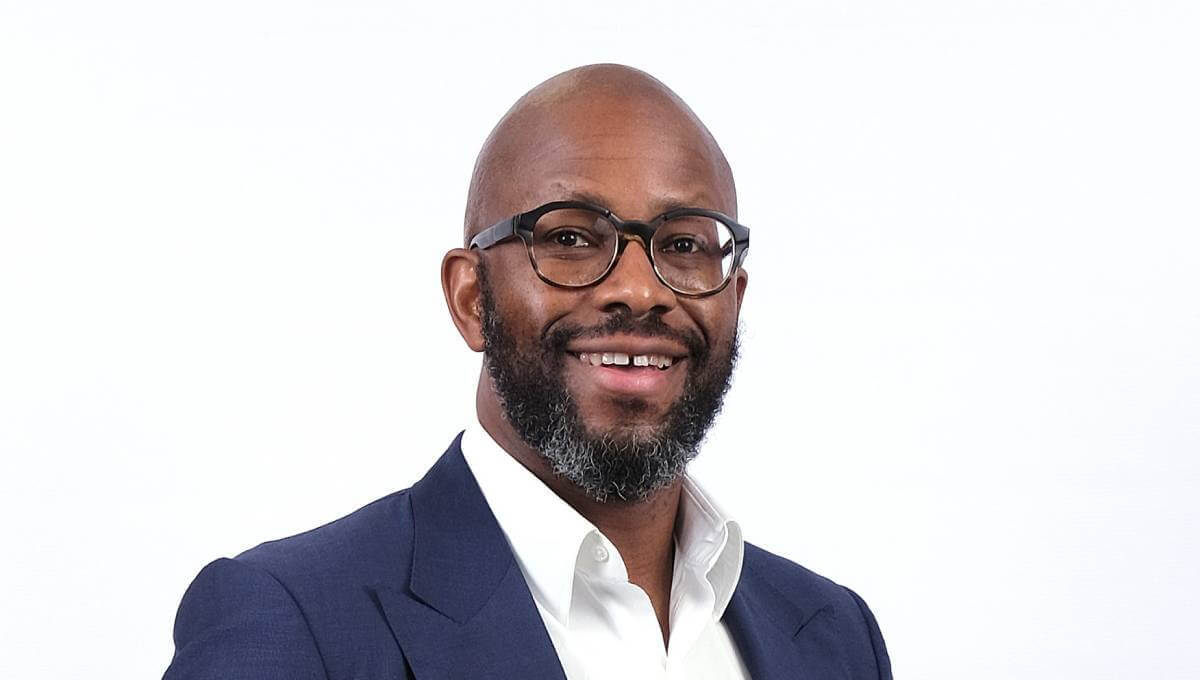 MTN Group CEO Ralph Mupita says he and his team are "bitterly disappointed" that the telco was unable to secure a license to operate in Ethiopia.
Mupita confirmed in a letter to staff that MTN and its equity partners, Silk Road Fund from China, were unsuccessful in their bid, and that only one of two licenses on offer had been awarded to a consortium led by Kenya's Safaricom.
"We remain respectful of the decision by the Ethiopian authorities, and thank them for the opportunity to participate in the bid process," he said.
Mupita confirmed press speculation that MTN had bid $600 million for the license in Africa's second-most-populous nation.
"There has also been further press commentary that our bid was approximately 29% lower than the successful bid. We and our equity partners remain very comfortable with the discipline we showed in making our decision on the value of the opportunity," he said.
Reuters reported that the Global Partnership for Ethiopia consortium had offered $850 million for its license, and that MTN's $600 million offer was deemed too low by the Ethiopian Communications Authority (ECA).
Mupita defended the telco's decision, saying its capital allocation and returns framework informs all the investment moves it makes, including capital expenditure for its networks.
"When we make investment decisions on all the exciting opportunities that present themselves, we evaluate them in an integrated approach – considering strategic, commercial, technology, risks and other material issues to guide the capital we allocate to these very opportunities," Mupita added.
In terms of capex expectations, ECA Director General Balcha Reba said that the Safaricom-led consortium promised to invest $8 billion in Ethiopia over the next ten years.
Safaricom comes out on top
Over the weekend, Ethiopia's Ministry of Finance and the ECA announced that the Global Partnership for Ethiopia, a consortium led by Safaricom, had been successful in securing a license, bringing an end to decades of state monopoly in the country.
The consortium of Safaricom, Vodacom and Vodafone is also backed by Japan's Sumitomo Corporation and CDC, the UK's development finance institution.
The consortium said it would establish a new operating company in Ethiopia, with plans to launch telecoms services in 2022.
Ethiopia's liberalization plans have been on the cards since June 2018.
However, the Ethiopia saga is not over just yet, and there is still one more license up for grabs, with a possibility that the process may be opened up again after MTN's failure.
There is also an opportunity for an international player to buy a minority stake in state-owned Ethio Telecom.
Related posts:
*Top image is of MTN Group CEO Ralph Mupita (Source: MTN).
— Paula Gilbert, Editor, Connecting Africa