Connecting Africa Podcast: S1 Ep. 9 – Tackling the digital divide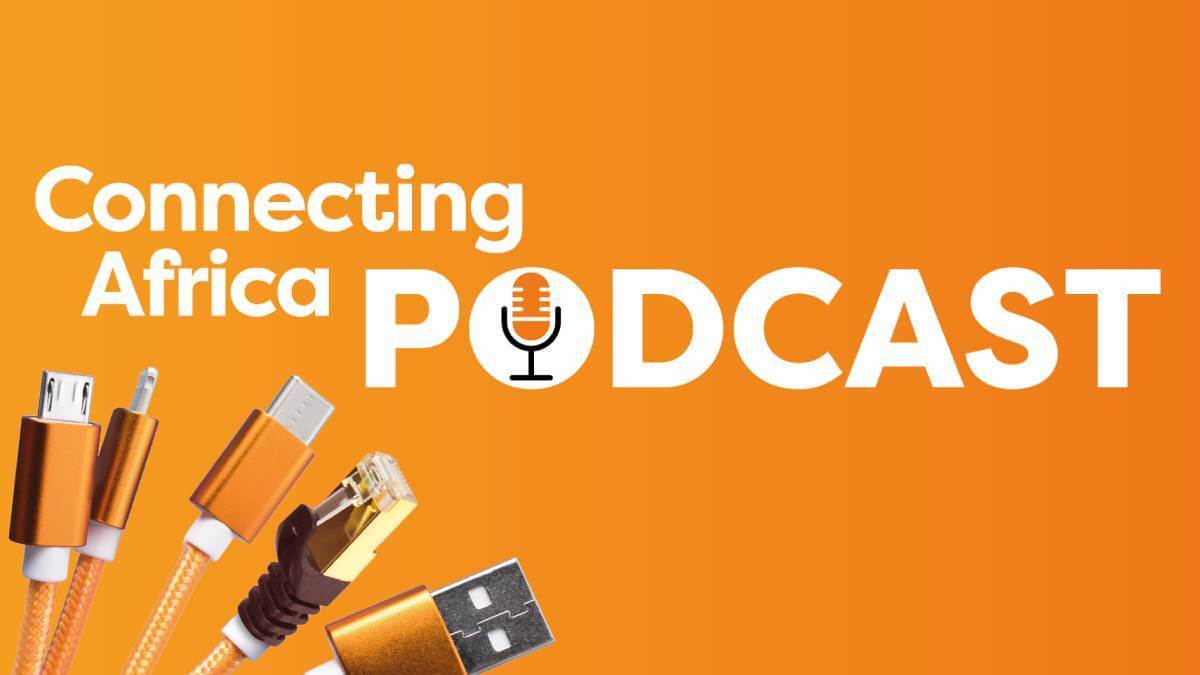 In the final episode for the series, hosts Tobi Lafinhan, Tien Fu and Paula Gilbert discuss Africa's digital divide.
Recent GSMA data shows that more than half of the world's population is now using the mobile Internet, but sub-Saharan Africa is home to 47% of the world's uncovered population – an estimated 210 million people in 2020.
What's more is that in the region over half a billion people are living in areas with a mobile broadband network but are still not using the Internet, despite substantial increases in mobile broadband coverage since 2014.
The team discuss why this digital divide still exists and the challenges keeping this mobile-first continent from connecting the unconnected – including affordability, education and general access to devices and networks.
They also argue over whether or not Internet access is a basic human right and where it falls in the hierarchy of basic needs for people living below the breadline.
In addition, the podcast hosts discuss rural-urban gaps and the significant mobile gender gap which still exists.
The GSMA's 2021 Mobile Gender Gap Report shows that in sub-Saharan Africa women are 37% less likely to use mobile Internet than men making it the region with the largest mobile gender gap globally.
That led to a discussion about what is keeping women offline and the financial and social implications of not improving the digital gender gap.
The region's rural populations are also 60% less likely to use mobile Internet than those in urban areas. The hosts try to identify the challenges that rural communities have when it comes to connectivity options and a lack of access to devices and infrastructure.
The discussion on connectivity challenges leads into the topic of affordability of mobile devices and the high cost of mobile data on the continent.
The Alliance for Affordable Internet (A4AI) defines affordable Internet as 1GB of mobile prepaid broadband costing 2% or less of average monthly income, but in Africa the average is between 5% and 6% of average monthly income.
However, things are improving. We discuss some of the innovative connectivity projects being tested on the continent, including Liquid Intelligent Technologies and Project Taara's effort to beam connectivity across the Congo River.
Finally, the hosts share their wish list of things to help narrow the digital divide and what they hope will change in the next five years.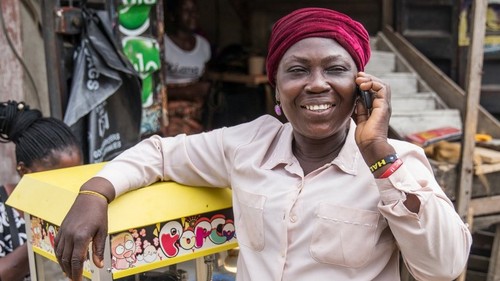 This is the last episode for 2021 but if you missed the previous episodes you can go back and have a listen via Apple Podcasts; Spotify; Google Podcasts or find other podcast platform options on our main page on Anchor.
You can also find the hosts online here:
Paula Gilbert (@paulajgilbert)
Tobi Lafinhan (@TobiLafinhan)
Tien Fu (@tienchifu)
Related posts:
— Paula Gilbert, Editor, Connecting Africa