Connecting Africa Podcast: S1 Ep. 4 – Cutting out the middleman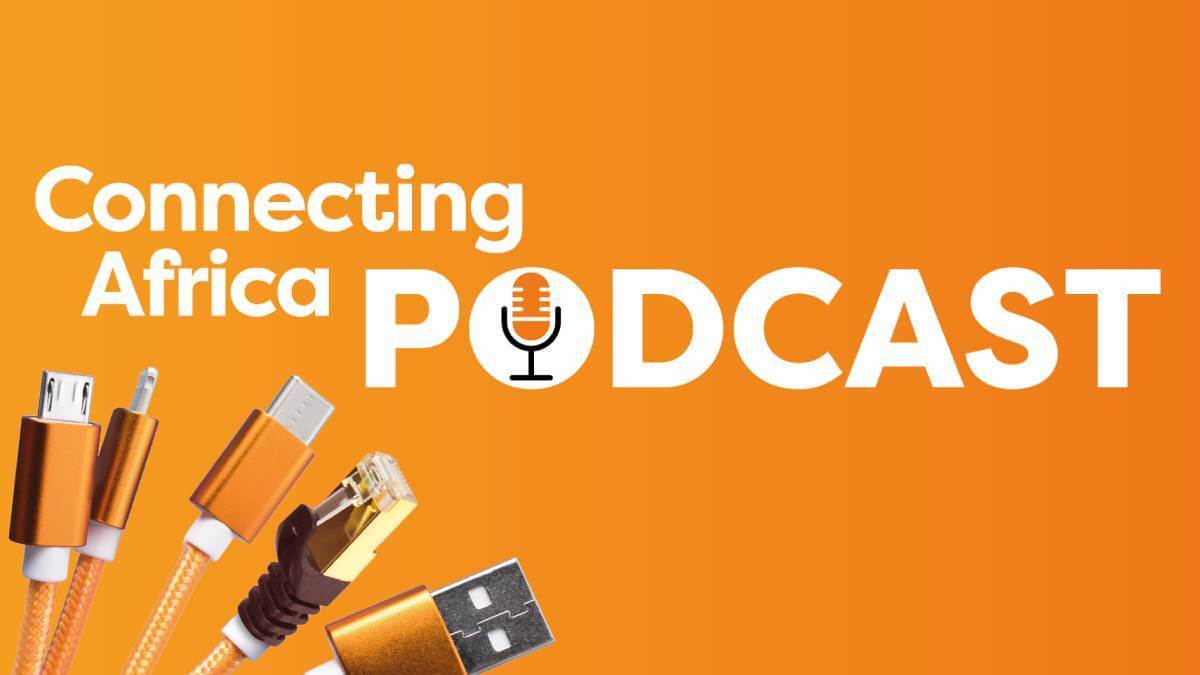 This week the Connecting Africa Podcast team looks into the world of logistics and speaks to
Amitruck
Founder and CEO Mark Mwangi who is trying to digitize Kenya's trucking industry.
The Kenyan startup's digital logistics marketplace is helping users secure transport directly from transporters, by cutting out the need for brokers.
He sheds light on Kenya's transport sector and the challenges he faced trying to break into the sector.
Mwangi also elaborates on the challenges of digital adoption and building credibility and trust in a sector that has major trust issues.
He then describes how the Amitruck platform works, the tech behind it and how tech, in general, is enabling small businesses to succeed in Africa. That led to a discussion about how Kenyan startups are supporting each other and creating an ecosystem to help each other succeed in a regulatory environment that is not always supportive of startups.
Finally, we cover China's impact on infrastructure development in Africa and Mwangi shares his frustrations with the lack of intra-African trade and how much his company could grow if transport pipelines were opened up.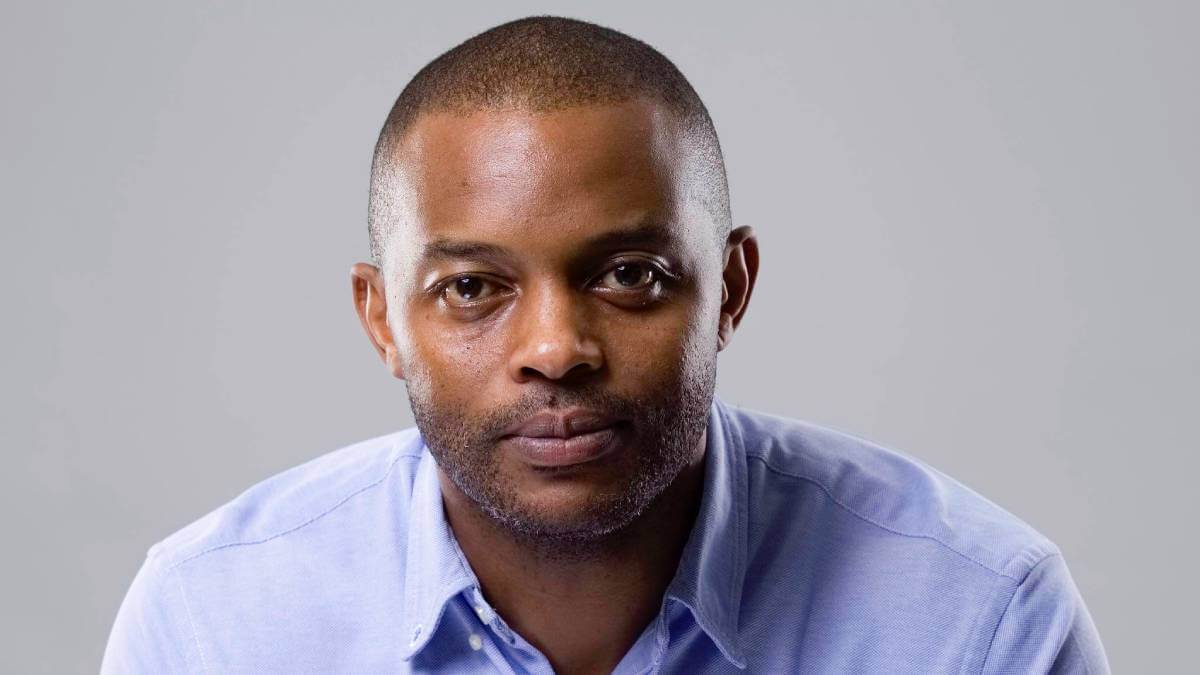 More episodes will drop weekly with hosts Paula Gilbert, Tobi Lafinhan and Tien Fu speaking to other African startup founders and interesting personalities in the continent's tech ecosystem.
Subscribe on your favorite podcast service to access new episodes dropping weekly.
You can find the podcast on Apple Podcasts; Spotify; Google Podcasts or find other podcast platform options on our main page on Anchor.
You can also find the podcast hosts online here:
Paula Gilbert (@paulajgilbert)
Tobi Lafinhan (@TobiLafinhan)
Tien Fu (@tienchifu)
— Paula Gilbert, Editor, Connecting Africa