Connecting Africa Podcast: S1 Ep. 5 – AI vs. humanity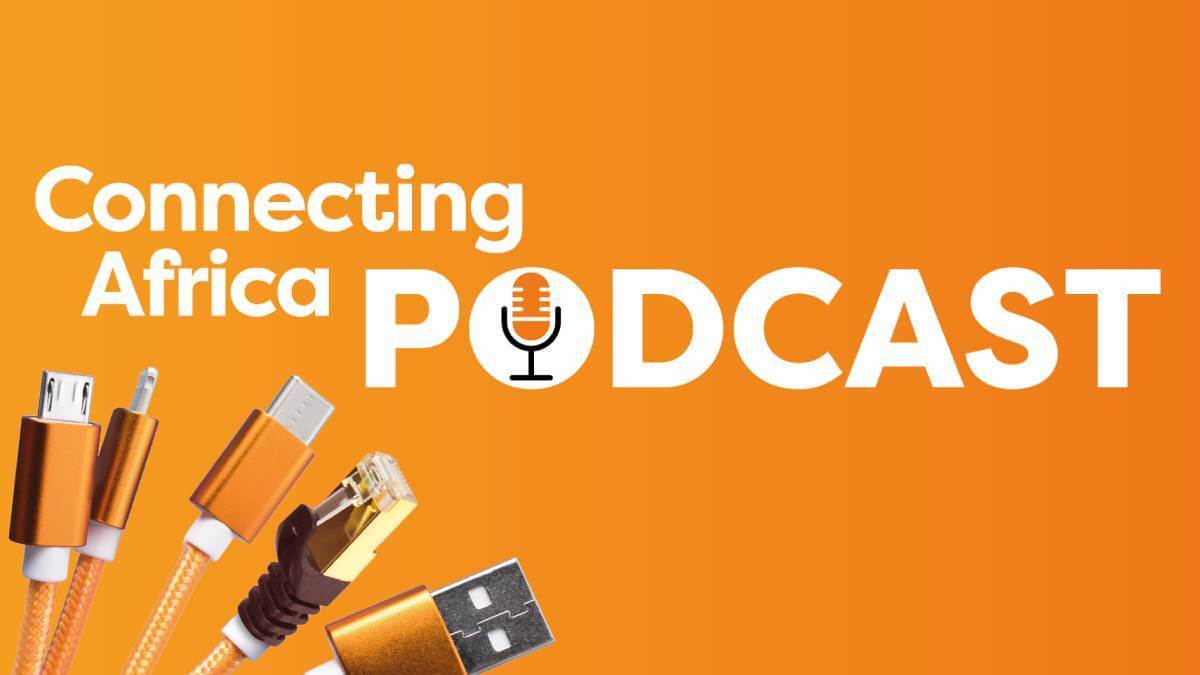 Tunisian startup InstaDeep's Co-Founder Zohra Slim joined the podcast this week and shared the human story behind the successful artificial intelligence (AI) and machine learning (ML) startup.
The company focuses on AI-powered decision-making systems for the enterprise and works across many sectors, including energy, logistics and healthcare.
Even though InstaDeep has found a lot of success and now has offices in Tunis, London, Paris, Lagos, Cape Town and Dubai, Slim still considers the company a startup because of its culture, which she and Co-Founder Karim Beguir work hard to maintain.
She sheds light on how the company keeps the startup culture going during a pandemic and her strong desire to empower and give back to the African ecosystem.
Slim also elaborates on AI talent in Africa and how the company has chosen to grow across the continent based on where it sees talent.
That led to a discussion about how Tunisia's startup ecosystem has evolved since InstaDeep's launch back in 2014 and the hurdles that the company had to overcome in the early days.
Now the North African country is one of the continent's most progressive and has even passed a Startup Act, which aims to help create an enabling environment for innovators and helps new companies with financial support and tax exemptions.
Slim helps demystify the complexity of AI by breaking down how the tech works for the man or woman on the street. She also talks about how InstaDeep transfers its AI and ML expertise across sectors.
Finally, the team speaks about problem solving and how much potential AI solutions could offer to sectors like healthcare.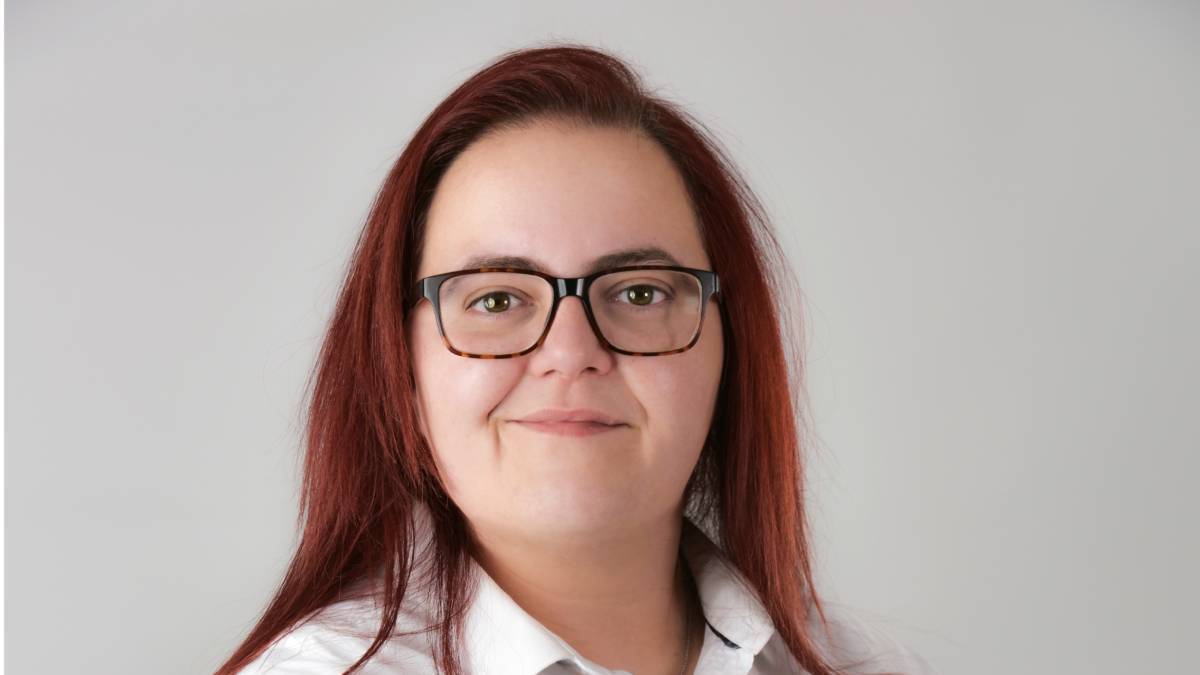 More episodes are on the way weekly with hosts Paula Gilbert, Tobi Lafinhan and Tien Fu speaking to other African startup founders and interesting personalities in the continent's tech ecosystem.
You can find the podcast on Apple Podcasts; Spotify; Google Podcasts or find other podcast platform options on our main page on Anchor.
You can also find the podcast hosts online here:
Paula Gilbert (@paulajgilbert)
Tobi Lafinhan (@TobiLafinhan)
Tien Fu (@tienchifu)
Related posts:
— Paula Gilbert, Editor, Connecting Africa