Connecting Africa Podcast: S1 Ep. 8 – Edtech for the future of work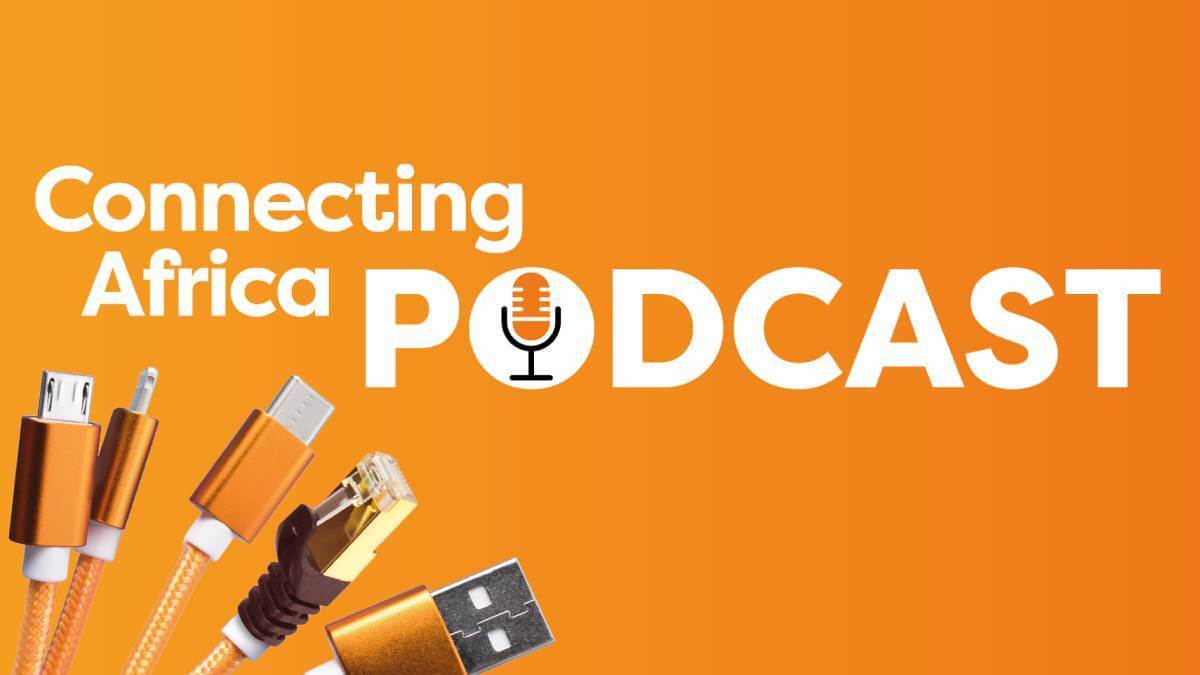 This week the podcast is all about education tech (edtech) and particularly technology-skills training for Africans.
We are joined by Eyitayo Ogunmola, CEO of Utiva, a startup that provides digital courses to prepare young people for the future of work.
Ogunmola shared his experience as a disillusioned graduate coming into a job market that he did not have the right skills for, and seeing the opportunity that tech could offer him and other young Africans.
Utiva started in 2018 and combines remote learning models with instructor-led approaches to help people acquire the skills they need to make a transition into new tech roles.
We heard about how Utiva evolved from in-person training to a digital offering and how the COVID-19 pandemic accelerated its growth online.
Nigerian-born Ogunmola is extremely passionate about education but also explained some key challenges faced by edtech startups – often overlooked by investors who see them as part of the non-profit or social enterprise space.
"You need to get Africans to learn the skills that will prepare the continent for the future of work," he said. "It's more than a business, it's a social mission."
The demand for digital skills training in Africa is certainly on the rise and the International Finance Corporation believes that 230 million jobs across the continent will require some level of digital skills by 2030.
"The market is extremely big, we need to conduct 650 million trainings as a continent between now and 2030 to close the current [skills] gap," Ogunmola said.
He believes that the way forward for is through government partnerships and collaborations with universities.
That led to a discussion about innovative ways of financing digital skills training and flexible payment options to make upskilling more affordable to Africa's rising middle class.
Utiva has a big focus on inclusion with 80% female staff and a number of employees with disabilities and he spoke about how diversity in the business has driven growth for the company.
Growth in edtech has seen competition grow as well, but Ogunmola sees that as a good thing which is making the market more attractive to investors. He also shared lessons learned from fintech peers that have helped edtech companies succeed.
Finally, he shared the most popular courses on the platform and trends he sees for future growth.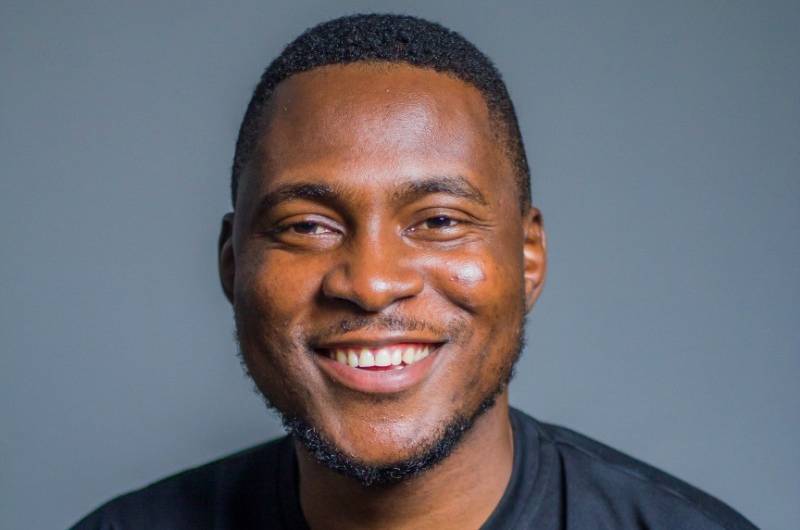 This is the penultimate episode of the series and next week hosts Paula Gilbert, Tobi Lafinhan and Tien Fu will talk about Africa's digital divide.
You can find the podcast on Apple Podcasts; Spotify; Google Podcasts or find other podcast platform options on our main page on Anchor.
You can also find the hosts online here:
Paula Gilbert (@paulajgilbert)
Tobi Lafinhan (@TobiLafinhan)
Tien Fu (@tienchifu)
Related posts:
— Paula Gilbert, Editor, Connecting Africa