Connecting Africa Podcast: S1 Ep. 2 – Life, death and affordable legal tech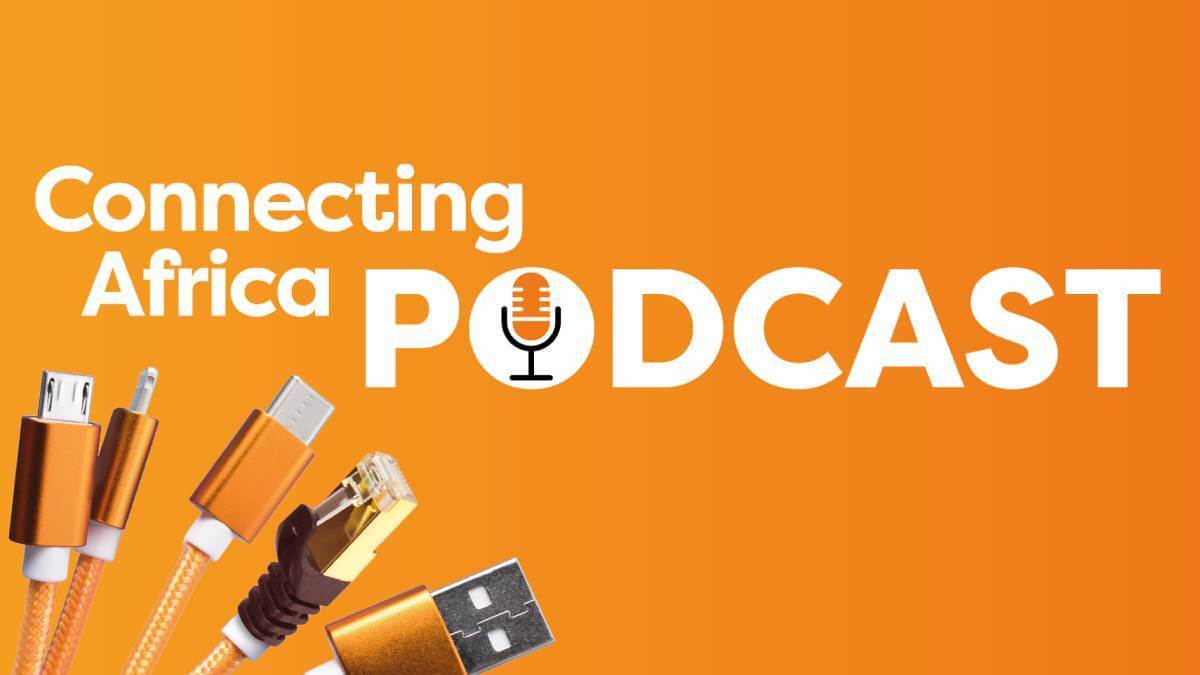 The second installment of the new Connecting Africa Podcast is now out. This week the team delves into the legal tech space, talking with Life.file Co-Founders Sinal Govender and Claire Keet.
Life.file is a South African startup aiming to democratize law services and help people prepare and securely store all of the life documents their loved ones will need when they die – all via an online platform.
Govender and Keet shared the company's origin story and where the idea for the slightly morbid startup came from.
They explained how the platform works and how preparing for death (legally) goes way beyond just creating your will – although the stats are scary with only about 30% of South Africans and 32% of Americans having a will.
The founders spoke about disrupting the idea of billable hours in traditional law services and why they want to make legal services more accessible, affordable and digital.
They also shared their plans for Life.file's expansion beyond SA and how the solution could scale to other countries.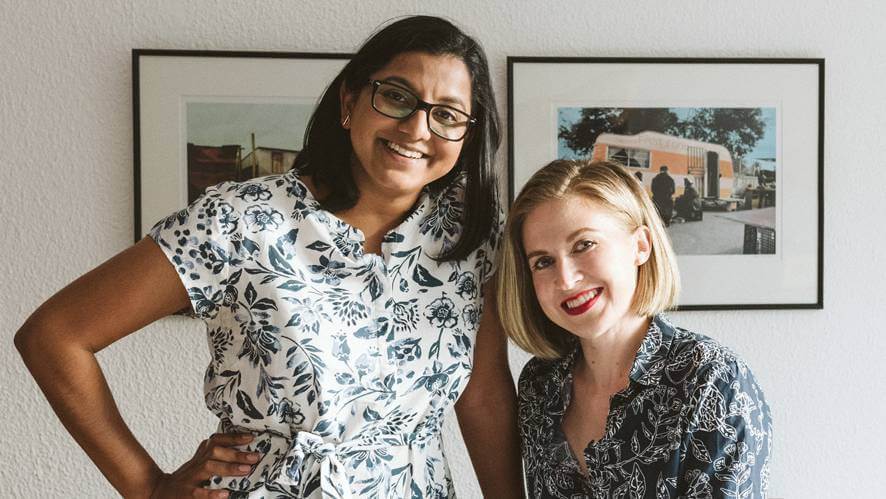 Coming up this season on the podcast – hosts Paula Gilbert, Tobi Lafinhan and Tien Fu will be speaking to more startup founders, angel investors and interesting personalities in Africa's tech ecosystem.
Subscribe on your favorite podcast service to access new episodes dropping weekly.
You can find the podcast on Apple Podcasts; Spotify; Google Podcasts or find other platform options on our main page on Anchor.
You can also find the podcast hosts online here:
Paula Gilbert (@paulajgilbert)
Tobi Lafinhan (@TobiLafinhan)
Tien Fu (@tienchifu)
— Paula Gilbert, Editor, Connecting Africa