Connecting Africa Podcast: S1 Ep. 1 – Creating a fintech giant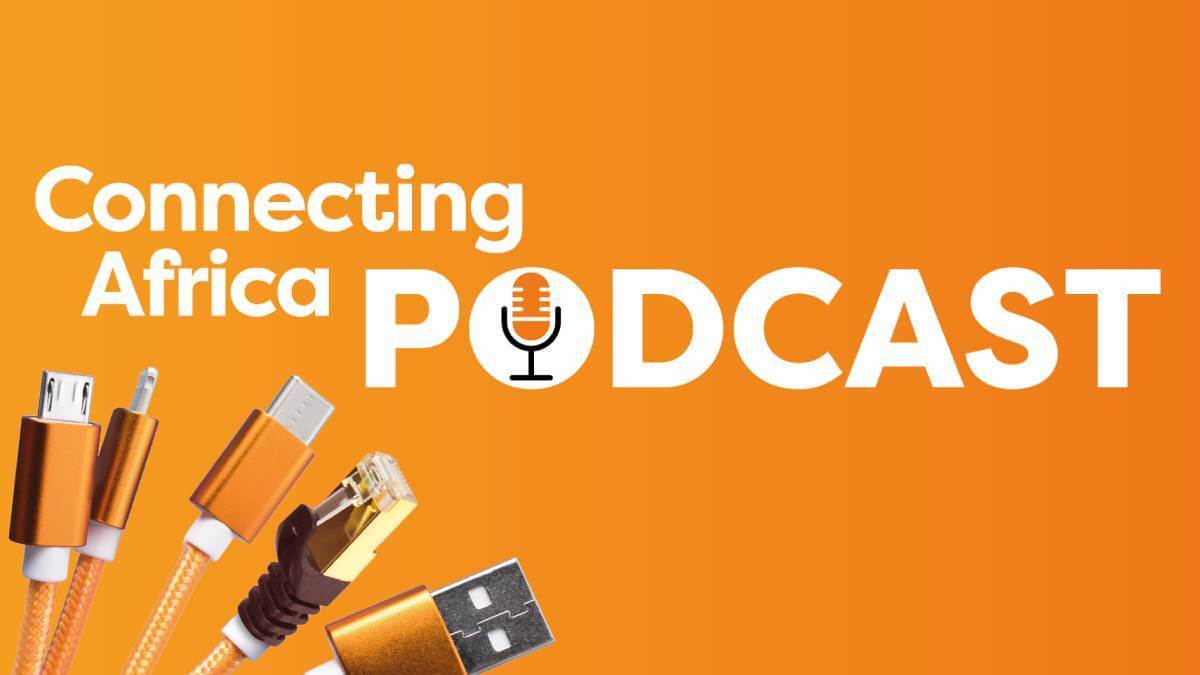 We've been planning this for a while, and it's finally here: the first ever episode of the
Connecting Africa Podcast
.
Our aim for the first season of this weekly podcast is to cover all the hot topics in tech and telecoms across the continent and speak to some industry insiders and startups who are shaking up their industries.
The hosts are Connecting Africa Editor Paula Gilbert, Venture for Africa Co-Founder and CEO Tobi Lafinhan and Informa Tech Senior Video Producer Tien Fu, who may come from three different geographies and cultural backgrounds but who all have a love of tech and an interest in Africa's startup scene in common.
In this first episode the team talks about M-Pesa's origin story and how the mobile money platform revolutionized how unbanked Africans send money to friends and family and pay their bills.
We also talk about the evolution of mobile money beyond just payments and how local operators are cashing in on the customers they already have to offer more services in the mobile financial services space.
The team chats about the rise of the African "Super App" and whether people even want such a thing. And finally, we touch on crypto currencies and whether Africans are embracing them or not.
Coming up this season on the podcast we will be speaking to startup founders, angel investors and interesting personalities in Africa's tech ecosystem so stay tuned for the new episodes dropping weekly.
You can find the podcast hosts online here:
Paula Gilbert (@paulajgilbert)
Tobi Lafinhan (@TobiLafinhan)
Tien Fu (@tienchifu)
You can also find the podcast on Apple Podcasts or Spotify by clicking on the below links or find other options on Anchor.


— Paula Gilbert, Editor, Connecting Africa