Connecting Africa Podcast: S1 Ep. 3 – Startups, funding and failing fast with Zachariah George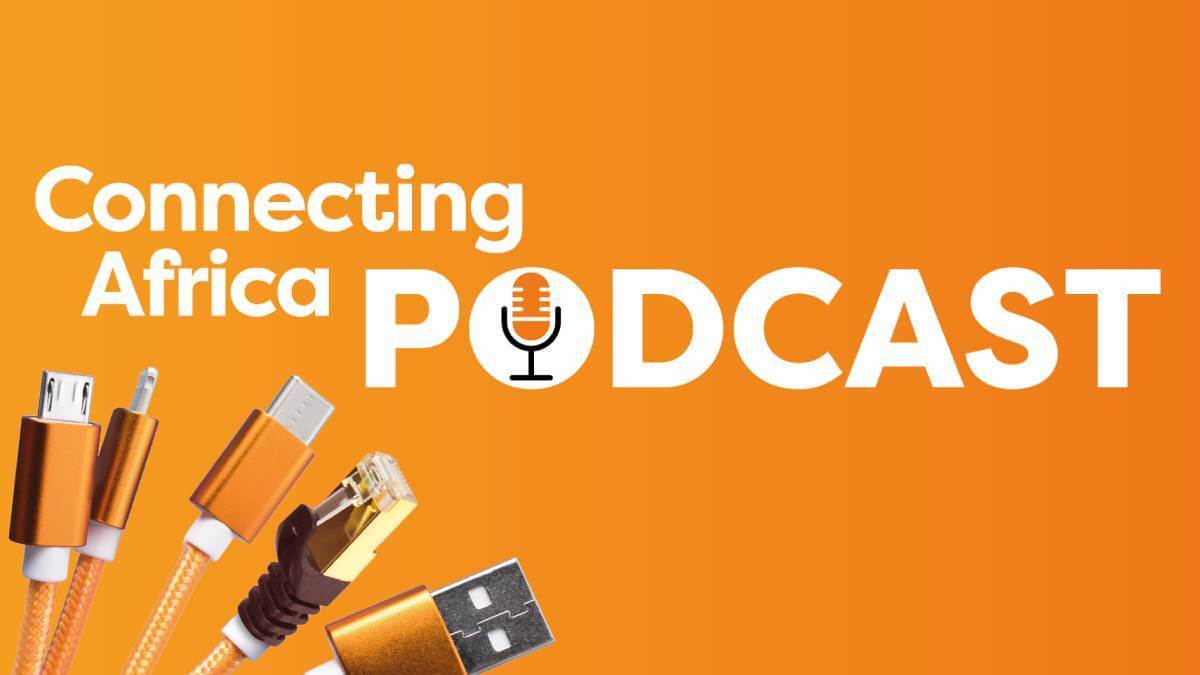 In the third episode of the Connecting Africa Podcast, the team gets into Africa's startup scene and particularly the funding of local startups.
The guest this week is angel investor Zachariah George, who is the managing partner at Launch Africa Ventures and also co-founder of Startupbootcamp AfriTech. George spoke to us about venture capital and angel investing in Africa and why he is so committed to funding the next generation of tech startups.
He shares why he has been dubbed Africa's "startup Jesus" and gives us some insights into what local startups are doing right or wrong.
George talks about how VC firms and angel investors evaluate startups and their founders and what makes an investor open up their wallet. He also talks about the evolution of Africa's startup ecosystem and why failing fast can be a good thing.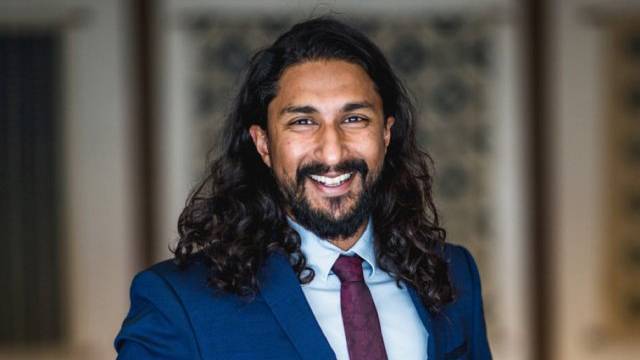 Coming up this season on the podcast, hosts Paula Gilbert, Tobi Lafinhan and Tien Fu will be speaking to more startup founders and interesting personalities in Africa's tech ecosystem.
Subscribe on your favorite podcast service to access new weekly episodes.
You can find the podcast on Apple Podcasts; Spotify; Google Podcasts or find other podcast platform options on our main page on Anchor.
You can also find the podcast hosts online here:
Paula Gilbert (@paulajgilbert)
Tobi Lafinhan (@TobiLafinhan)
Tien Fu (@tienchifu)
— Paula Gilbert, Editor, Connecting Africa