Connecting Africa Podcast: S1 Ep. 6 – Rise of the super app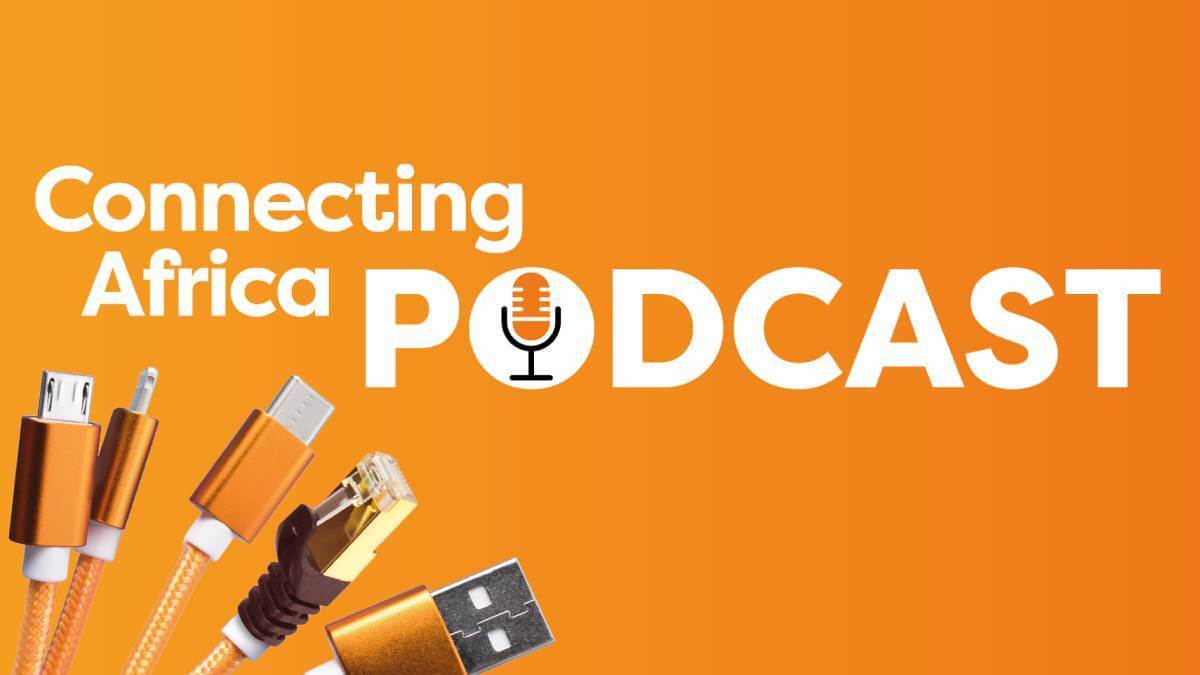 In the sixth installment of the Connecting Africa Podcast, the team discusses the rising trend of "super apps" in Africa and how these one-stop-shop apps can develop from different initial ideas – sometimes from chat apps like Asian giant WeChat or fintech apps like M-Pesa or even transport apps like this week's guest Gozem.
Ride-hailing service Gozem launched in 2018 in Togo and is expanding across francophone Africa with an integrated app that has evolved to offer on-demand transportation, delivery, and cashless payment solutions.
Raphael Dana, co-founder of Gozem, joins the podcast to share the company's backstory. In addition, Dana explains why the founders chose to launch it in Africa, and particularly francophone West and Central Africa.
"Let's find a place where a mistake will cost us $1 per mistake and not $100 per mistake," he said about why the founders decided to launch in a market like Togo first rather than going to Nigeria or Kenya.
Dana believes there is still huge potential in emerging markets, especially in Africa, for super apps to triumph and build upon the success of companies like Grab and Gojek in Asia.
We discuss how mini-apps are becoming a gamechanger inside super apps by providing third parties with the opportunity to deliver even more features to users.
Dana also shared his views on growing through mistakes and what challenges the company faced while launching a new service across multiple countries.
That led to a discussion about regulation – or the lack of – when it comes to tech services, and the extreme differences in regulation across countries in West Africa. Dana said the company has to act like "a Swiss Army knife" to adapt to each market.
Finally, the team spoke about user experience on super apps like Gozem and how important it is to have happy customers and happy drivers.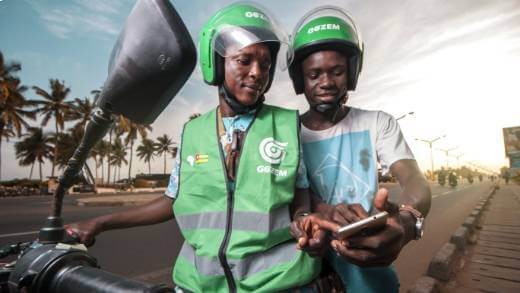 More episodes are on the way this year with hosts Paula Gilbert, Tobi Lafinhan and Tien Fu speaking with African startup founders and industry experts about the new innovations disrupting the continent's tech ecosystem.
You can find the podcast on Apple Podcasts; Spotify; Google Podcasts or find other podcast platform options on our main page on Anchor.
You can also find the hosts online here:
Paula Gilbert (@paulajgilbert)
Tobi Lafinhan (@TobiLafinhan)
Tien Fu (@tienchifu)
Related posts:
— Paula Gilbert, Editor, Connecting Africa