Is M-Pesa Heading to Ethiopia?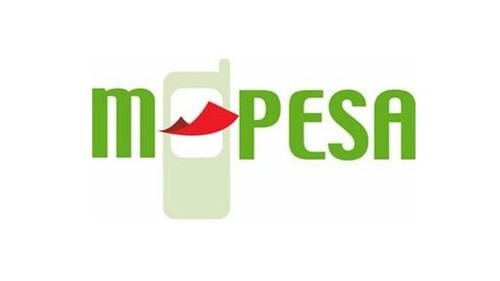 Kenya's Safaricom is about to strike a deal with Ethiopia's government to help introduce the M-Pesa mobile money and banking service to the country's population of more than 100 million, according to
a report from Reuters
.
According to the trusted news service, which cited anonymous sources within Kenya's telecoms sector, Safaricom is in talks to license the M-Pesa brand to an Ethiopian bank but host the M-Pesa platform servers in the Kenyan capital of Nairobi. Ethiopia's state-owned national telco Ethio Telecom, which has more than 58 million mobile customers, would then offer the service to mobile users.
M-Pesa is a trusted service for money transfers, payments and banking services that is offered in 10 countries and used by more than 30 million people (including more than 20 million in Kenya alone): The service enables more than 6 billion transactions per year. (See M-PESA Awarded GSMA Mobile Money Certification for Operational Excellence and M-Pesa Reaches the Big One-O.)
Bringing the service to Ethiopia, where only about 20% of the population has access to traditional banking services, would be positive for the country's new president Abiy Ahmed, according to Reuters. It would also provide Safaricom and its parent companies, Vodafone and South Africa's Vodacom, a head's start over other communications service providers when Ethiopia's communications market is liberalized, a move that has already been anticipated. Other operators, including MTN, have expressed an interest in the Ethiopian market. (See Ethiopia to Split National Telco, Sell Stakes.)
Introducing M-Pesa into Ethiopia would also tie in with the stated plans of Vodacom and Safaricom to expand the M-Pesa empire into new markets across Africa. (See Vodacom to Buy Safaricom Stake in €2.36B Deal.)
If Safaricom is able to strike such a deal with Ethiopia it would be not only positive for the Kenyan operator but also something of a blow for other mobile finance players that would be keen to build a position as a trusted technology partner to the Ethiopian government and Ethio Telecom. (See Huawei, WorldRemit Team on Mobile Money in Africa, Ruckus Lines Up Assets Ahead of Arris Sale and MTN Uganda's MoKash Service Tops 2.5M Users in Just 1 Year.)

It would also be bad news for M-BIRR, an existing mobile payments player in Ethiopia that has about 2 million users and which received funding from the European Investment Bank (EIB) earlier this year.
— Ray Le Maistre, Editor-in-Chief, Light Reading for Connecting Africa.