Orange Preps IPO of Middle East & Africa Unit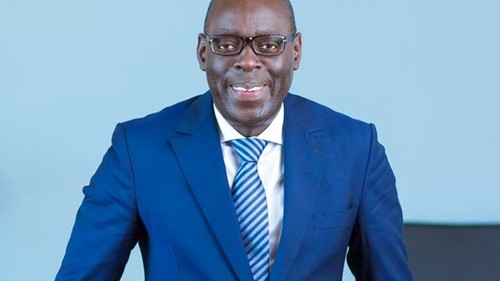 French telco giant Orange is considering an IPO for its Middle East and Africa (MEA) operations, according to
a report from news agency Bloomberg
.
The report noted that Orange has hired BNP Paribas SA and Morgan Stanley to advise it on the potential IPO, which could see Orange MEA shares listed on the Paris and/or London stock exchanges. In response to the report, Orange said an IPO was one potential scenario for its MEA business and that the decision would rest on which course of action was best for the unit's future growth.
No doubt Orange will be tracking the performance of Airtel Africa: The division of Indian telco giant Bharti Airtel listed its shares in London last year at 80 pence and has seen the share price languish at below that price for much of its trading life to date, despite subscriber and revenue growth. Airtel Africa's stock is currently trading at 76 pence. (See Airtel Africa Gains 10M Customers and Airtel Africa Tanks on London Stock Exchange Debut.)
Orange MEA operates in 18 countries, boasting 125 million customers at the end of October 2019, of which more than 22 million are 4G customers. It has 18,000 staff in the region, and says it invests €1 billion (US$1.1 billion) every year in MEA "in order to further improve the connectivity and performance of its networks."
The MEA business generated revenues of €5.2 billion ($5.78 billion) in 2018, and in the first nine months of 2019 the unit reported revenues of €4.185 billion ($4.65 billion). (See Africa & Middle East Push Up Orange Revenues.)
During the recent presentation of its Engage2025 strategy, the operator revealed it plans to grow the MEA unit's sales by 5% during the 2020-2023 period. (See Africa Key to Orange 2025 Strategy.)
News of the potential IPO hit the wires as Orange opened its new MEA headquarters in Casablanca, Morocco.
"Orange is one of the rare international groups to have made the strategic choice, 20 years ago, to seek to develop in Africa and the Middle East," said Stéphane Richard, chairman and CEO of Orange. "We have always been convinced of the immense potential of this continent. In many ways, it can be seen as a model for digital transformation; mobile money is a great example of this. One of the key success factors behind new services is to develop them in Africa so that they are adapted to specific local requirements and so meet the needs of our customers. That is why we have decided to organize the management of our business in Africa and the Middle East from within the region directly from the African continent," he added.
"I am very proud to inaugurate alongside Stéphane Richard and in the presence of all the members of the Orange Group's Executive Committee this new head office in Casablanca," said Alioune Ndiaye, CEO of Orange Middle East and Africa, at the opening ceremony. "It sends a highly symbolic message, a turning point in the history of the Group that provides further proof of our desire to be even closer to our customers and to make Orange MEA the preferred multi-services operator for people in Africa and the Middle East."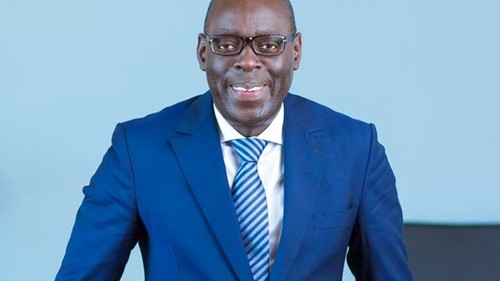 — Ray Le Maistre, Editor-in-Chief, Light Reading for Connecting Africa.