Huawei, WorldRemit Team on Mobile Money in Africa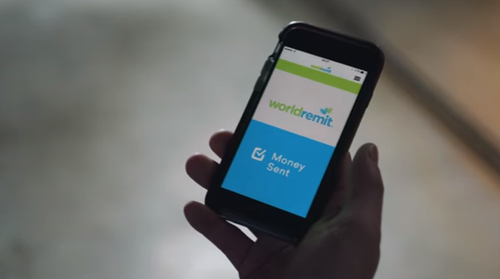 Huawei has teamed up with digital money services specialist WorldRemit to boost the functionality of the giant Chinese vendor's mobile money service platform in Africa.
According to Huawei Technologies Co. Ltd. , it is making WorldRemit Ltd.'s international money transfer service available to all of the service providers using its mobile money service platform, a move that will provide additional overseas remittance options to millions of mobile users across Africa.
The new partners believe their relationship will make it quicker and easier for mobile operators to integrate the international remittance capabilities, so lowering what is often a significant technical barrier for the operators.
"International remittance is a very important mobile money service in Africa, and our partnership with WorldRemit will bring international remittances directly to Huawei's customers across the continent," said David Chen, VP of Huawei Southern Africa, in an official announcement about the partnership.
Huawei says its mobile money service platform is used by multiple operators across Africa, including Kenya's Safaricom (for its M-Pesa service), Vodacom in Mozambique, Vodafone in Ghana and Netone in Zimbabwe, and that about 60 million mobile users in Africa are connected to its platform.
WorldRemit claims to be the "leading global provider of remittances, processing 74% of all international transfers to mobile money accounts coming from money transfer operators." The digital money transfer specialist offers its services in more than 50 countries and has raised more than US$192 million in venture capital and debt financing, with high-profile names such as Accel Partners and TCV (Technology Crossover Ventures) among its investors.
— Ray Le Maistre,
, International Group Editor, Light Reading for Connecting Africa.