Nokia Talks Up IoT Opportunities in Africa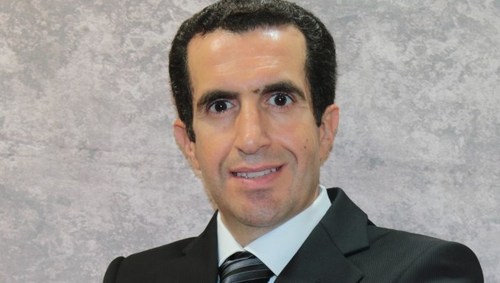 Internet of Things (IoT) technology can help enterprises in Africa and the Middle East to boost their businesses, improve customer relationships and even cut costs, according to a Nokia executive.
Dr Muneer Zuhdi, who must have a very large business card as his job title is (get ready…) Director of Solution Line Management in the Global Digital Economy Practice, Nokia Corp. (NYSE: NOK), IoT offers "huge opportunities" to "reduce cost, generate new revenue opportunities and enhance customer experience."
More specifically, "IoT applications will define future cities and impact every aspect of people's lives," he claims in a media announcement from Nokia. "These applications aim to make cities smart, safe, and sustainable. The goal is to improve the quality of people's lives, enhance their safety from natural or man-made disasters, and maximise the efficiency of the utilisation of resources," he adds.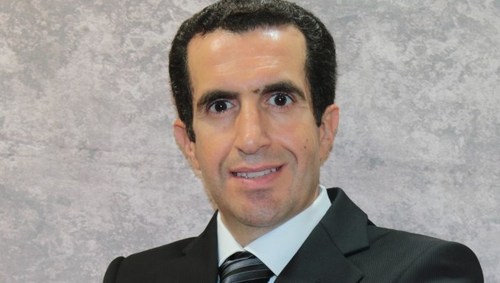 But such applications will only exist with up-front investment and, of course, Nokia is looking to sell the underlying technology that enables a digital, IoT-ready economy. The vendor's platform, dubbed IMPACT (Intelligent Management Platform for All Connected Things) and launched in mid-2016, even comes pre-loaded with a number of such applications and, according to the company, has been involved in a number of IoT projects in the region. (See Nokia Aims for Big IMPACT in Enterprise IoT.)
"Video analytics, for example, utilises an advanced machine learning algorithm for crowd and traffic management, which helps with public safety. Smart lighting and fleet management enhances the sustainability of natural and business or city resources. Finally, applications like smart parking achieve multiple goals in terms of making people work and live smarter by eliminating time waste, generating new revenues for businesses or cities, and reducing road congestions, pollution, and fuel waste," notes Dr Zuhdi. (See Nokia Enhances Its IMPACT IoT Platform .)
Nokia is further developing its IMPACT platform, which, it is worth noting, supports both the LoRA specifications, for unlicensed connectivity, and the NB-IoT (narrowband IoT) standard, for licensed connectivity. Later this year, plans to launch its Worldwide IoT Network Grid (WING), which will "offer both connectivity and managed services to businesses while enabling service providers to offer IoT services under their own brand." (See Nokia WINGs It With Global IoT Move.)
For more on IoT, see:
— Ray Le Maistre,
, International Group Editor, Light Reading for Connecting Africa.