Tigo Tanzania Invests in Customer Care for Competitive Edge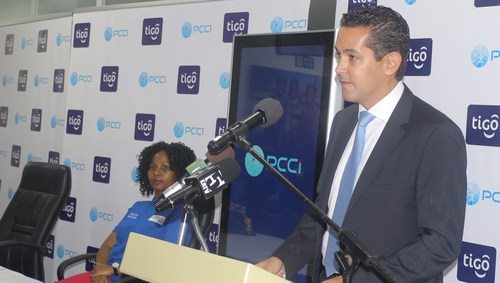 Tigo has launched what it claims is Tanzania's most cutting edge call center in an effort to boost its customer care capabilities and gain an edge over its fiercest rivals.
Competition is intense in the mobile services sector in Tanzania, which has more than 40 million users and seven mobile operators, most of which offer 4G services. However, according to the Ovum World Cellular Information Service (WCIS), three operators dominate the market with a combined 86% of customers: Vodacom Tanzania, with nearly 31% of the market, Tigo with just over 29%, and Airtel, with a market share of almost 26%.
Now Tigo Tanzania, which is owned by international group Millicom, is using customer data security and advanced customer care capabilities as a way to differentiate itself from its rivals. The operator says its new SIP-based center, which is being run by outsourcing specialist PCCI Group, will offer a more secure, dynamic and "agile" customer care experience that will send its customer service levels "sky high." That's a bold claim and one that its customers will not let it forget should they experience poor service.
The new service includes traditional voice call-based customer service (in Swahili and English) and digital platform customer care via social media, email and interactive digital chat tools.
"Our investment in this new Call Centre underscores our commitment to grow and diversify the channels through which we reach our customers," said Tigo Tanzania's managing director Diego Gutierrez in an official statement. "Our business partners and customers can now look forward to receiving the most advanced customer care available in the country," he added.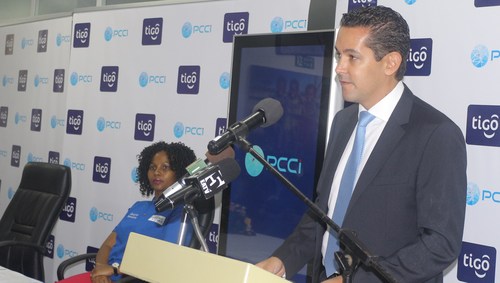 The launch of the new call center is part of a broader deal with the PCCI Group, which will manage the customer care centers in all of the countries where Millicom has African operations -- Chad, Ghana, Rwanda and Senegal, as well as Tanzania, though it should be noted that the Senegal business is in the process of being sold. (See Millicom Africa Exit on the Cards After Positive 2016.)
PCCI has supported Millicom's customer care program in Senegal since 2012 and says it has now set up a 500-seat call center to support Tigo Tanzania. Next, it will open new centers in Chad, Ghana and Rwanda.
For more on developments in Tanzania, see:
— Ray Le Maistre,
, International Group Editor, Light Reading for Connecting Africa.