Millicom Africa Exit on the Cards After Positive 2016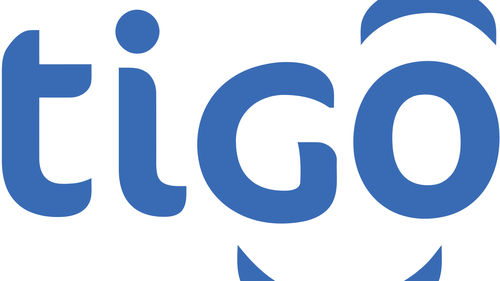 International telecoms operator
Millicom International Cellular SA
(Nasdaq: MICC) has joined the band of service providers with African operations that have reported positive 2016 financials. Yet it has started to divest its African assets with alarming speed.
Bharti Airtel has already bucked the trend of recent poor performances by delivering an encouraging return to revenue growth in the fourth quarter of 2016. And now Millicom, which operates mainly under the Tigo brand, has provided a pretty positive update on the state of its overall business.
Millicom has operations across Africa and Latin America, with the core of its business focused on the latter. In Africa, specifically, Tigo operates in Ghana (in which it is allegedly in discussions with Airtel over a joint venture), Tanzania, Rwanda, Chad and, until recently, Senegal.
From a group perspective, Millicom gained a record 2.6 million 4G net additions in 2016, and has expanded its fiber network to 8.1 million homes passed globally. Total revenue grew 1.2% year-on-year to $6.25 billion, and in Africa alone its service revenues grew by 10.5% to just under $900 million, while mobile data ARPU is also on the rise, up 12%.
"Our African business performed well in 2016, exceeding our targets," said Millicom Chief Executive Mauricio Ramos. "Service revenue grew by 10.5% and the EBITDA margin improved to 29%, from 22% in 2015. Most importantly, we achieved our target for Africa of positive operating cash flow in 2016, delivering Operating Cash Flow of $97 million.
"We have agreed to sell our business in Senegal to Wari Group for $129 million, subject to regulatory approvals. We have also initiated a process to sell our 22% stake in Helios Towers Africa. Both transactions are in line with our aim of focusing our business where we can develop advanced fixed and mobile data services and add material long-term value, while monetizing the significant value we have created in other areas."
So Millicom is offloading Tigo Senegal to the Wari Group -- one of the country's biggest service providers -- and is looking to offload its stake in Helios Towers Africa.
While the numbers look encouraging, such divestments that also plump up the books suggest Millicom might look for further deals and, possibly, even withdraw from Africa altogether if the right offer came along. This is certainly an ongoing situation to watch.
— Tim Skinner, Editor, Connecting Africa