Ghana to block millions of unregistered SIMs at end of October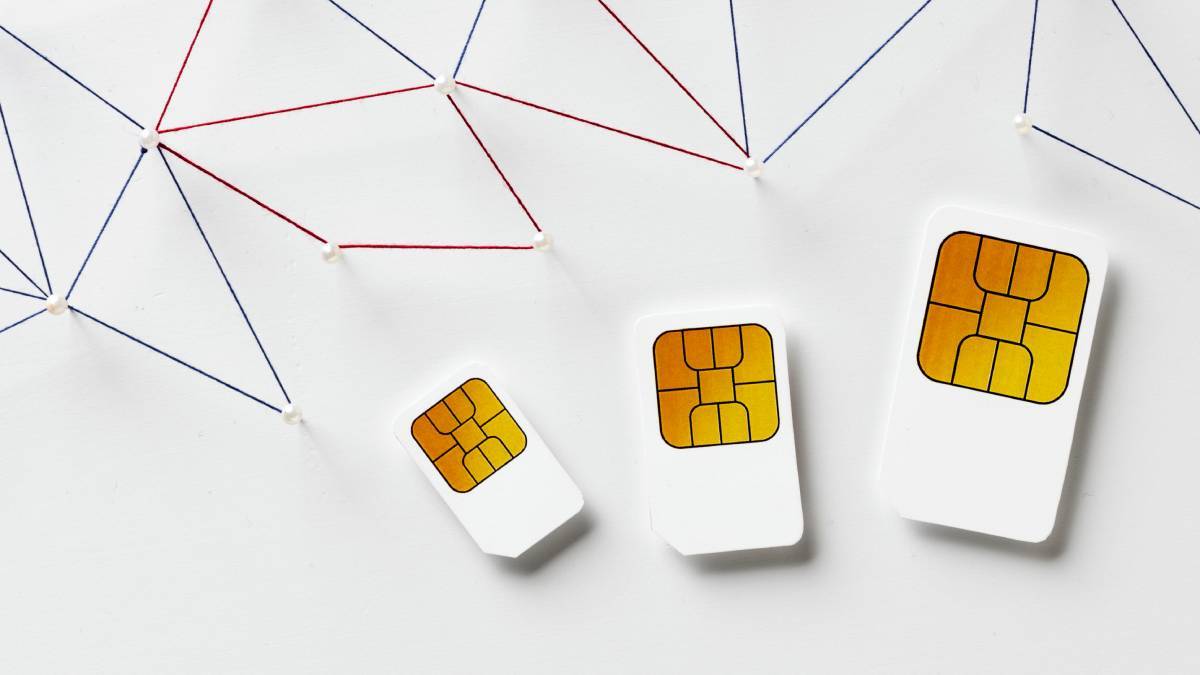 Ghana's Ministry of Communications and Digitalization says over half of the country's SIMs have not been fully registered and risk being blocked at the end of October.
"There may be some who are opposed to the SIM Card registration exercise for either ideological, philosophical, or political reasons. Let me just remind them that they may be exercising their right to opt out of this exercise, but all actions have consequences. All unregistered SIMs will be deactivated," minister Ursula Owusu-Ekuful warned in a statement this week.
Ghana's SIM registration exercise kicked off at the beginning of October 2021 and the registration deadline has moved a few times since then.
September 30, 2022, was the most recent deadline but now Ghanaians have until October 31, 2022, to fully register their SIMs. However, the ministry said this is not an extension of the deadline but rather a "temporary moratorium" to encourage individuals to complete the process.
Owusu-Ekuful said the primary objective of the SIM registration exercise is to protect users against fraud, promote collective security and "advance Ghana's transformational digital agenda."
Two-part process
Ghana's registration process is in two parts: in stage one, citizens need to link their national identity card – known locally as the 'Ghana Card' – to their SIM cards.
Stage two requires citizens to scan their biometrics at a physical store or by using a self-service mobile SIM registration app launched in August.
Minister Owusu-Ekuful said that all users who have completed stage one but have not finished stage two would have their SIMs blocked at the end of October.
"All other unregistered SIMs will also be blocked progressively," she said.
The Ministry said that as of October 4, 2022, 67.28% of Ghana's over 42.7 million SIM cards had been linked to Ghana Cards in stage one. However, only 44.28% of total SIMs had been fully registered under stage two.
About 18.8 million SIM cards had been fully registered to 13.7 million unique Ghana Cards.
"It is, however, disconcerting that almost 10 million people who have linked their SIM Cards to their Ghana Cards (i.e., completed Stage 1 registration) have not completed their Stage 2 registration."
"There is no excuse for this since these individuals have their Ghana Cards, have started the process, and had ample opportunity to fully register their SIM Cards, including through the use of the self-registration app, which is the first of its kind in the world," Owusu-Ekuful added.
The Ministry said that all data-only SIMs, including those issued by Surfline, Busy Internet, Telesol, and any intuitions like electricity supplier ECG, must complete the registration process by the end of November.
Law-breakers beware
The minister said that some Ghanaians have registered more than ten SIM cards for personal use, which is not allowed by law, and that the database has identified them and "will clean it up".
You are only allowed up to ten SIM cards per person in Ghana, and cards over the individual limit will be removed from the database and blocked.
---
Want to know more? Sign up to get the weekly Connecting Africa newsletter direct to your inbox.
---
The government also warned that it is illegal for vendors to pre-register and sell SIMs and that those breaking the law could face up to five years in prison.
SIM registration regulations have been changing and modernizing in a number of African countries with similar drives by governments in Nigeria, Kenya, Namibia and Lesotho to get SIMs linked to national ID cards.
Related posts:
*Top image source: created by freepik - www.freepik.com.
— Paula Gilbert, Editor, Connecting Africa