Nigeria orders 73M unregistered SIMs disconnected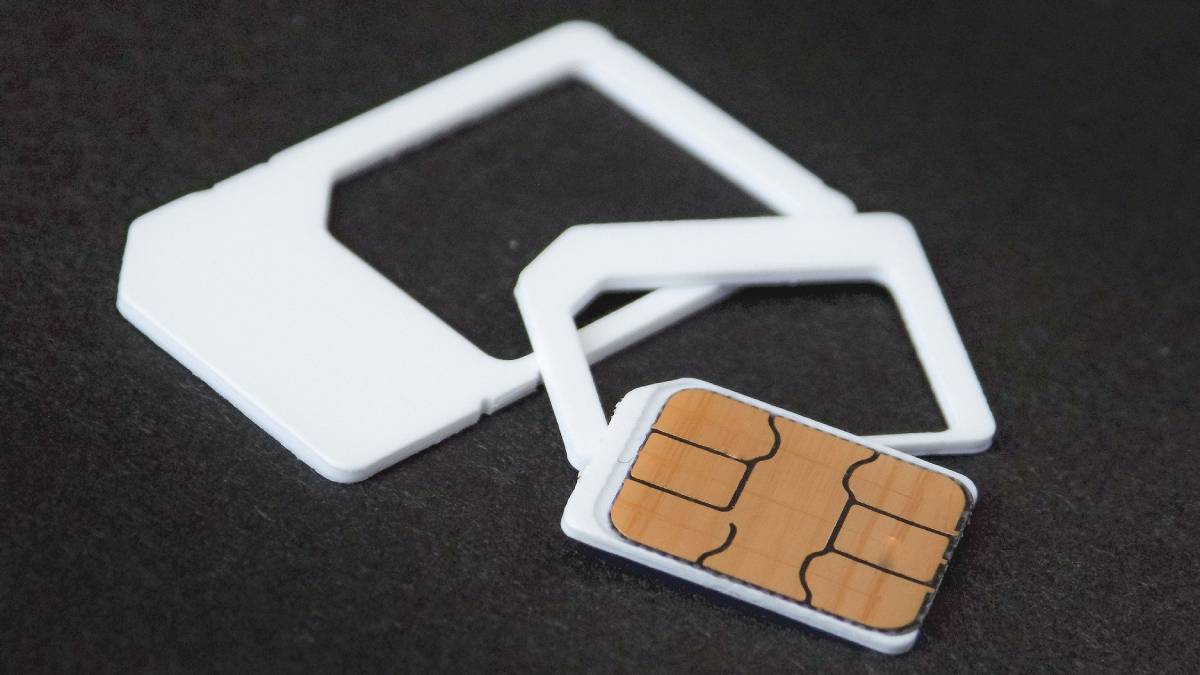 The government of Nigeria has ordered telecoms operators to disconnect any phone lines that have not been linked to a citizen's National Identification Number (NIN) as it finally holds firm on its March deadline to have all SIMs in the country linked to a specific person.
This is part of a SIM registration process that has been going on since December 2020. The deadline for the NIN-SIM linkage exercise has been extended on multiple occasions to give Nigerians time to comply with the policy. The latest registration deadline was March 31, 2022, and tens of millions of SIMs still remain unaccounted for.
The Nigerian Communications Commission (NCC) said in a statement that all telcos need to strictly enforce the policy on all SIMs issued, existing and new, in Nigeria. As of April 4, 2022, outgoing calls will be barred for telephone lines that have not complied with the NIN-SIM linkage policy.
Millions outstanding
So far, 125 million SIMs have been linked and verified during the process. The National Identity Management Commission (NIMC) has also issued over 78 million unique NINs to date.
The latest data from the NCC estimates that there were about 198 million active mobile lines in Nigeria in February 2022. This leaves about 73 million SIMs that have not been linked to a person's identity.
The NCC estimates that there are on average three or four SIMs linked to each NIN in Nigeria.
Having a National Identification Number is now a precondition to have access to services for telecoms, banking, the Nigerian Immigration Service and several other government services.
The regulator said the telecoms deadline had been extended many times but "at this point however, Government has determined that the NIN-SIM Policy implementation can proceed, as machinery has already been put in place to ensure compliance by citizens and legal residents."
Related posts:
*Top image source: tomekwalecki on Pixabay.
— Paula Gilbert, Editor, Connecting Africa