Ghana imposes sanctions on unregistered SIM cards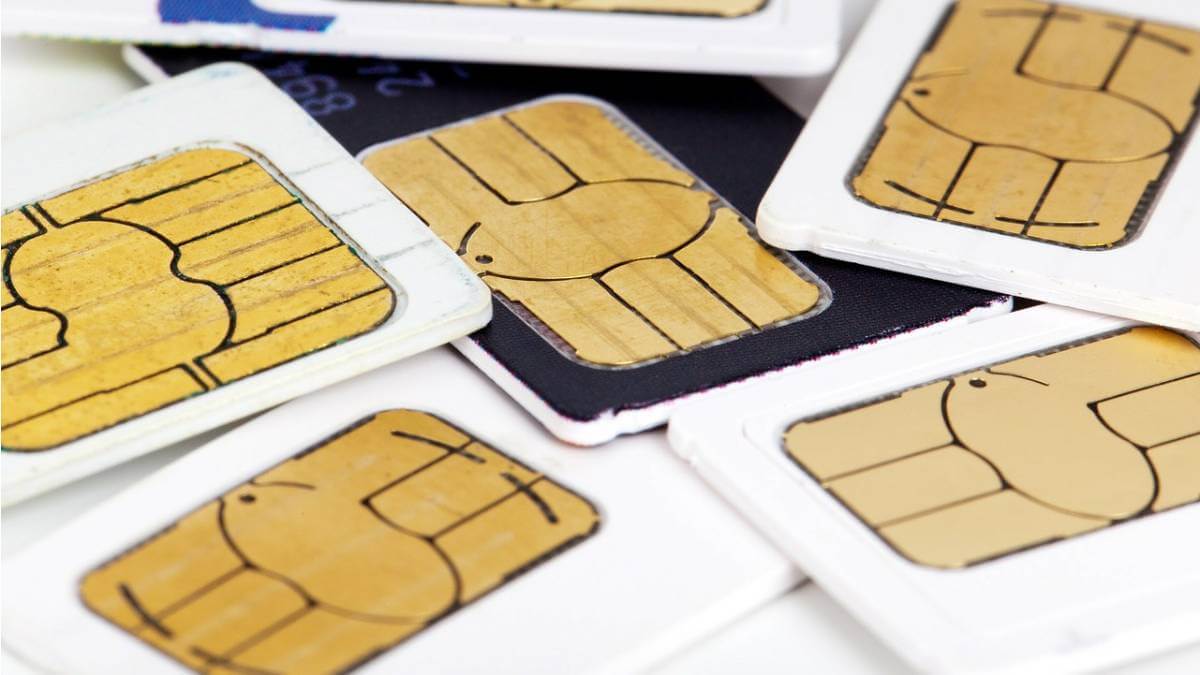 Ghanaians who have not properly registered their SIM cards will face punitive actions from today (September 5).
According to the country's National Communications Authority (NCA), outgoing calls will be re-routed with a special message played before the call is connected for subscribers who have not yet started their registration process.
Subscribers with an incomplete registration – meaning those who have linked their Ghana Cards (national IDs) but have not had their biodata captured – will face similar action from September 7.
This as the country moves towards a September 30 deadline for all Ghanaian SIM cards to be linked to a national identity number, as part of a year-long SIM registration campaign in the country.
The regulator said that punitive measures for data services will be implemented from September 12. Affected subscribers will have their SIMs blocked for 48 hours once a week when the punitive measures have been implemented, the NCA said in a statement.
Kindly take note. pic.twitter.com/4k2epCFqMc

— NCA Ghana (@NCAGhana) September 4, 2022
"Subscribers who have neither begun stage 1 nor stage 2 of SIM registration process will be allowed to reconnect their SIMs after duly completing the two stages of the registration process," the regulator added.
The full blocking of SIM cards will only begin after September 30.
"After September 30, 2022, these SIMs as described above will not have access to any service as their SIMs will be deactivated. Subscribers will have a period of six months to register to redeem their SIMs failing which their numbers will be churned – that is reassigned to the pool to be sold to potential new subscribers," the NCA continued.
Please remember to register your voice and data SIM cards today! pic.twitter.com/ftvDRapmHM

— NCA Ghana (@NCAGhana) September 1, 2022
Registration rewind
Ghana's registration exercise began in October 2021 and the original deadline to link SIMs to identity cards was March 31, 2022, but the deadline was extended a few times.
In August, the regulator launched an app to make the country's mandatory SIM card registration process easier and more convenient.
The self-service SIM registration app called GH SIM SELF REG allows subscribers on Ghana's mobile networks like MTN, Vodafone, Airtel Tigo and Glo to complete their SIM card registrations.
According to the NCA, stage one of the SIM registration process was for citizens to link their Ghana Card to their SIM cards. Stage two requires citizens to scan their biometrics at a physical store or by using their cameras via the SIM registration app.
The push to get the West African country's subscribers to register will be good for its large number of mobile phone subscribers.
Ghana will have about 44 million mobile subscribers by the end of 2022, according to forecasts from market research company Omdia.
MTN Ghana is the biggest operator in the country with about 27 million subscribers and 64% market share in the second quarter of 2022. It is followed by Vodafone Ghana with 7 million subscribers and 17% market share.
Omdia estimates that Airtel Tigo also had 7 million subscribers and 17% market share, leaving Glo Mobile with an estimated 2% market share and about 750,000 subscribers.
Related posts:
*Top image source: Pixabay.
— Matshepo Sehloho, Associate Editor, Connecting Africa