REGISTER FOR CONNECTING AFRICA INSIGHTS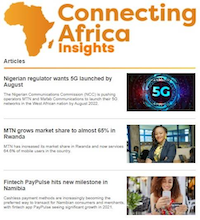 Connecting Africa provides industry executives with the latest news on communications networking and mobile services transformation underway across the continent.
Thousands of communications industry professionals visit Connecting Africa every day to get exclusive news and updates on the challenges and opportunities associated with the funding, planning, deployment and operation of communications networks in Africa.
In our Connecting Africa newsletter, delivered every Friday, you'll receive a weekly roundup of the most important news stories of the week. Registration is fast and free - simply fill your details below.
Innovation hub
More Innovation hub
More videos
Guest Perspectives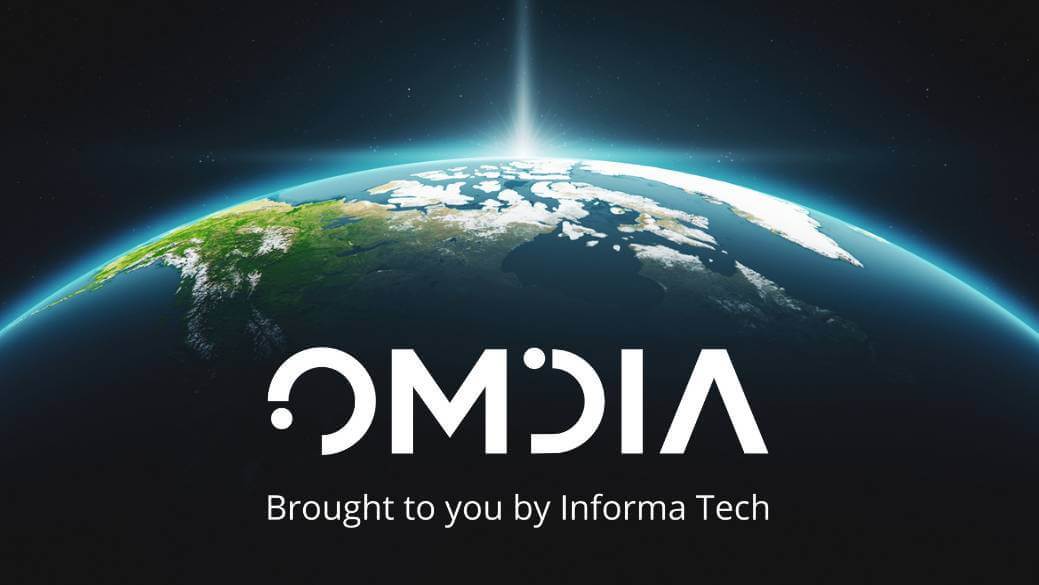 Story
By Omdia Analysts
Kenya and Zambia move towards 5G with new spectrum allocations while Tunisie Telecom plans to shut down its 3G network - that and more in this month's Omdia View.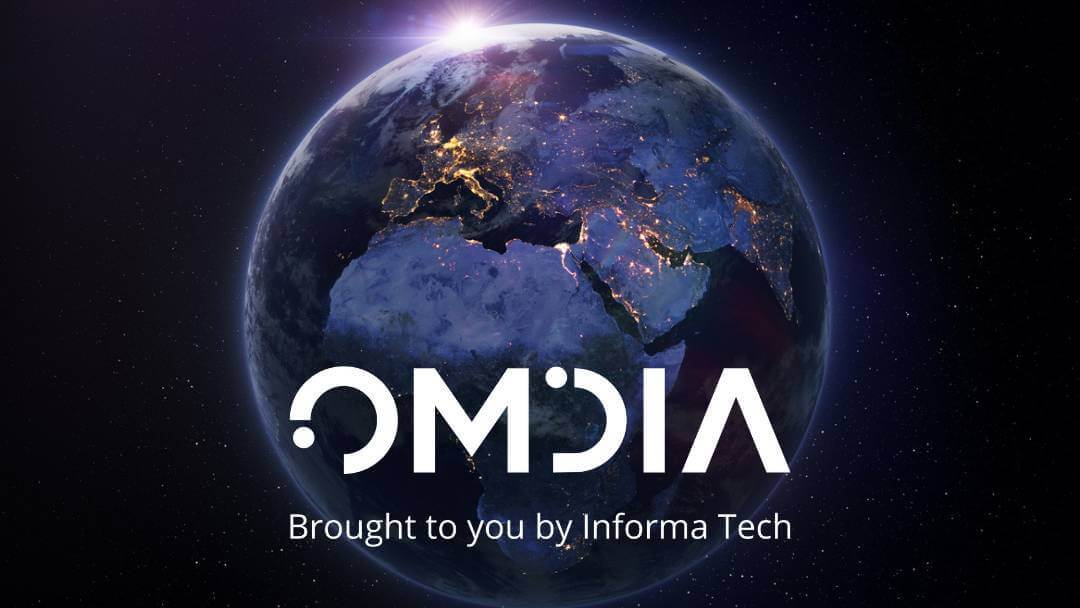 Story
By Omdia Analysts
5G was the major news trend across Africa in June, as Orange became the first operator to launch 5G in Réunion and operators in Senegal accelerated their 5G plans despite spectrum delays.
More Guest Perspectives
More videos