Ghanaians get more time to register SIMs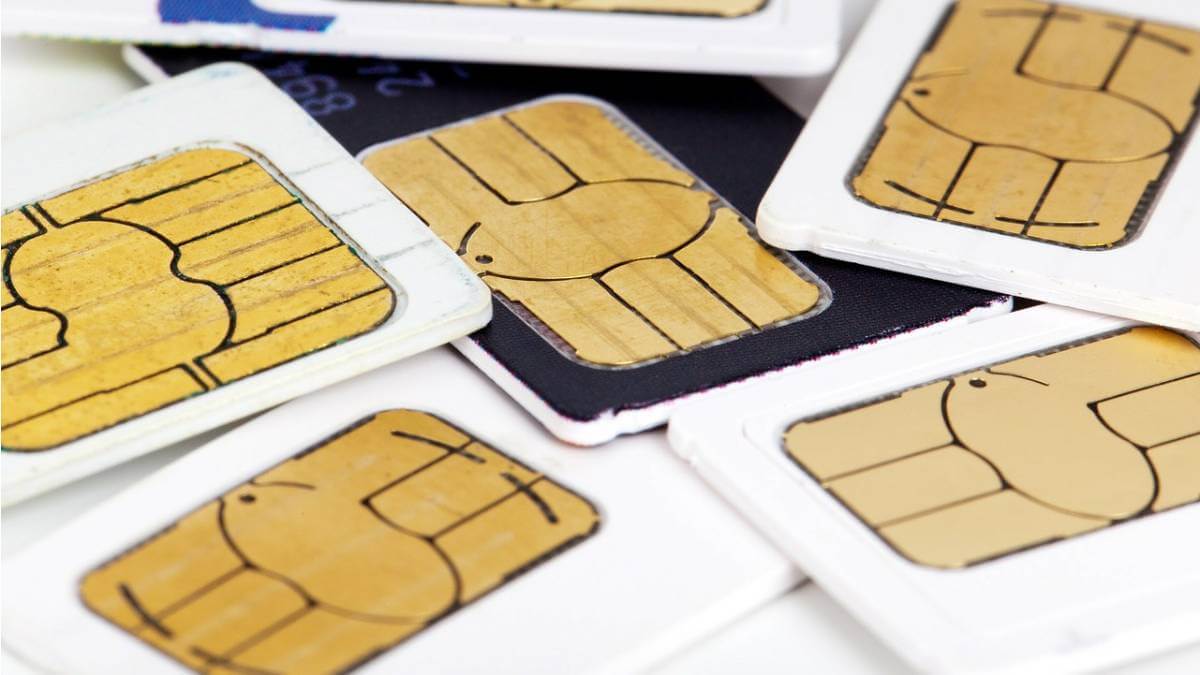 Ghana's government has given citizens an extra four months to register their SIM cards as part of an ongoing registration campaign in the country.
The registration exercise began in October 2021 and the original deadline to link SIMs to identity cards was March 31, 2022, but the deadline has now been pushed out to July 31, 2022.
Ghana's Ministry of Communications and Digitalisation said that as of March 17, 2022, over 14 million SIM cards had been linked to new biometric National Identity Cards (known as the Ghana Card locally) with over 10.3 million "bio-captures conducted" and 99,445 new SIMs registered.
"Due to a number of factors including the fact that over 7.5 million citizens and residents are yet to obtain Ghana Cards to enable them to register their SIM cards, it is clear that the deadline for the completion of the registration of the remaining active SIM cards cannot be met," said a statement signed by Ursula Owusu-Ekuful, Ghana's Minister for Communications and Digitalisation.
The Ministry said that the exercise aims to "develop and build a credible SIM database with integrity, which will help address issues of cyber fraud and promote secure SIM card based transactions as part of our efforts to digitally transform the economy."
Owusu-Ekuful said that more time will also be required to update the SIM registration app for registration of diplomats while a self-service SIM registration app is currently in development to help register SIM cards of Ghanaians living abroad. She said the self-service app would be operational by mid-April.
At the end of 2021, Ghana had about 41.8 million mobile subscriptions, according to statistics from market research company Omdia. MTN Ghana is by far the biggest operator in the country with about 60% market share.
West African neighbor Nigeria has also been on a SIM registration drive since December 2020 and has also had to extend the deadline several times for completion of the process.
Related posts:
*Top image source: Pixabay.
— Paula Gilbert, Editor, Connecting Africa