Lesotho urges citizens to register SIM cards from June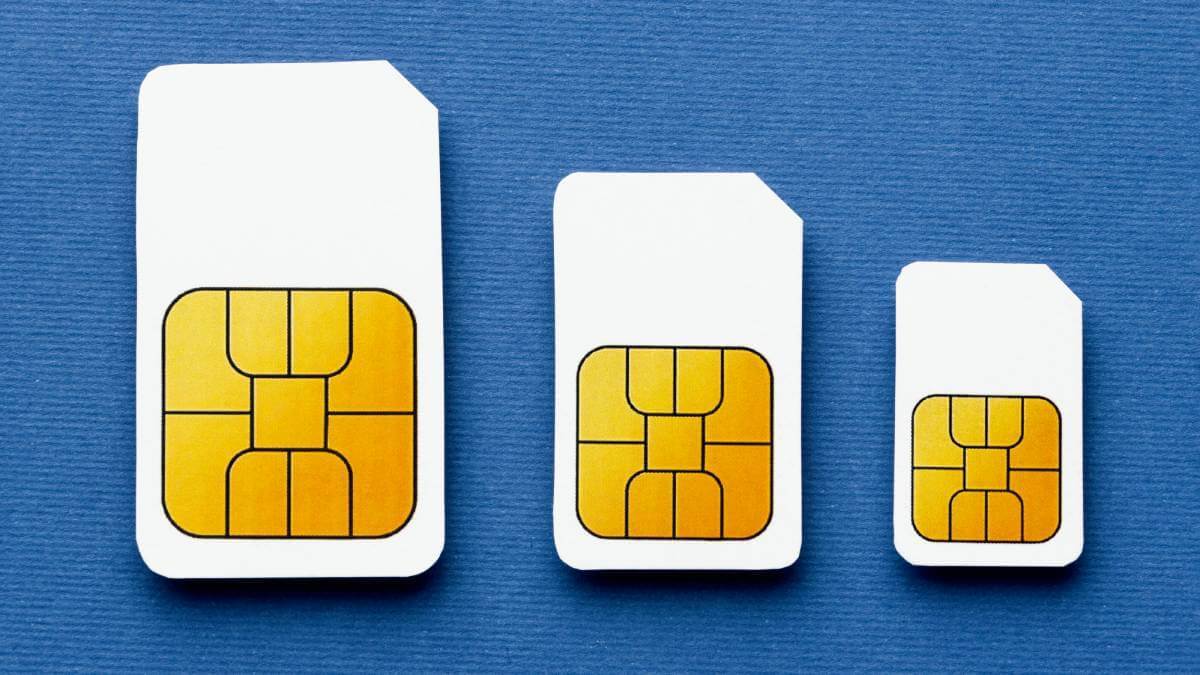 The Lesotho Communications Authority (LCA) has announced the introduction of the SIM card registration initiative which requires all mobile phone subscribers to register their SIM cards with their respective mobile network operators.
SIM card registration is the process of network operators recording and verifying subscribers' mobile phone numbers and personal information. Such information includes the subscriber's names, date of birth, gender, ID number and place of issue.
The announcement was made at LCA offices in the country's capital Maseru, in response to a government gazette that was published in 2021, requiring mobile users to start registering their SIM cards from June 2022.
SIM registration regulations have been changing and modernizing in a number of African countries with similar drives by governments in Nigeria, Ghana and Kenya to get SIMs linked to national ID cards.
LCA Chief Regulatory Officer Thato Ponya said the gazetted regulation comes with an amendment which includes using an area chief letter for registration. Further, only identification cards will be used because 90% of Lesotho's population has IDs.
According to the LCA, the communication regulation law will help the country fight mobile technology crimes.
Telco greenlight
The country's largest mobile operators Vodacom and Econet have also given support to the move, expressing happiness with the gazetted regulations.
Vodacom Lesotho's MD Mohale Ralebitso and Econet MD Dennis Plaatjies gave assurance that the mobile operators are ready to start the registration process.
The mobile operators further assured the Lesotho public of the readiness to begin the registration process and appealed to the public to register their SIM cards with both networks.
"We will ensure that the registration process goes well and the public will be informed where to register SIM cards," said Ralebitso.
"Both network providers have an agreement with the Department of Home Affairs to work together on the SIM registration process," added Plaatjies.
The registration process will begin with people who hold valid IDs and both telcos have agreed to incur the costs of the process.
Ralebitso added that those visiting the country will be given a grace period of seven days and will receive limited services. However, if they are not verified after the seven days, they will not be able to access mobile money services.
Places of registration and actual dates of the campaign will be communicated when everything begins.
Related posts:
*Top image is of SIM cards (Source: Bandwidth photo created by freepik - www.freepik.com).
— Matshepo Sehloho, Associate Editor, Connecting Africa