Namibian mobile users urged to register SIMs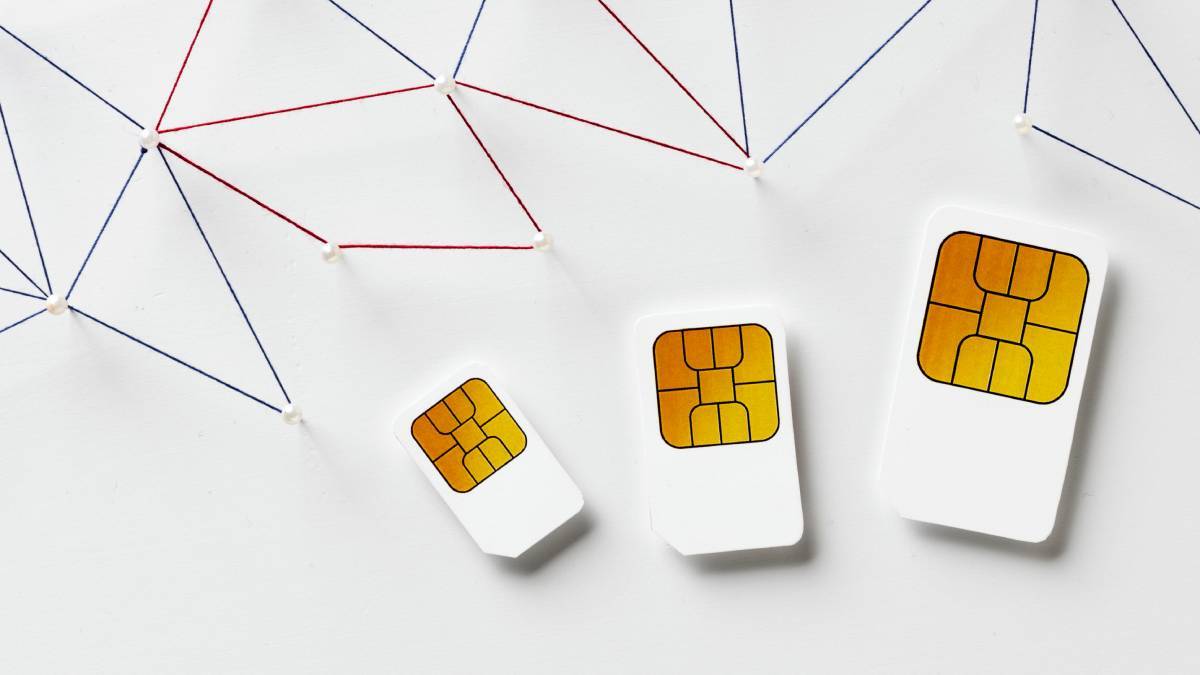 Namibia has joined its African peers in kicking off a SIM card registration drive, with the Communication Regulatory Authority of Namibia (CRAN) mandating that all SIMs must be properly registered by 2023.
Local operator MTC has decided not to wait for the official January regulatory change. This week it launched a voluntary process for its users to register their SIMs over the next six months.
"A registered card comes with security benefits – it helps prevent identity theft; forms the basis for systems that combat phone-based fraud; and it aids in combating cybercrime. Moreover, this is particularly essential given the high rate of this form of crime committed. It also generally comes with convenience value of accessing electronic services," said MTC Chief Human Capital, Corporate and Marketing Officer, Tim Ekandjo, in a press statement.
Ekandjo said the registration process is just "a pro-active exercise" at this stage to give its over 2 million subscribers in the southern African nation time to register early before the mandatory registration kicks off in January 2023.
All new SIM cards will be required to be linked to an ID from January 1, 2023, on while subscribers with existing prepaid SIM cards will have until the end of December 2023 to register their SIMs.
In March 2021, new regulations were approved that require all mobile phone subscribers in Namibia to register their SIMs. Then, in April 2022, CRAN imposed additional conditions on mobile service providers to coordinate the registration of SIM cards and to store call data of all customers for five years.
The regulator also kicked off its SIM card registration consumer awareness campaign on June 6, 2022.
Registration is free but needs to be done in person. Namibians must present an Identity document (ID card/passport/driver's license/valid voter's card), proof of address and a police declaration stating that they are the rightful owner of the number registered under their name.
MTC said that customers can register at any MTC Mobile Home countrywide. There will also be points of registration in all 14 regions of the country.
MTC is by far Namibia's biggest mobile operator with about 2.6 million mobile customers at the end of March 2022, according to statistics from market research company Omdia, a sister company of Connecting Africa. The other mobile operator, Telecom Namibia, only has about 348,000 customers in comparison.
Regulatory trend
Namibia is following the lead of a number of other African countries that have imposed SIM registration regulations, the most recent of which was Lesotho in May 2022.
Some African telcos have struggled to meet the short SIM registration deadlines imposed by their governments.
In Nigeria, the regulator had to extend the deadline multiple times before finally ordering operators to disconnect about 73 million phone lines that had not been registered in April 2022.
In April, Kenya's authority also extended its deadline by another six months to give mobile users more time to link SIM cards to national ID documents.
In March 2022, Ghanaians were also given more time for a registration exercise that began in October 2021.
Related posts:
*Top image source: created by freepik - www.freepik.com.
— Paula Gilbert, Editor, Connecting Africa