Vodacom reports 'resilient' quarterly growth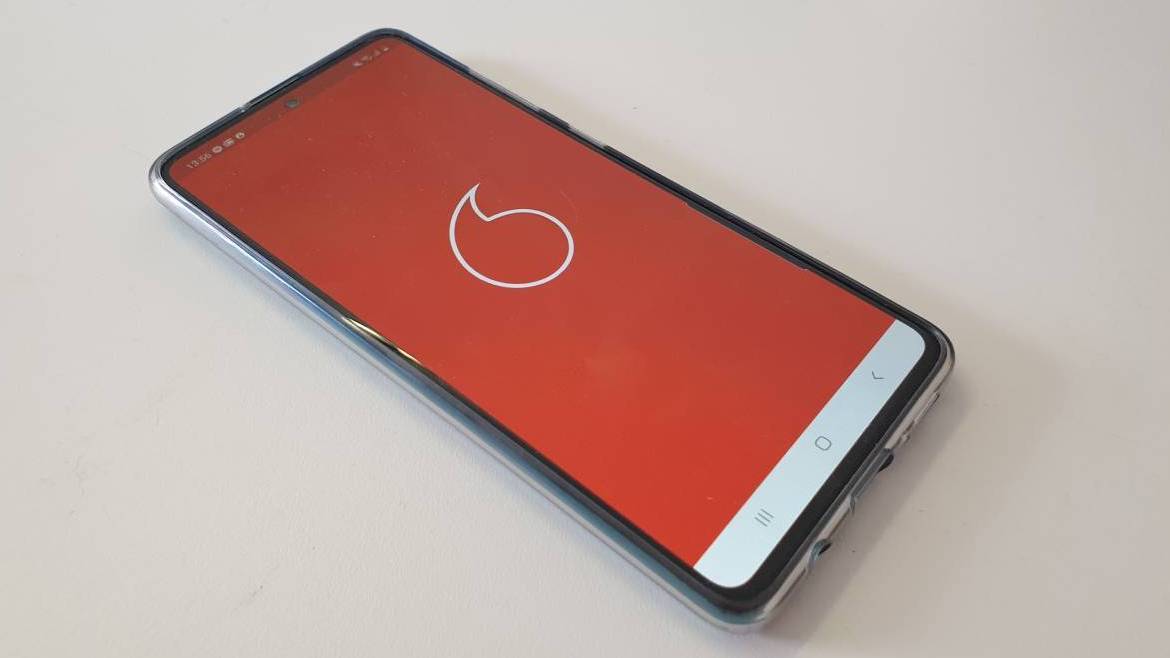 Vodacom Group has reported good quarterly revenue growth on the back of "a resilient performance in South Africa" and is moving forward with plans to create a standalone "TowerCo" in the country, of which it says it will own 100%.
On Thursday, Vodacom reported 5.2% year-on-year (YoY) growth in group revenue, to 26.1 billion South African rand (US$1.52 billion) for the quarter ended June 30, 2022. The operator's international service revenue increased by 10.4%, supported by data revenue growth and a weaker rand, while the home market of South Africa grew service revenue by 3%.
"Vodacom Group produced a resilient first quarter performance despite the turmoil in financial markets and uncertainty about the recovery of the global economy, as a result of COVID-19 and the Russia-Ukraine conflict. Inflation continues to accelerate in most of the markets where we operate, which means that the cost of living has climbed," Vodacom Group CEO Shameel Joosub said in a statement.
The international portfolio includes operations in Tanzania, Mozambique, Lesotho and Democratic Republic of Congo (DRC), while Vodacom's investment in Safaricom in Kenya is reported separately.
Service revenue for the international operations grew to R5.9 billion ($344 million), underpinned by the 11.8% increase in M-Pesa revenue and a 23.4% rise in data revenue.
"A key focus for our international portfolio is digital inclusion through smartphone adoption and data usage, supported by our 20 million strong data customer-base. Smartphone penetration across International improved to 33.5% from 31.8% a year ago as we continue to leverage partnerships with global tech firms and innovative financing options to support our pledge to enable a digital society," Joosub said.
M&A momentum
Joosub said the operator was making progress on a strategy to optimize its assets.
"We are in the process of establishing a separate legal entity for our South African 'TowerCo' that will be 100% owned by Vodacom Group and intend to announce the Managing Director of the business in due course," he said.
He said that Safaricom Ethiopia was also making excellent progress for its commercial launch next month and reiterated what Connecting Africa previously reported: that Safaricom Ethiopia would launch first in the city of Dire Dawa and then roll out to 24 other cities, including Addis Ababa in the months that follow.
There was no real update on Vodacom's purchase of a 55% stake in Vodafone Egypt for around R41 billion ($2.4 billion), except that the telco expects to receive Egyptian regulatory approval "in the near term."
Vodacom is also still awaiting regulatory approval to acquire a 30% stake in CIVH's fiber assets in SA and said it expects this transaction will conclude in the current financial year.
Fintech flow
Joosub said financial services remains a clear strategic priority for the group and the business continues to gain momentum, with revenue up 9.3% YoY for the quarter. Financial services now contribute R2.1 billion ($122.5 million) to overall service revenue.
The segment is driven mostly by mobile money platform M-Pesa, which is Africa's largest by transaction value. Combined with Safaricom, the M-Pesa platform processed $340 billion over the last 12 months, up 20.2% YoY.
"Looking ahead, a further meaningful 43% reduction to mobile money levies in Tanzania from July 2022 bodes well for M-Pesa's contribution to financial inclusion in the country," Joosub said.
---
Want to know more about telco financials, regulation and deals in Africa? Check out our dedicated Business of Tech content channel here on Connecting Africa.
---
He added that the VodaPay super app in South Africa had seen good momentum since its
launch
in October 2021. The app had 2.8 million downloads and 1.9 million registered users by the end of June 2022.
"Given VodaPay is a precursor to M-Pesa's evolution and further strengthens our fintech position across our footprint, we remain confident about the growth outlook of financial services," the CEO concluded.
Related posts:
*Top image is of a smartphone on the Vodacom network. (Source: Paula Gilbert)
— Paula Gilbert, Editor, Connecting Africa