Vodacom financial services becoming a cash cow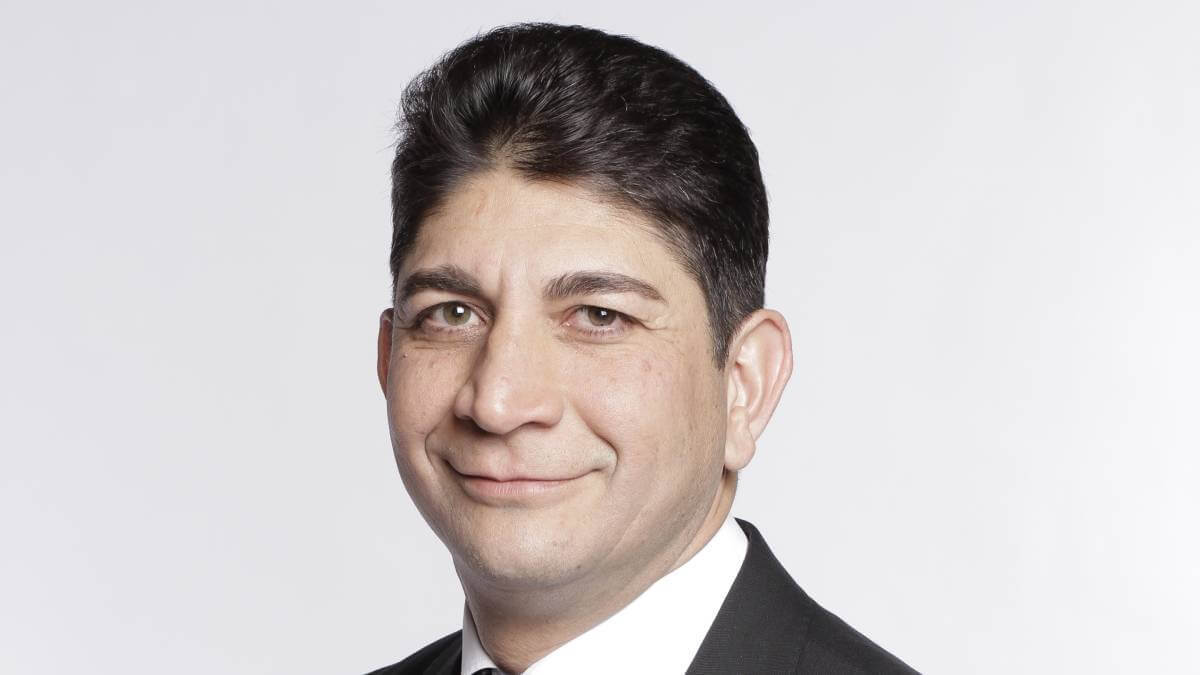 Vodacom's financial services business saw revenue increased 12.5% in the third quarter of the financial year, breaching the R2 billion (US$130.9 million) mark for the first time.
"Financial services remains a clear strategic priority for the Group and this business continues to gain momentum," said Group CEO Shameel Joosub in Vodacom's Q3 trading update on Tuesday.
Over the past five years the telco has turned its fintech business from a loss-making entity into a profitable holistic financial services player.
The operator said that strong adoption of the South African super app, VodaPay, helped spur the revenue uptick.
"In South Africa, the launch of our VodaPay super app in October last year has exceeded our expectations by attracting 1.4 million downloads and 1 million registered users in its first three months. We see VodaPay as a precursor to M-Pesa's evolution and further strengthening our fintech position across our footprint," Joosub added.
Meanwhile major money maker, M-Pesa, continues to scale with transaction values on the mobile money platform up 16.1% to exceed R430 billion ($28.1 billion) per month if you include Vodacom's investment in Safaricom in Kenya.
Growth across the board
Overall Vodacom group revenue grew 6.4% to R26.7 billion (US$1.75 billion) underpinned by strong service revenue growth of 5.3%.
Vodacom's home market of South Africa saw service revenue increase by 4.5% to R14.95 billion ($978 million) on the back of good growth from Vodacom Business.
Meanwhile its international markets – Tanzania, Democratic Republic of Congo, Lesotho and Mozambique - increased service revenue by 6.7% to R5.9 billion ($386 million) supported by data and M-Pesa revenue growth.
Vodacom now has 45.7 million customers in South Africa, an increase of 3.3% year-on-year. The four international operations have a combined 42.1 million customers, up 6.9% year-on-year.
"Tanzania's financial performance and progress in driving financial inclusion was impacted by government levies imposed on mobile money and airtime recharges.
"A key focus for our International portfolio is digital inclusion, which will be supported by our growing 21.5 million data customer base and driving higher smartphone adoption. International customers on smartphones stands at 12 million," Joosub added.
Vodacom plans to buy a 55% stake in Vodafone Egypt and Vodacom's minority shareholders recently voted in favor of the $2.7 billion deal.
Related posts:
*Top image is of Vodacom Group CEO Shameel Joosub (Source: Vodacom)
— Paula Gilbert, Editor, Connecting Africa