Vodacom swoops in with $2.7B offer for Vodafone Egypt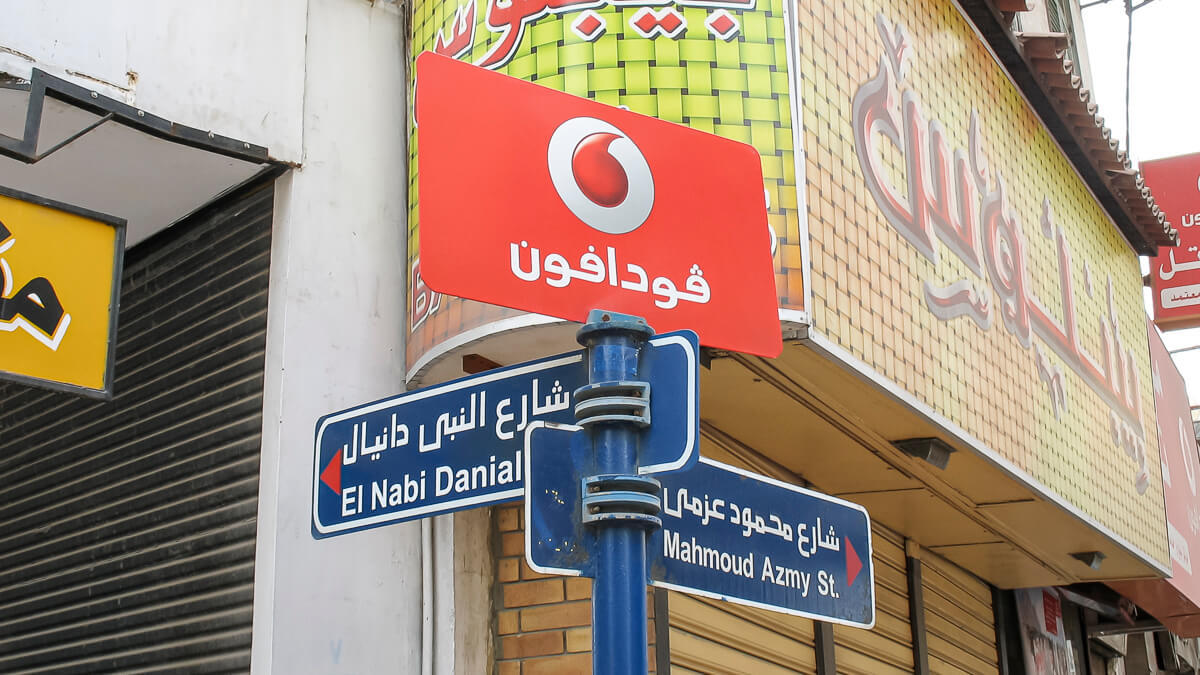 Vodacom is buying parent company Vodafone's 55% stake in Vodafone Egypt in a deal worth US$2.738 billion (R41 billion).
The news broke on Wednesday, with Vodacom saying it would fund the acquisition by issuing 242 million new ordinary shares at R135.75 ($8.99) per share and R8.2 billion ($548 million) in cash.
Saudi Arabia's STC showed interest in buying the 55% stake in Vodafone Egypt back in January 2020 but the $2.4 billion deal was met with speed bumps, blamed on the COVID-19 pandemic, and never came to fruition.
"I think [Vodafone] had a very attractive offer from STC a while back, but the transaction didn't pursue because of COVID and, to be honest, it was a good opportunity for us to swoop in and do a deal," Vodacom Group CEO Shameel Joosub told Connecting Africa on a media call on Wednesday.
"We think it's a highly attractive asset. Given the market share, given the positioning of the market, given the margins that the business is achieving, given the growth potential of the business, given the low financial services penetration, we see a big opportunity to [expand there]. So there's quite a few positives," he added about the deal.
The other 45% of Vodafone Egypt is owned by Telecom Egypt, the fixed line incumbent, which is in turn 80% owned by the Egyptian government. So, Joosub admitted that the acquisition would be "indirectly a partnership with the government of Egypt."
He said that the deal – which is still subject to regulatory and shareholder approvals – offers a lot of opportunities for Vodacom. He noted that the telco feels more comfortable about the deal in terms of things like governance as "you know who you are buying from" and the Egyptian company is "a quality asset and has been well-run."
Quality asset
Vodafone Egypt is an established brand and the largest mobile network operator in the North African country, with 43% revenue market share. The telco offers a range of integrated telecoms services including voice, data and mobile money services to 43 million consumers and enterprise customers.
Vodacom also sees Egypt's appeal as an investment destination supported by its economic growth outlook, large, young and growing population, and structural reform agenda.
Vodafone Egypt has a track record of strong revenue growth, with compound annual growth of 14% between 2017 and 2021.
The deal will also see Vodafone's stake in SA-based Vodacom rise from 60.5% to 65%, Joosub said.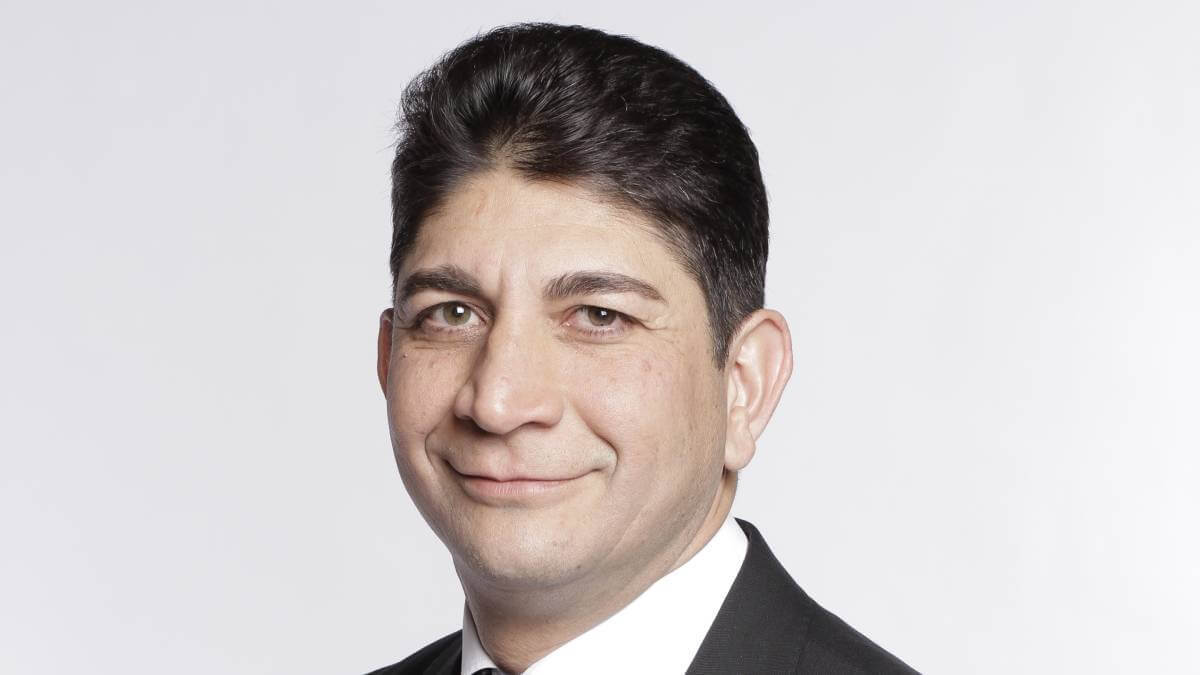 "In 2017, we bought a strategic stake in Safaricom from Vodafone that has proven to be value accretive. We said at the time that we had negotiated an attractive price for Safaricom, and we believe this to be the case with Vodafone Egypt. As this is a related-party transaction, we have implemented appropriate governance controls to ensure the transaction was and is negotiated, evaluated and executed on an arm's length basis," Joosub added.
Vodacom said that following the proposed transaction, Vodacom Group will cover a population of more than 500 million people across the Democratic Republic of Congo, Egypt, Kenya, Lesotho, Mozambique, South Africa, Tanzania and its planned operation in Ethiopia in collaboration with Safaricom.
What about Ghana?
Joosub said Egypt "will be transformational" for the Vodacom stable, and from a Vodafone perspective it also simplifies the portfolio split for Africa and Europe.
After the Egypt deal goes through, the only direct Vodafone market left in Africa will be Ghana. Vodacom already took over the management of Ghana in 2020, but Joosub told Connecting Africa that Vodacom is not looking to directly acquire the Ghana operation.
"We are also being very clear in the announcement calling it 'footprint finalized,' which means we're not looking for more geographical markets. We think that with Egypt and Ethiopia we've got enough on our plates," he said.
Financial services and super app opportunity
However, the group does see huge opportunity for mobile financial services growth in Egypt with more than 80% of Egypt's 100 million population unbanked, making it a largely untapped market.
Joosub said Vodafone Egypt has about 2.4 million customers with a mobile money wallet through its Vodafone Cash product and there is "extremely exciting growth potential on the financial services side."
Vodafone Cash is in a strong position in Egypt with the national telecom regulatory authority estimating that it had almost 90% of mobile wallet transactions as of August 2021.
Egypt's high smartphone penetration also makes it an attractive market for Vodacom's new super app VodaPay. Joosub said the group is busy finalizing its evaluations but that he sees potential for the super app to be rolled out in Egypt.
"Vodacom Group sees attractive synergy potential from combining Vodafone Egypt's software factory with Vodacom Group's existing big data capabilities, closer cooperation in scaling pan-African enterprise and IoT solutions, enabling the proliferation of digital services through a platform approach, and also talent sharing," the group added.
Related posts:
*Top image source: (jbeau on Flickr CC 2.0)
— Paula Gilbert, Editor, Connecting Africa