Vodacom targets enterprise, fintech growth with Egypt purchase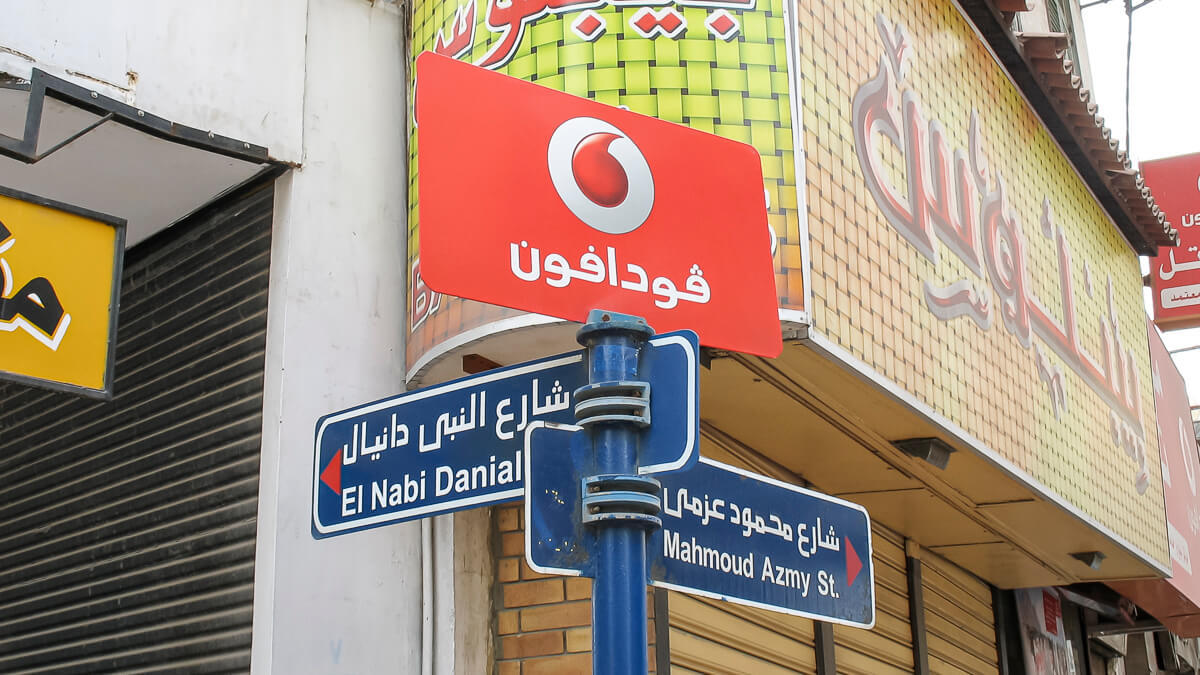 Vodacom sees huge growth opportunity in both mobile financial services and the enterprise market in adding Egypt to its portfolio through acquisition of a controlling stake in Vodafone Egypt.
"We want to re-platform and launch our latest VodaPay and M-Pesa platforms into Egypt. About 80% of the population is unbanked, so we see a big opportunity to grow the financial services play and then, of course, to leverage off each other in terms of best practices and also skills," Vodacom Group CEO, Shameel Joosub, told Connecting Africa in an interview on the sidelines of the group's results for the year ended March 31, 2022.
Vodafone Egypt has about 44 million subscribers, but Joosub said only about 3 million are using financial services from Vodafone, providing a huge growth prospect.
He believes the VodaPay super-app, which launched in South Africa last year, would be a good vehicle for financial services and e-commerce in Egypt but said there was also a need for classic mobile money solutions like person-to-person payments and money transfers.
In November 2021, Vodacom announced plans to buy a 55% stake in Vodafone Egypt from parent company Vodafone in a deal worth €2.4 billion (US$2.5 billion). This was after a previous deal with Saudi Arabia's STC never came to fruition.
The other 45% of Vodafone Egypt is owned by Telecom Egypt, the fixed line incumbent, which is in turn 80% owned by the Egyptian government.
Vodacom is still waiting for regulatory approvals in Egypt to officially close the deal but expects them in the near future.
Attractive acquisition
Joosub said Vodafone Egypt is a clear market leader with an attractive asset portfolio of towers and spectrum. The operator delivered strong results during the year, with service revenue up 18% in Egypt and earnings before interest, taxes, depreciation, and amortization (EBITDA) growth of 22.3%.
Vodafone had almost a 43% mobile market share in Egypt at the end of March 2022, according to statistics from market research company Omdia. It leads its mobile rivals Orange Egypt, with about 26% market share, and Etisalat Misr with 22%, while Telecom Egypt has around 9% of the market.
"It has a very strong market leader positioning, and it's a well-run business. But where we see opportunity is in the enterprise space, where we can bring more of our products and our strategy in, as well as financial services," Joosub said.
"Also, it's a market where the prices are more controlled, so there are price floors on voice and data and you are not allowed to sell below a certain place," he added. "That is helpful because it secures the investment into the network going forward, and when your traffic goes up, you also can be assured that it converts into revenue."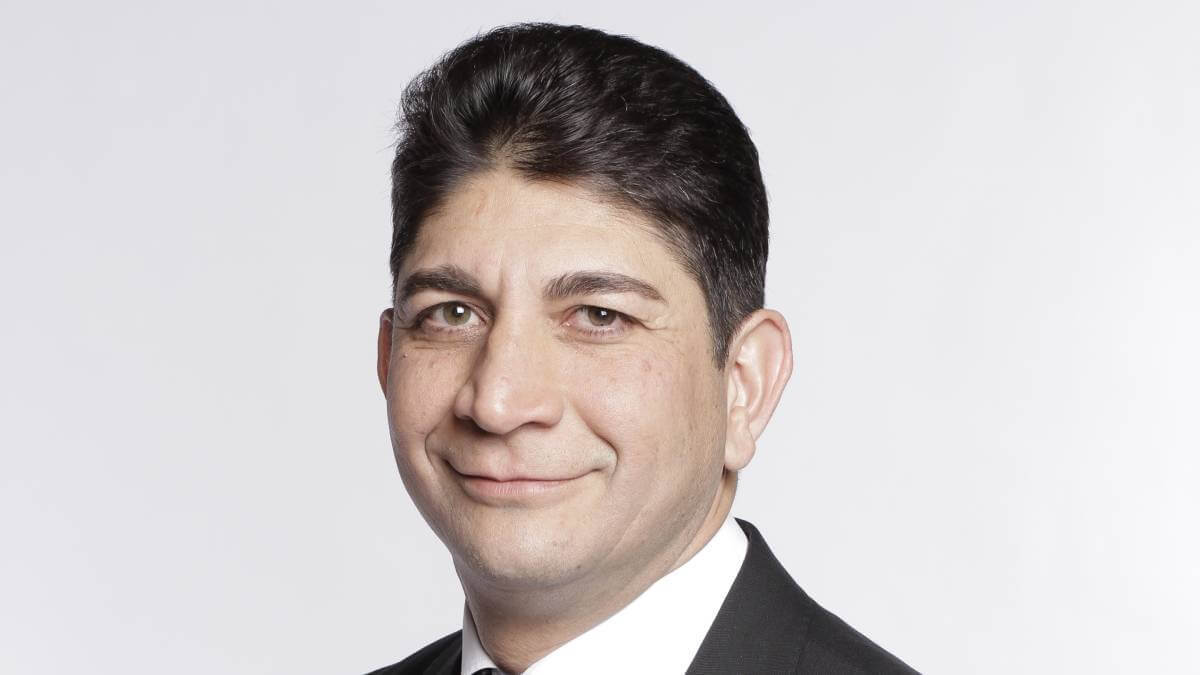 He said that Vodafone Egypt could leverage Vodacom's strong partnership with AWS to build more cloud solutions for enterprises. There is also an opportunity to scale enterprise solutions for healthcare or Internet of Things (IoT) solutions for agriculture and other sectors.
Nuanced approach
A lot of Vodacom and Safaricom's existing products could work well in Egypt, Joosub said, but it is necessary to take into account local nuances and customize products to take advantage of the needs that are relevant to a specific local market.
He gave the example of the recent launch of Halal Pesa in Kenya, which is aimed at the local Muslim population. Halal Pesa is a Shari'ah compliant digital financing product, powered by M-Pesa in partnership with Gulf African Bank, and is currently a financing product with plans to add saving options later. Joosub said there is scope to roll this kind of product out to the rest of the addressable Muslim population across Vodacom's footprint.
---
Want to know more about telco financials, regulation and deals in Africa? Check out our dedicated Business of Tech content channel here on Connecting Africa.
---
"We also see upside from cross-pollination between Vodafone Egypt's software factory and our big data capabilities, and closer cooperation between both companies by scaling pan-African enterprise and IoT solutions and also talent sharing," Joosub said.
He said there are many software engineers in Egypt, which will be beneficial for Vodacom going forward.
"As we evolve from telco to tech-co, access to skills talent is critical. Egypt is seen across the Vodafone Group as a talent and IT skills powerhouse," he added.
Related posts:
*Top image source: (jbeau on Flickr CC 2.0)
— Paula Gilbert, Editor, Connecting Africa