M-Pesa remains Safaricom's most profitable service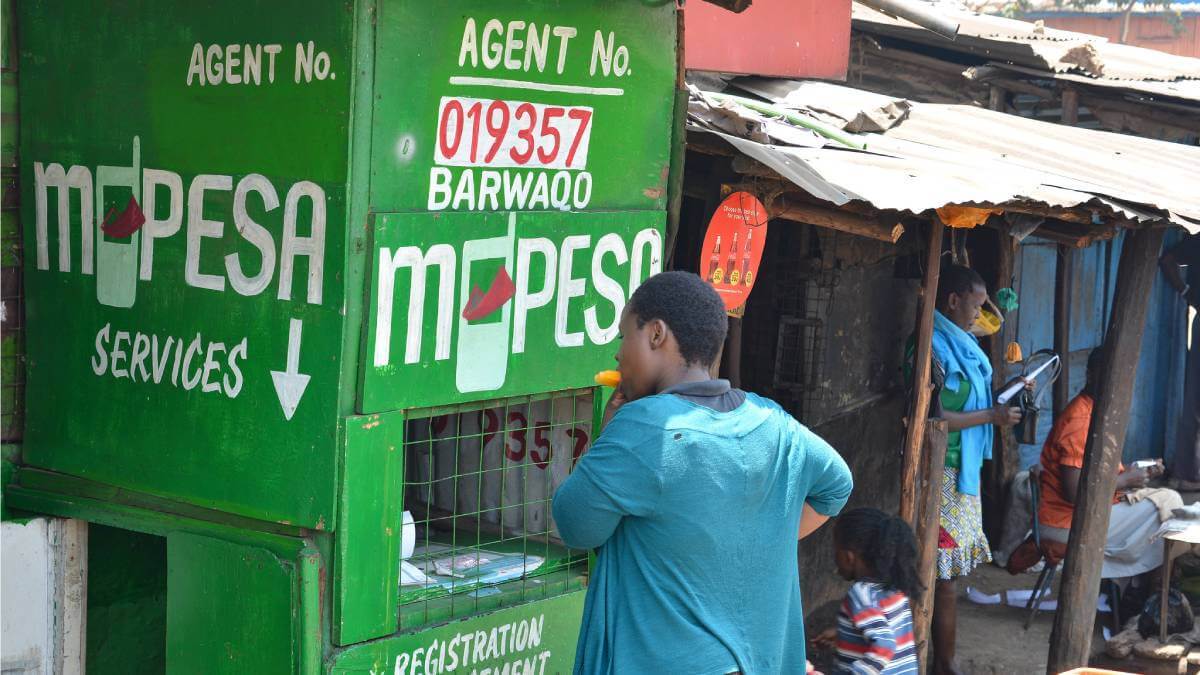 Safaricom's M-Pesa service has solidified itself as the Kenyan telco's most profitable service and now contributes nearly half of the company's total gross earnings.
That's according to Safaricom's new annual report for 2022 which for the first time outlined the share of profits attributable to the mobile money platform.
The highly successful fintech service might only contribute 38% of the Kenyan operator's overall service revenue, but in the year ended March 31, 2022, M-Pesa profit before tax was 50 billion Kenyan shillings (US$423 million), almost 50% of the telco's overall profit before tax of KES102.2 billion ($865 million).
M-Pesa revenue grew 30.3% year-on-year (YoY) to KES107.69 billion (US$911 million).
The fintech platform is now 15 years old and shows no signs of slowing down as other mobile money platforms from operators and local fintechs try to catch up to its success.
M-Pesa has 30.53 million active customers in Kenya, growing 7.8% from the year before when the users stood at 28.31 million. M-Pesa global customers also grew 19.8% YoY to 985,762 at the end of March 2022.
"Uptake of mobile money services continued to grow, as with its convenience and cashless nature it was perceived as helping curb the spread of COVID-19," the annual report said.
"In general, the Kenyan ICT sector has experienced robust growth as a result of the pandemic having pushed consumers to adopt online ways of conducting business and mobile money payments."
Exponential growth
The report shows that M-Pesa processed 2,000 transactions every second in the past financial year, compared to 1,800 transactions per second the previous year.
During the last 12-months it facilitated 15.75 billion transactions via M-Pesa, valued at KES29.55 trillion ($250 billion), a big jump up from 11.68 billion transactions in 2021, valued at KES22.04 trillion ($186 billion).
Over the years the telco has also expanded the number of services offered by M-Pesa and evolved beyond just person-to-person money transfers. Now it offers savings and loan products, bill payments, cross border money transfers as well as e-commerce and merchant payments.
There are now over 3.2 million businesses in Kenya accepting payments on M-Pesa, up from 2 million in 2021, and over 492,700 active Lipa na M-Pesa merchants, almost 200,000 more than a year before.
Financial inclusion
Safaricom believes its M-Pesa service has significantly expanded access to formal financial services for Kenyans and substantially contributed to financial inclusion across the African markets where it is available.
The operator said that before the introduction of M-Pesa, Kenya's financial inclusion was as low as 27% in 2006 in formal financial services, with 32% having access to informal financial services – including loans from informal money lenders – while the proportion of Kenyans completely excluded from access to financial services stood at 41% 15 years ago.
"Kenya's formal financial inclusion grew threefold from below 30% to over 80% in 2021 and now ranks as the third highest in Africa," Safaricom said.
into Ethiopia
in August 2022, and plans to roll out M-Pesa services for Ethiopians in the future, once the government gives the regulatory go ahead.
Related posts:
*Top image Source: WorldRemit Comms on Flickr via CC 2.0.
— Paula Gilbert, Editor, Connecting Africa