Safaricom's Ethiopian network to go live in August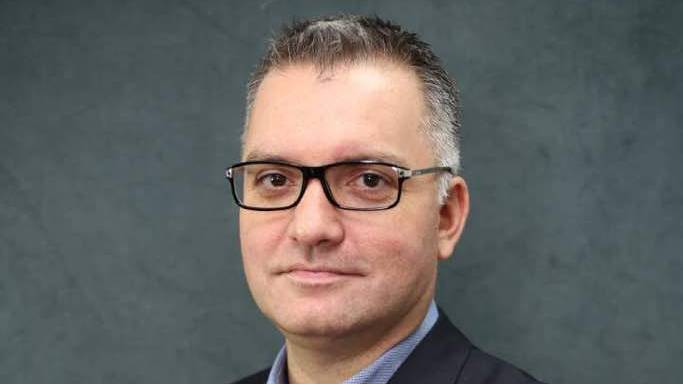 Safaricom is planning to launch the first phase of its Ethiopia network rollout next month.
Safaricom Ethiopia MD, Anwar Soussa, confirmed the news on Twitter saying the new telco operation will begin in the city of Dire Dawa in eastern Ethiopia and then continue to switch on the network in another 24 cities across the country by April 2023.
The rollout in Addis Ababa will come later as Safaricom builds its own sites since the larger capital city requires more sites.
On why we are starting in Dire Dawa? We are building our own sites across the country. Cities will come online as they become ready & are connected to the national fiber. Addis is bigger & requires more sites. It will come online shortly, once the sites are integrated & optimized

— Anwar Soussa (@AnwarSoussa) July 7, 2022
Infrastructure investment
The company also issued a statement confirming the August launch date. It said that since being granted an operating license in Ethiopia in mid-2021 it had already invested US$1 billion (including the license fee) in its network and has imported equipment worth over $300 million.
It said it has invested in network and building infrastructure, including mobile radio towers, a national transmission network and wholesale agreements for international connectivity.
It has also set up a call center, built two data centers and recently signed an infrastructure sharing and interconnect agreement with Ethio Telecom "with implementation progressing well."
"Currently, we are in a testing period to ensure that when we switch on, we will deliver a quality experience for Ethiopians. We are working to fulfil our commitment to building the long-term foundations for our contribution to Ethiopia's digital transformation and inclusion objectives," added Matthew Harrison-Harvey, Safaricom Ethiopia chief external affairs and regulatory officer, in the statement.
Safaricom Ethiopia said it has already recruited 500 staff for the business, of which 320 are Ethiopians, and it is continuing recruitment throughout the country. It previously said it planned to recruit 1,000 employees for the new business by June 2022.
It has also launched a graduate program to bring young people into the business and has already onboarded 50 graduate trainees and was working with regional universities to recruit an additional 100 graduates this year.
Kenyan-based Safaricom's regional expansion into Ethiopia has been planned since May 2021, when a Safaricom-led consortium was awarded an operating license in Ethiopia, becoming the first international operator given the chance to operate in the Horn of Africa nation.
With a population of 112 million people, Ethiopia is Africa's second-most populous country and provides a huge opportunity for expanding telecoms services.
Liberalizing telecoms
The Ethiopian government has also been planning to sell a 40% stake in Ethio Telecom as part of a broader economic reform program, which aims to privatize a number of public enterprises. However, the process was halted in March 2022 due to economic challenges both locally and internationally.
---
Want to know more about 4G and 5G in Africa? Check out our dedicated 4G/5G content channel here on Connecting Africa.
---
A second independent license was also up for grabs. But in December 2021 the regulator suspended the tender process, saying it would relaunch again in the near future.
In May, Ethio Telecom announced it had launched 5G in the capital, with plans to expand the footprint to regional cities over the next year.
Related posts:
*Top image is of Safaricom Ethiopia MD Anwar Soussa. (Source: Safaricom)
— Paula Gilbert, Editor, Connecting Africa