Vodacom launches VodaPay 'super app'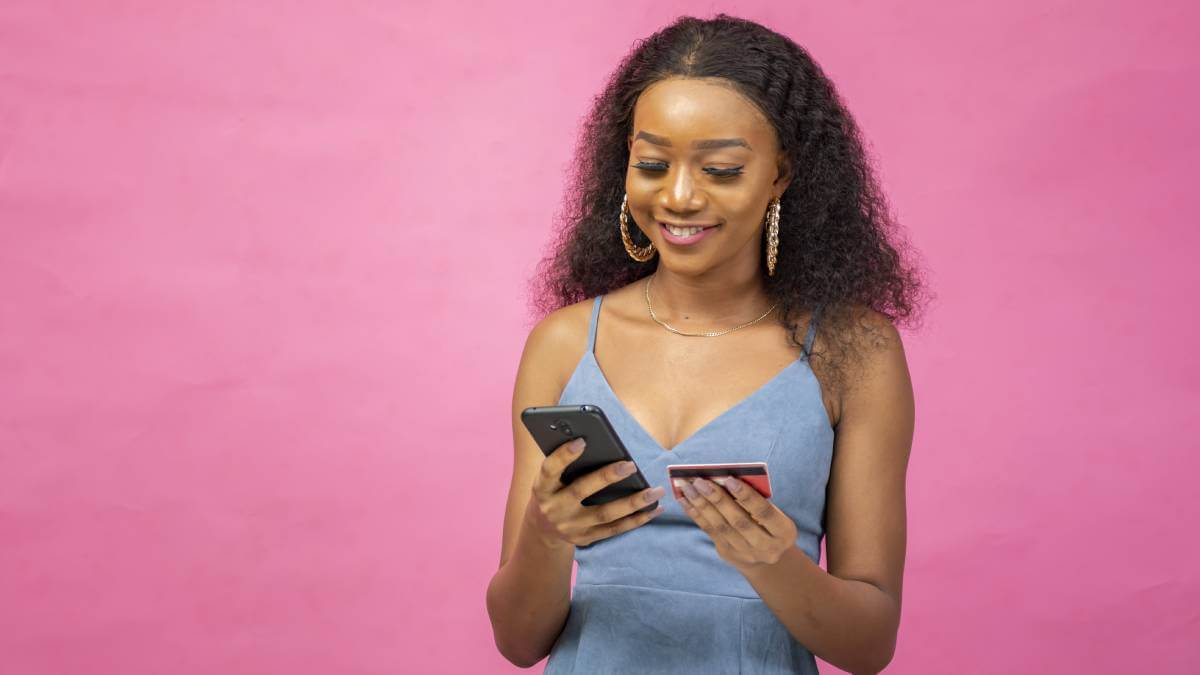 Vodacom's long awaited 'super app'
VodaPay
is now officially live in South Africa and has ambitious goals to drive digital and financial inclusion in SA and across the continent.
The app combines digital shopping, lifestyle and financial services on one platform for both consumers and businesses. The app allows consumers to load money into their wallets and send it to anyone in real time or use it to make any purchase through the app, ranging from e-commerce to buying airtime, electricity, water, insurance etc.
"What we have delivered in VodaPay is a first of its kind super-app underpinned by world class technology that will help us to make digital and financial inclusion a reality," said Mariam Cassim, CEO of Vodacom Financial and Digital Services.
From telco to a tech-co
Vodacom Group CEO Shameel Joosub added that the launch of the super app brings the Group closer to achieving its vision of moving from a telco to a tech-co.
"As a group, our purpose is to connect everyone for a better future, and ensure digital inclusion for customers, giving them access to smart phones and broadband connectivity across our markets. With VodaPay, we have introduced an innovative platform that is simple, accessible, cost-effective, and suitable for the banked and unbanked market, that operates outside the formal banking sector," he said.
Vodacom has partnered with some of South Africa's biggest businesses and users can earn cashback and rewards from multiple sources, including banking rewards, loyalty shopping rewards from partners and Vodacom itself.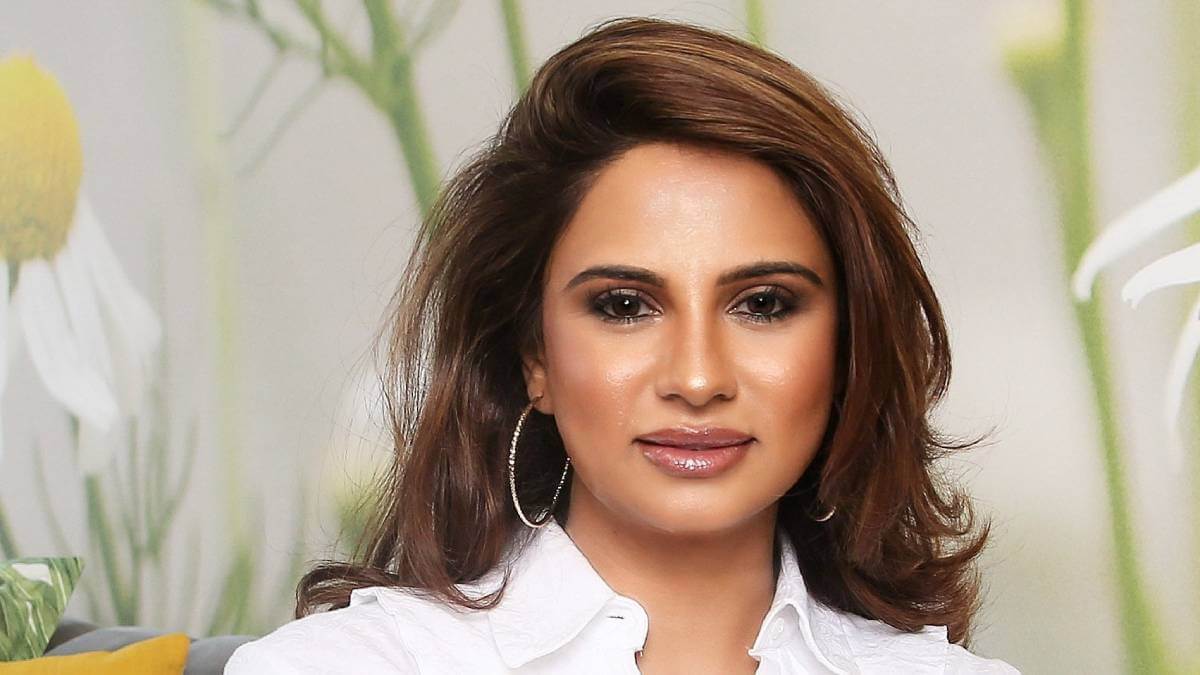 The super app has been on the cards since mid-2020 when the
collaboration with Alipay was first announced
and since then
more details have emerged
about how the super app ecosystem will work. Meanwhile Kenyan operator Safaricom, which Vodacom owns a 35% stake in, launched its own
M-Pesa super app
in June 2021.
"We took no shortcuts in the development of our super app. We worked with the best fintech and payments infrastructure partner in the world, Alipay and the best developers, product experts, designers, and e-commerce professionals in South Africa. Working during lockdown had its challenges but I am super excited that we have created a game changing platform in the fintech space, that will generate new revenue streams for the Vodacom Group," Cassim explained.
Financial inclusion
"The VodaPay app will help us drive both digital and financial inclusion in the country, especially for those who were previously unable to access financial services. We want to make sure that all South Africans, no matter their income status, network provider or geographical location can use the app," Cassim added.
The VodaPay wallet allows users to send and receive cash with zero transaction fees. "With money transfers, at no cost, in real time, customers living in rural areas will no longer have to travel long distance to get their money, they can access their money through their personal digital wallet already available on the app," the telco said.
VodaPay users can also add their bank cards from any recognized South African bank and use it for shopping and paying.
Network agnostic
VodaPay is not only available to Vodacom customers but to users on any mobile network. However, browsing on the VodaPay app is free for Vodacom customers. Vodacom said that the app will help reduce data costs for all users because you don't have to download additional apps as many of the apps you want will already be in VodaPay.
"Our objective is to make VodaPay an integral and entrenched part of every South African's life. The beauty of the VodaPay super-app is that it will continue to evolve as we launch new features and onboard new partners into the ecosystem," Cassim added.
Budding businesses
The super app is also aiming to break down the entry barriers for Small, Medium and Micro Enterprises (SMMEs) looking to grow and expand their businesses.
Businesses can build their own mini programs in the VodaPay app and join some of South Africa's leading brands that are already on the app. The mini programs are zero-rated and incur no data costs for online businesses.
"The cost of entering the ecommerce and m-commerce space in South Africa for small businesses can be quite costly from a technical development and marketing point of view. It is therefore important that we empower young and small businesses through our simple onboarding process to build mini programs in the super app, with no major costs and provide access to a massive base of customers in the VodaPay app," Cassim explained.
---
Want to know more about mobile financial services in Africa? Check out our dedicated Fintech content channel here on Connecting Africa.
---
Over the next few weeks partners like Makro, Builders Warehouse, OneDayOnly, KFC, Clicks, and Exclusive Books will be offering deals and promotions through the app. Some deals already on the app include offers like R1 ($0.07) deals and significant discounts from brands, stores and services. Vodacom customers will also receive exclusive deals on data and airtime.
The VodaPay super app is available for download from Apple and Android app stores.
Related posts:
*Top image source: Business photo created by wirestock - www.freepik.com .
— Paula Gilbert, Editor, Connecting Africa