SA operators bid $176M for spectrum, with more to come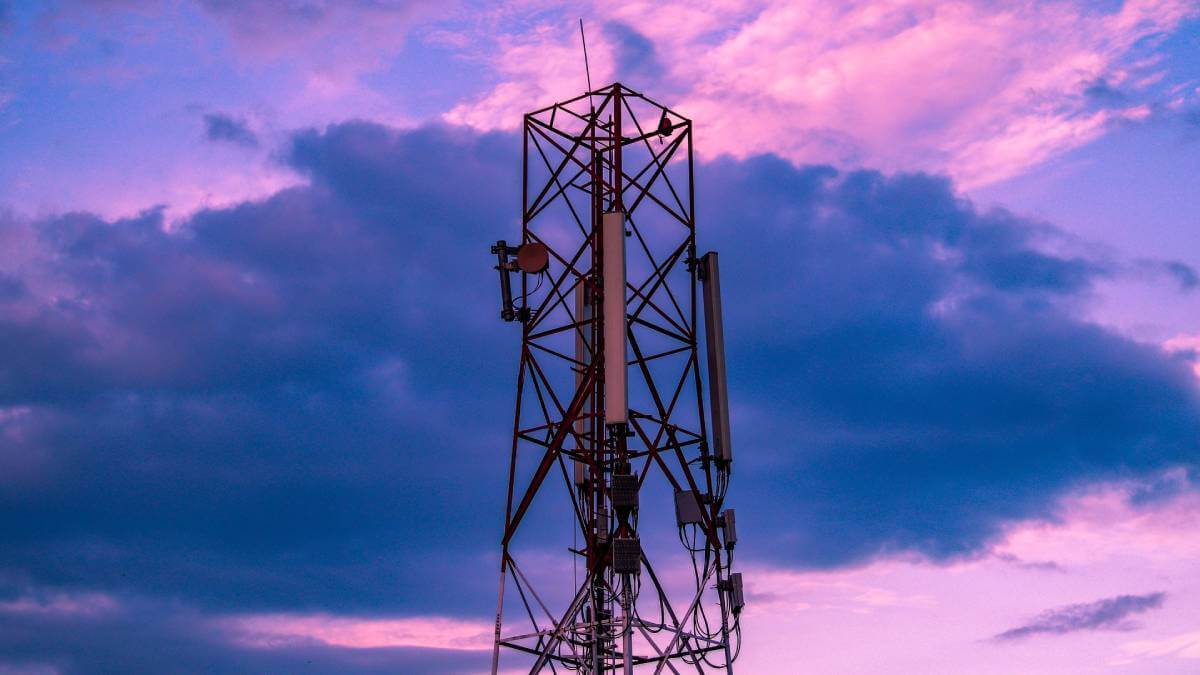 The first part of South Africa's 4G and 5G spectrum auction has already raked in bids of almost R2.7 billion (US$176.3 million), with more to come as the main auction kicks off today.
The Independent Communications Authority of South Africa (ICASA) confirmed via a statement that the successful bidders for the opt-in auction, which took place on March 8, 2022, were Rain and Telkom.
"Even though there were four bidders who were eligible to bid, only three bidders submitted valid bids, namely Cell C, Rain Networks and Telkom," the authority said.
Rain will be allocated 2x10MHz of 700MHz spectrum and 1x10MHz of 2.6GHz spectrum for R1.15 billion ($76.4 million) while Telkom will get 2x10MHz of the 800MHz spectrum band for 1.5 billion ($99.9 million).
South Africa has been waiting for over a decade for more high-demand spectrum to become available. ICASA intends to auction spectrum in the 700MHz, 800MHz, 2.6GHz and 3.5GHz bands in two phases.
Tuesday's "opt-in auction" was the first part, and only tier-2 operators were eligible to participate – which excluded SA's two biggest operators MTN and Vodacom.
Liquid Telecom was eligible, but it seems it did not submit a valid bid, while Cell C's bid was not chosen.
Online auction begins
On Thursday, the "Main Stage" event begins and all six qualifying companies – Cell C, Liquid Telecom, MTN, Rain, Telkom and Vodacom – are expected to take part via an online auction platform.
"The licensing of this spectrum through an auction has major economic and social benefits for our country, especially during this time when the economy is emerging from the ravages of the COVID-19 pandemic," said ICASA Chairperson Dr. Keabetswe Modimoeng in a statement.
"This process provides a critical stimulus for economic recovery and has the potential to stimulate employment by leveraging on ICT networks and digital platforms to deliver economic value for the South African society," he added.
Following the conclusion of the Main Stage, ICASA will conduct an in-person assignment phase with all qualified bidders. This is an administrative process to determine the frequency assignment position of the lots won in both auction parts.
---
Want to know more about 4G and 5G in Africa? Check out our dedicated 4G/5G content channel here on Connecting Africa.
---
ICASA also said it had noted the latest developments in the review application filed by Telkom where it
asked the high court
to impose a "structural or supervisory" interdict on ICASA.
"The Authority reaffirms its position that there is currently no legal impediment to the auction proceeding," it said, adding that Telkom had in fact emerged as a winning bidder in the opt-in auction.
"The Authority remains committed to successfully completing the auction and will strongly oppose all efforts aimed at undoing the economic and social gains arising from the process," ICASA added.
Related posts:
*Top image source: Mehadi965 on Pixabay.
— Paula Gilbert, Editor, Connecting Africa