All six bidders qualify for SA spectrum auction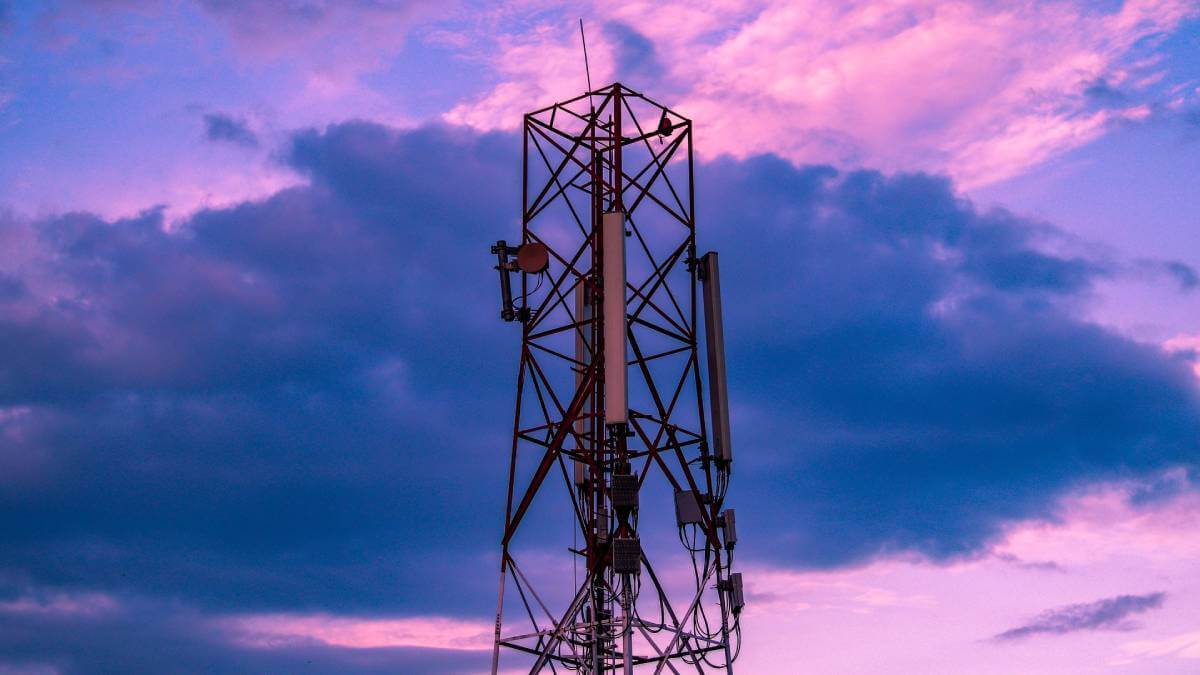 Six telecommunications companies have qualified to take part in South Africa's long-awaited spectrum auction planned for next month.
The Independent Communications Authority of South Africa (ICASA) said in a statement that all six applications have passed the pre-qualification stage of the licensing process and can now participate in the planned auction stage at the beginning of March 2022.
South Africa has been waiting over a decade for more high-demand spectrum to become available and ICASA intends to auction spectrum in the 700MHz, 800MHz, 2.6GHz and 3.5GHz bands, to be used for both 4G and 5G rollouts.
"The fact that all six applicants have qualified illustrates the robustness of our telecommunications sector in South Africa. We can officially proclaim the forthcoming March 2022 spectrum auction as an unparalleled milestone in our country's communications history as this will be the first ever spectrum auction held on our shores," said ICASA Chairperson Dr Keabetswe Modimoeng.
ICASA confirmed that the qualifying bidders are:
Cell C
Liquid Telecom
MTN
Rain Networks
Telkom
Vodacom
"We commit ourselves to discharge this vital public-interest mandate to the very best of our abilities as we continue to confront the ongoing litigation head-on. With only two weeks remaining, we need to see selfless and responsible corporate citizenship at play," Modimoeng added.
He is referring to a court case the regulator is still facing from one of the bidders, Telkom, which will be heard in early April.
On January 5, 2022 Telkom filed an urgent interdict asking the Gauteng High Court to review and set aside ICASA's spectrum "Invitations To Apply (ITA)" which was published in December 2021.
The court case had two parts and on January 21, 2022, Telkom decided to remove Part A of the application – which was asking for urgent court action to suspend the ITA – but said it would continue with Part B, which focuses on the reasons that Telkom is not happy with ICASA's process and the ITA document.
Despite Telkom's request that the courts hear the case in early March – before the ICASA auction kicks off – the hearing has been set for the week of April 11–14, 2022.
---
Want to know more about 4G and 5G in Africa? Check out our dedicated 4G/5G content channel here on Connecting Africa.
---
Telkom could still decide to reinstate Part A and ask for an urgent interdict to stop the auction's imminent kick-off.
ICASA, however, seemed undeterred by the legal issues and laid out the rest of the timetable saying it will conduct a bidder seminar on February 28, 2022, followed by mock auctions between March 1–3 with the individual bidders. The auction stage will then commence on March 8 with the in-person single round opt-in auction and the main online auction will take place from March 10.
Related posts: