SA operators pick sides in spectrum court battle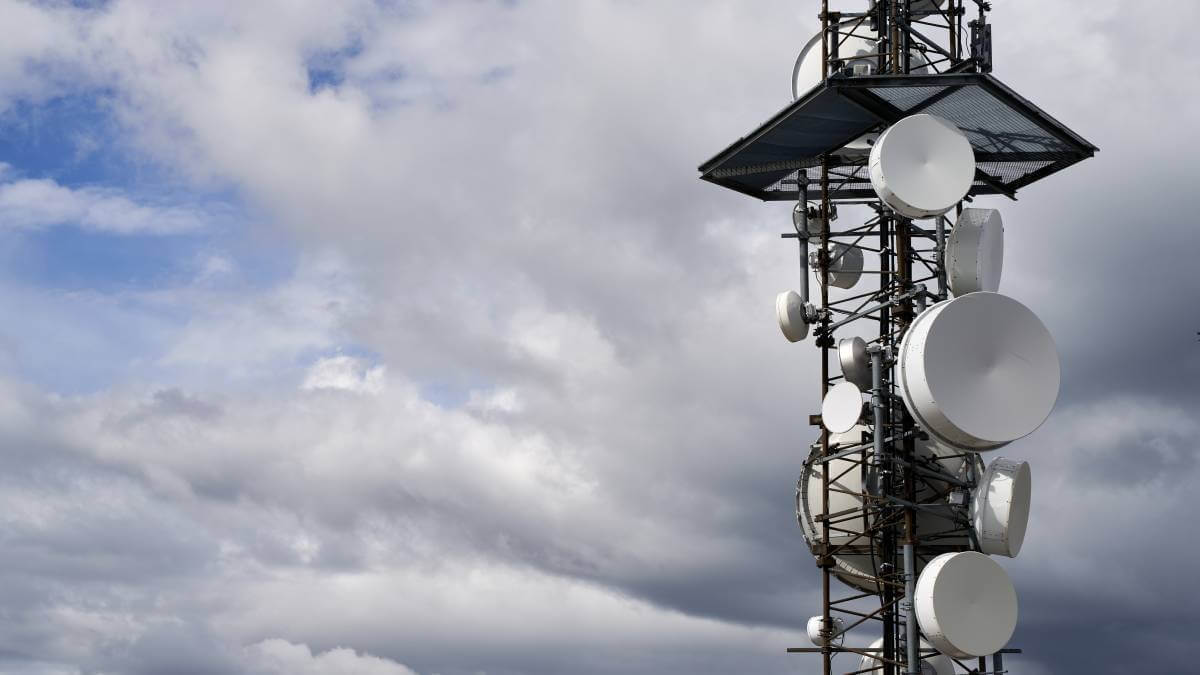 South Africa's mobile operators have all picked sides in the upcoming court battle over a planned spectrum auction in the country, with the majority siding with telecoms regulator, the Independent Communications Authority of South Africa (ICASA).
On January 5, 2022, Telkom filed an urgent interdict asking the Gauteng High Court to review and set aside ICASA's spectrum "Invitations To Apply (ITA)," which was published in December 2021, effectively putting the whole spectrum licensing process back into limbo.
ICASA had intended to auction spectrum in the 700MHz, 800MHz, 2.6GHz and 3.5GHz bands in March 2022.
SA operators have not had new spectrum allocated in over 15 years, with the spectrum process interrupted by court challenges a number of times. The new spectrum is intended for 4G and 5G rollouts in the country, with operators forced to re-farm 3G spectrum to deploy new technologies up until this point.
Taking a stand
On January 7, 2022, MTN filed high court papers to oppose Telkom's interdict application.
Now SA's other operators have weighed in on where they stand in the battle.
Vodacom spokesperson Byron Kennedy confirmed that the telco had also filed notice earlier this week to oppose one part of Telkom's court application.
"We remain committed to an expedited and fair spectrum auction process. In this regard, we have provided guidance to ICASA in our written submissions to its 2021 Information Memorandum (IM) consultations, and continue to engage stakeholders as we work toward a successful auction. As we have said previously, the award of new spectrum is a critical part of reducing input costs and the cost of data in South Africa," he told Connecting Africa.
A spokesperson from data-only network Rain confirmed that it had also filed papers in the high court to oppose Telkom's application.
"We do support the minster and ICASA's efforts to license the high-demand, IMT spectrum on a permanent basis, through a transparent, pro-competitive process without further delays. The ITA includes pro-competitive measures, such as an opt-in round and spectrum caps on IMT spectrum. ICASA has specifically included these measures to ensure that the outcome of the auction is pro-competitive," Rain's spokesperson said.
Last week South African Minister of Communications and Digital Technologies Khumbudzo Ntshavheni said that she would engage Telkom with the aim to reach an out-of-court settlement and avoid further delays in the release of spectrum. Over the weekend, local media reported that she too had filed papers with the high court stating her intention to oppose Telkom's application.
Cell C told Connecting Africa that it had not joined the court case but was consulting its lawyers and has reserved its right to oppose Telkom's interdict.
"Cell C remains optimistic about the process to auction much needed spectrum to the telecommunications industry. Delaying the process is not in the best interests of competition or consumers, especially with the demand created by the online migration and need to be connected," Cell C's Chief Legal Officer Zahir Williams said via email.
"Cell C notes that ICASA has indicated that the auction design (in the ITA) will make provision for spectrum-sharing, which is an important step for the industry. High-demand spectrum is a catalyst to stimulate economic growth and introduce next-generation technologies that are affordable, accessible and address the digital divide," he added.
ICASA said its lawyers are dealing with the litigation, calling Telkom's court challenge selfish.
"The Authority is not surprised by Telkom's relentless resort to litigation, the conduct stretching back seven years or more ago. Telkom appears hellbent on stalling the Authority's every effort to licence the high-demand spectrum that the sector, country, and our economy so badly needs," ICASA said last week.
---
Want to know more about 4G and 5G in Africa? Check out our dedicated 4G/5G content channel here on Connecting Africa.
---
In 2021, Telkom
won a court interdict
to stop ICASA's previous ITA, which was published in October 2020, delaying the planned spectrum auction from March 2021 to March 2022.
ICASA is also still facing a court challenge from broadcaster eTV, which will be heard by the high court in March 2022.
Related posts:
— Paula Gilbert, Editor, Connecting Africa
*Top image source: Technology photo created by wirestock - www.freepik.com.