SA regulator plans spectrum auction for March 2022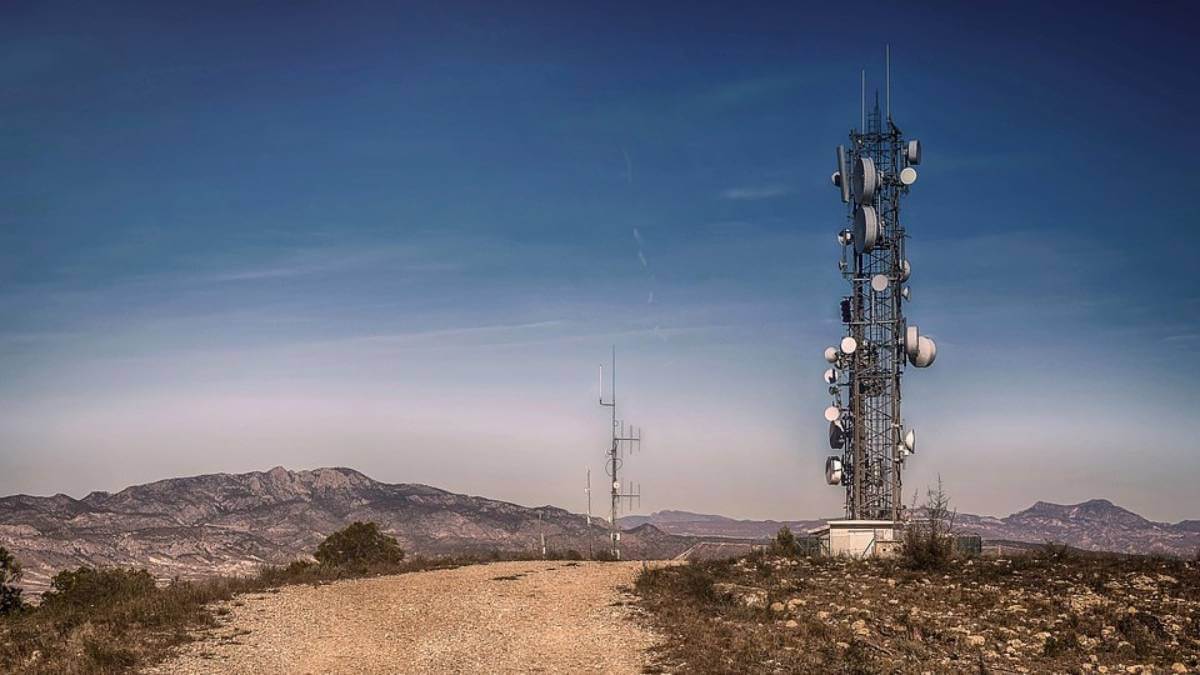 The Independent Communications Authority of South Africa (ICASA) says it is planning for South Africa's spectrum auction process to begin on March 1, 2022 – a year later than the original date.
After years of delays, ICASA in October 2020 published an Invitation to Apply (ITA) for high-demand spectrum for both the planned Wireless Open Access Network (WOAN) and individual spectrum for operators. It intended to auction lots of spectrum in the 700MHz, 800MHz, 2.6GHz and 3.5GHz bands by no later than the end of March 2021.
However, the whole process had to be halted when Telkom filed a High Court challenge to stop the spectrum licensing process. SA's third-biggest operator believed that ICASA's ITA has fundamental flaws that could entrench the dominance of rivals Vodacom and MTN.
MTN also went to the High Court in January, opposing the auction for its own reasons, one of which was that ICASA had precluded large operators like itself from bidding for 3.5GHz spectrum which it needs for 5G.
The court battle was concluded on September 15, 2021, when the North Gauteng High Court granted a consent order which will let ICASA embark on a revised process with a view to finally get the spectrum licensed on a long-term basis.
"We are indeed grateful to everyone who participated in bringing the matter to finality. All things being equal, we envisage to licence the IMT spectrum no later than end of March 2022," said ICASA chairperson Dr. Keabetswe Modimoeng in an emailed statement.
For over a decade, SA operators have also been forced to refarm their existing allocations of 2G and 3G spectrum in order to deploy 4G technology. 5G has only been launched using temporary spectrum which operators have been told to return by the end of November 2021.
Spectrum roadmap
Now ICASA has published its new timeline for the process as well as an Information Memorandum (IM) for consultation on the process. Workshops and public consultations will happen in October and November and November 29 has been set down as the closing date for public comments
ICASA will then issue a new ITA on December 10, 2021 and applications for the ITA will close on January 31, 2022. The announcement of qualified bidders will be made on February 21, 2022 and the auction process will begin on March 1, 2022.
"In framing the truncated timetable and roadmap, the Authority was mindful of the need for the expedited licensing process to be completed with exigency whilst adhering to a comprehensive and transparent consultative process," said Modimoeng.
"We would like to urge all interested stakeholders to participate fully in this consultative engagement and to engage openly and robustly to ensure that no further impediments are placed in the way of the finalisation of this critical economic intervention," he added.
WOAN timeline
The planned WOAN also has a new timeline – ICASA said as of October 1, 2021 it would start the process to reconsider the composite ITA for an individual electronic communications network services (I-ECNS) and radio frequency spectrum license for the purpose of operating the WOAN.
---
Want to know more about 4G and 5G in Africa? Check out our dedicated 4G/5G content channel here on Connecting Africa.
---
The consultation document will be published on November 19, 2021 and written comments need to be submitted by January 10, 2022.
The amended ITA will be issued on March 15, 2022 and applications to operate the WOAN will close on May 13, 2022.
Related posts:
— Paula Gilbert, Editor, Connecting Africa