SA spectrum showdown gets April court date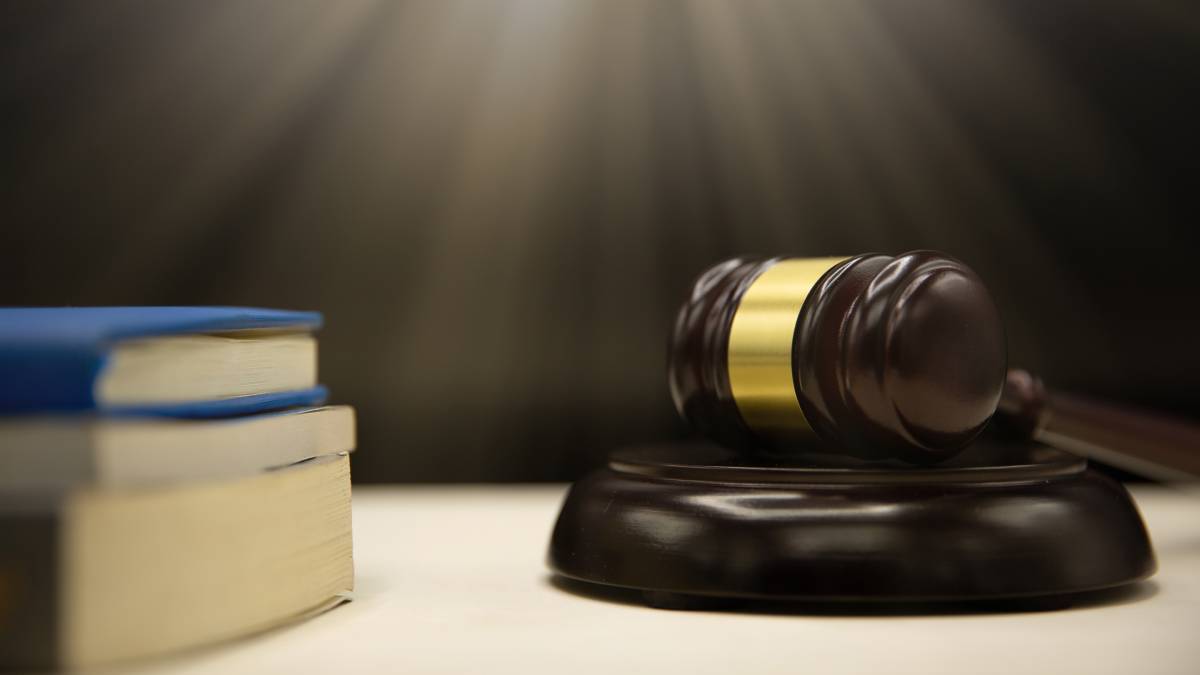 The ongoing battle between South African telecoms operator, Telkom, and the country's regulator, the Independent Communications Authority of South Africa (ICASA), has now been given an official court date in April.
On January 5, 2022, Telkom filed an urgent interdict asking the Gauteng High Court to review and set aside ICASA's spectrum "Invitations To Apply (ITA)," published in December 2021, effectively pressing pause on South Africa's long-awaited spectrum licensing process.
ICASA had intended to auction spectrum in the 700MHz, 800MHz, 2.6GHz and 3.5GHz bands in March 2022, after years of delays.
"Telkom is pleased with the cooperation from the parties in reaching agreement on expediting the court process to finalise the hearing of the merits of Telkomís arguments against the ITA and the process leading up to it being issued," Telkom said in an emailed statement to Connecting Africa.
The court case had two parts and on January 21, 2022, Telkom decided to remove Part A of the application – which was asking for urgent court action to suspend the ITA – but said it would continue with Part B, which focuses on the reasons that Telkom is not happy with ICASA's process and the ITA document.
Telkom also requested that the courts hear the case in early March, because the ICASA auction is set to kick off on March 1, but the Acting Judge President has placed the hearing in the week of April 11-14, 2022.
The main issue now is that the court case will effectively happen after the auction that it is opposing, so the local market can expect more legal fireworks on the horizon.
Telkom sent out a warning to the regulator in its most recent statement saying ICASA "would now be expected to carefully consider the prudence of proceeding with the auction, mindful that the outcome of the hearing of Part B of Telkom's application may have a material impact on the process and outcomes of the auction."
"Telkom has always reserved its rights to reinstate Part A of its application should this become necessary at any point," the operator reiterated.
---
Want to know more about 4G and 5G in Africa? Check out our dedicated 4G/5G content channel here on Connecting Africa.
---
In 2021, Telkom
won a previous court interdict
to stop ICASA's previous ITA which was published in October 2020, delaying the planned spectrum auction from March 2021 to March 2022.
ICASA is also still facing a court challenge from broadcaster e-tv which will be heard by the high court in March 2022.
Related posts:
*Top image source: Technology photo created by wirestock - www.freepik.com.
ó Paula Gilbert, Editor, Connecting Africa